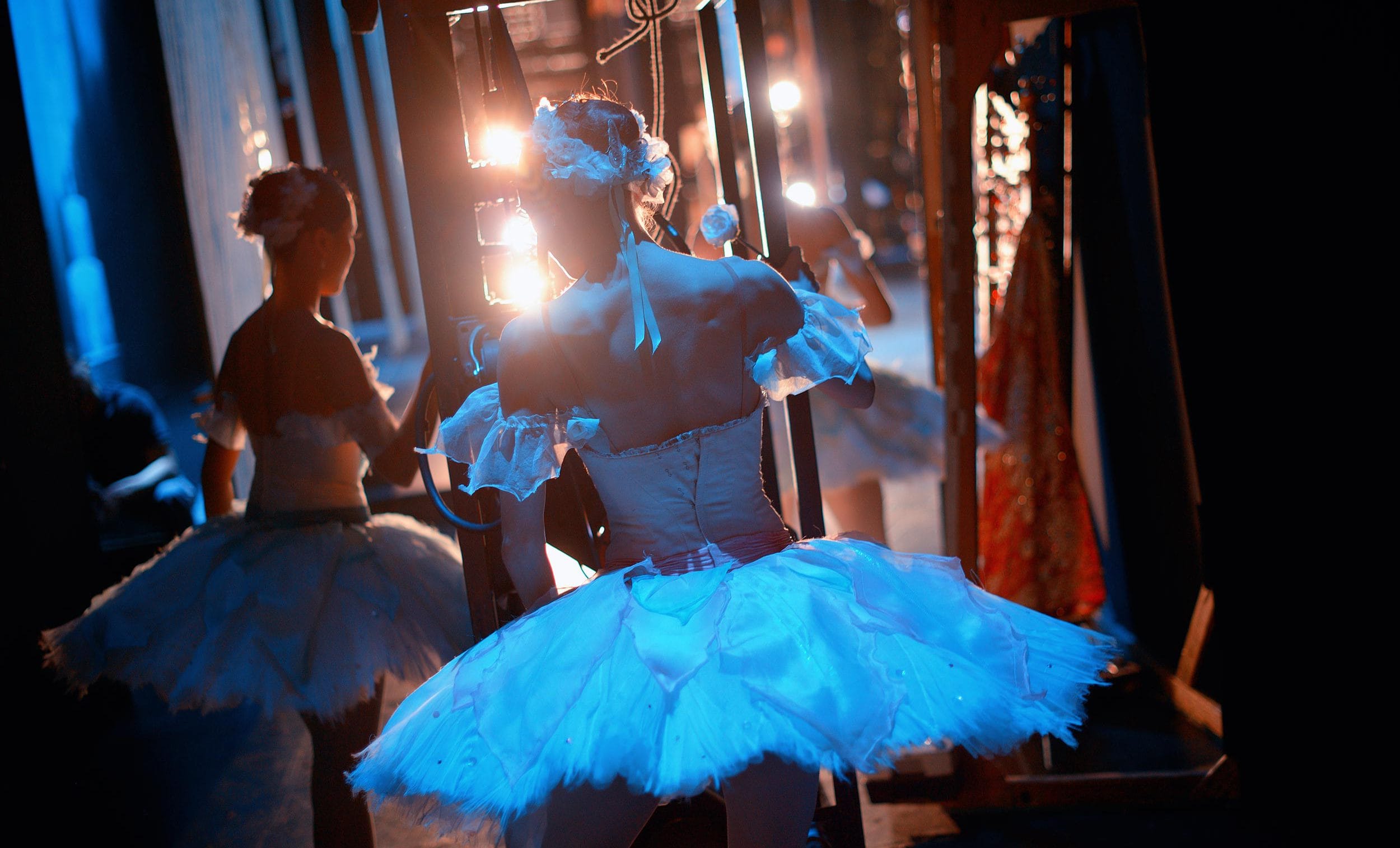 Five reasons to become a Friend of English National Ballet
24 Oct 2018
Now is a great time to become a Friend of English National Ballet. We've listed five reasons to indulge in your passion for ballet and dance with us, and become part of our English National Ballet community.
1 – Priority booking for exciting shows
She Persisted (4 – 13 Apr 2019, Sadler's Wells), our triple bill of works by female choreographers, goes on sale on Friday 2 November to Friends, and Monday 5 November to the general public.
Featuring Annabelle Lopez Ochoa's acclaimed ballet on Frida Kahlo, Broken Wings, the iconic Le Sacre du printemps by Pina Bausch, and a brand new work by Stina Quagebeur inspired by A Doll's House, She Persisted is one of the major highlights of the Spring calendar for many dance lovers. Our Friends can book before the general public, and save 20% on tickets too! (T&Cs apply).
Emerging Dancer 2019 goes on sale at the same time!
2 – Save, save, save
To thank our Friends for their support, we give them discounts for most of our performances. They save 20% on select seats at the London Coliseum (for Nutcracker, Swan Lake, and Manon) and Sadler's Wells (for She Persisted, Emerging Dancer) for example. It's perfect for fans who are keen to see several casts.
If they book for Cinderella in-the-round at Royal Albert Hall before the end of November, they will receive a free programme with their order. Don't be late to the party!
T&Cs apply and discount is subject to availability.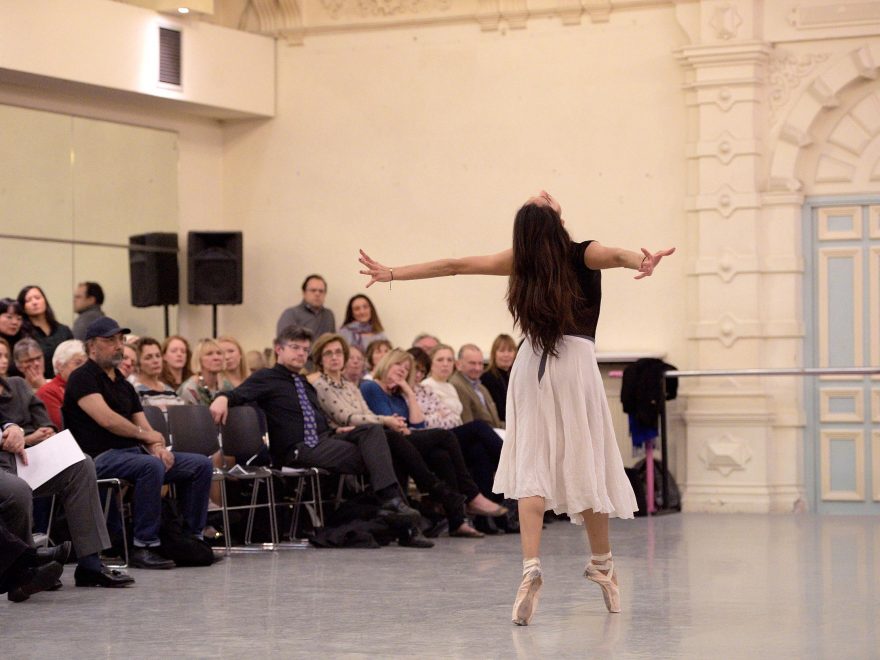 Friends Event - Dancer in the Spotlight: Sarah Kundi © Laurent Liotardo
3 – Get behind the scenes access
We love having our Friends over in our studios. They can buy tickets to Masterclasses where they watch dancers rehearse and can ask questions afterwards. Our next Masterclass is on 8 November, and focuses on Swan Lake. It will be quite special.
Our Friends can also buy tickets to see our shows before opening night, with our Working Stage Rehearsals.
Friends Events for Spring 2019 go on sale on 2 November. On the same day, Friends will get priority booking for other popular public events, including My First Ballet Family Workshops.
4 – Our annual Friends magazine is about to be mailed
Featuring interviews with dancers and repetiteurs, insights into upcoming productions and beautiful photographs, our annual magazine In The Wings is about to be published. Perfect for a quiet Autumn evening on the sofa.
5 – That great feeling from supporting the art form you love
By becoming a Friend, you support us in everything we do, and help us achieve our bold vision for the Company. We couldn't celebrate and develop the art form we love without our Friends. Thank you.