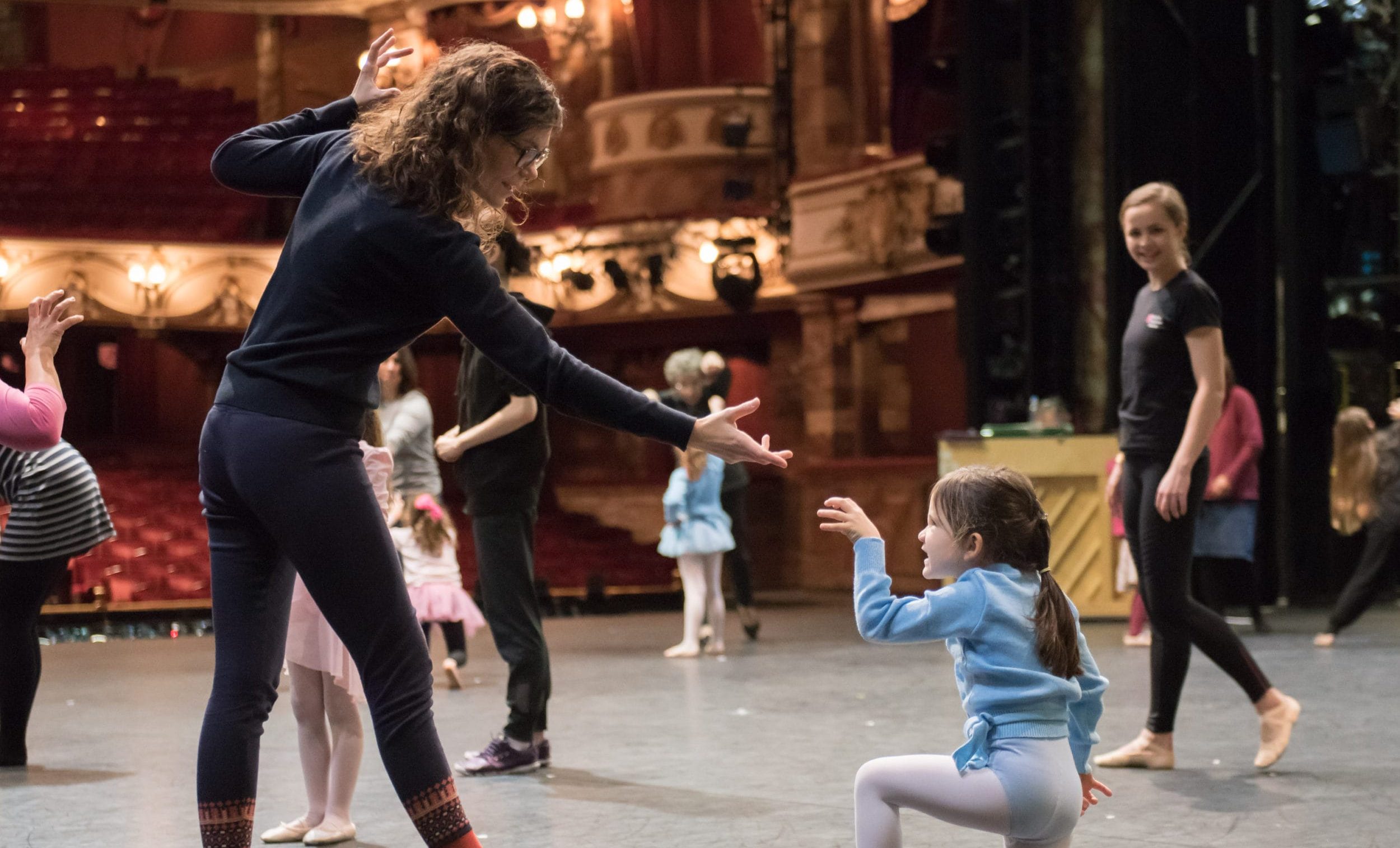 Backstage events and workshops for Autumn/Winter 2018-19
01 Jun 2018
On sale on Monday 4 June 11am.
We have put together an exciting programme of special events: come and have a great time with us! Discover more about the ballets we'll be performing, get closer to our dancers and teachers, and get your creative juices flowing.
Friends of English National Ballet can enjoy watching a production come together by attending Masterclasses and our popular Working Stage Rehearsals, taking place just before Press night.
There will be Working Stage Rehearsals everywhere we perform this Autumn/Winter: Manchester Opera House, Milton Keynes Theatre and Mayflower Theatre (Manon), Liverpool Empire and Bristol Hippodrome (Swan Lake), and of course in London (London Coliseum for Nutcracker, Swan Lake and Manon; Sadler's Wells for Lest We Forget). Click here for dates.
This Autumn's Masterclasses are not to be missed – as they will be the final ones held at Markova House before we move to our new building. This is your last chance to visit our home of 40 years and the studios where many acclaimed dancers and choreographers have rehearsed, created and developed their art. Come and watch dancers being coached in Manon on 11 October or Swan Lake on 8 November.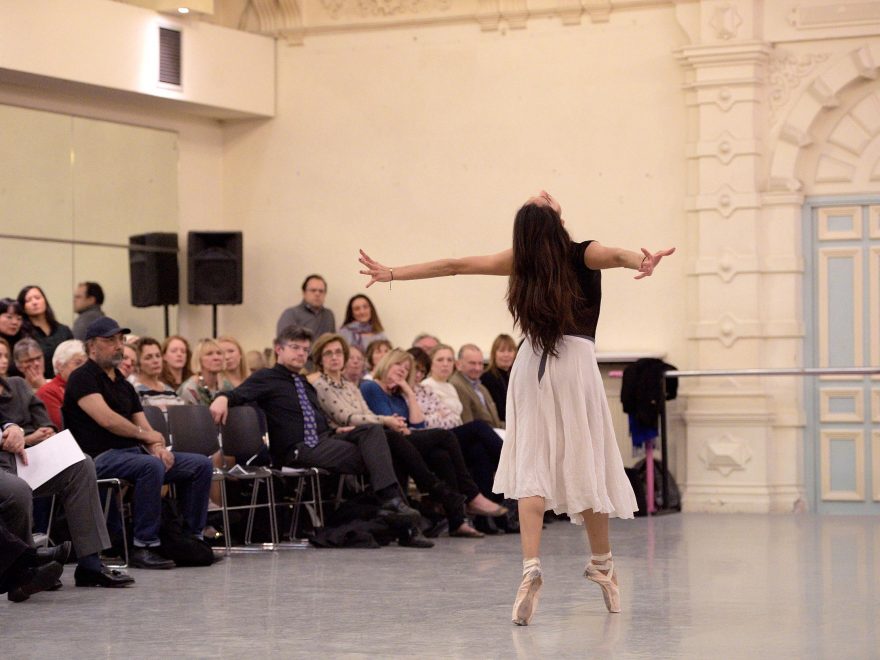 Friends Event - Dancer in the Spotlight: Sarah Kundi © Laurent Liotardo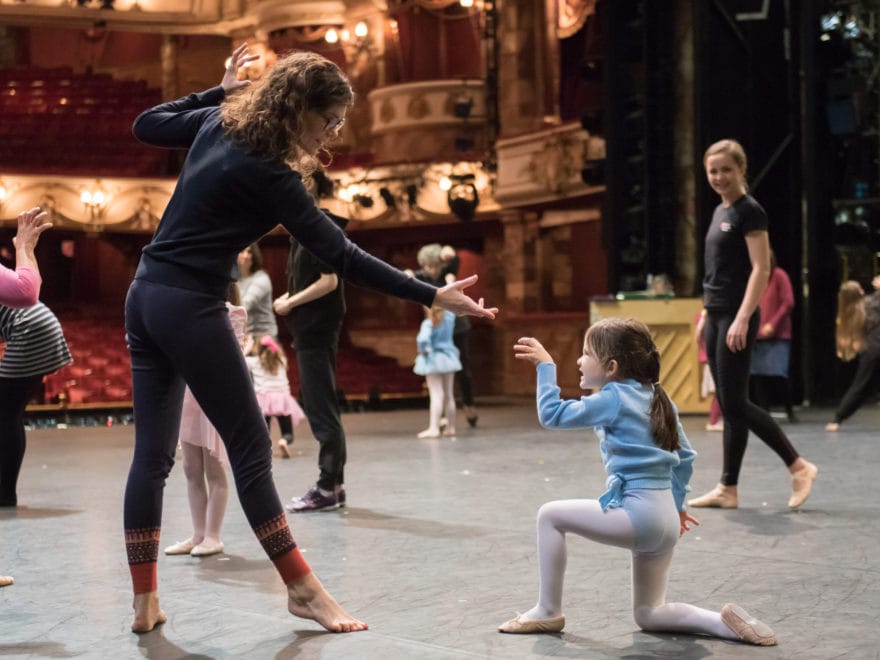 English National Ballet family dance workshop at The Coliseum Theatre, London on December 18 2016. Photo: Arnaud Stephenson
Many more events and workshops will be taking place too, open to the general public.
Company Class
Watch our dancers take their essential morning ballet class on stage
Youth Ballet Workshops, Ballet Intensives and Adult Ballet Workshops
An opportunity for those with a passion for dancing to hone their skills by learning and exploring some of our repertoire. We have workshops for children aged 7-10, 11-14 and 14-18 at the London Coliseum, and for adults at Sadler's Wells, Milton Keynes Theatre and the London Coliseum.
Live Drawing Workshops
A chance for visual artists to focus on capturing the dancer's body in motion
Family Arts & Craft and Family Dance Workshops
Children aged 5-10 (and an accompanying adult) can get creative at these workshops specifically linked to Nutcracker and Swan Lake
Click here for full list of all the events coming up this year.