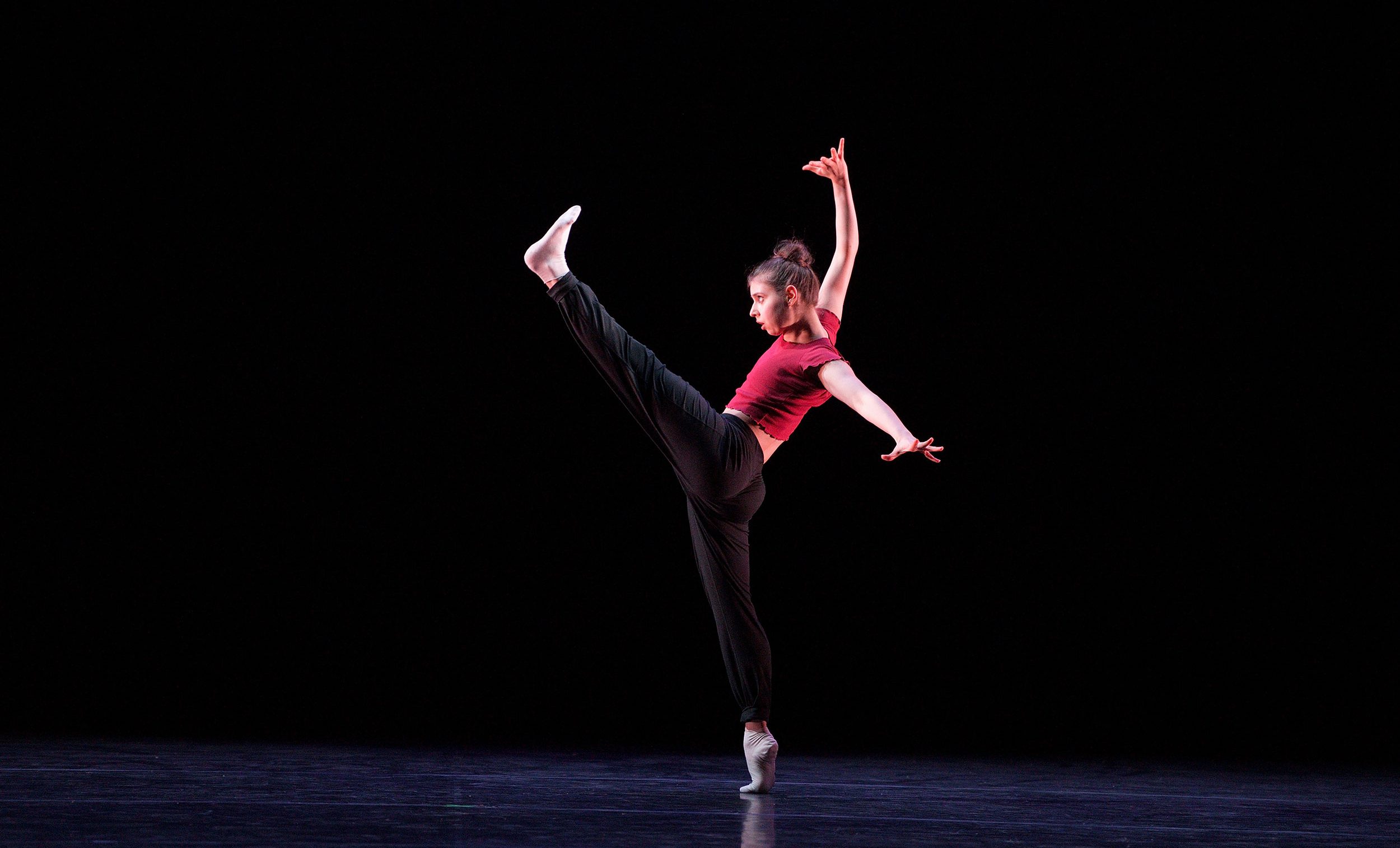 Emerging Dancer
---
Southbank Centre's Queen Elizabeth Hall, London
29 May 2020
Book now
Emerging Dancer
Celebrating the talent of tomorrow's stars.
Success in ballet requires talent and a huge amount of hard work, commitment and creative curiosity. Through this annual event, English National Ballet recognises the excellence of its artists.
Selected by their colleagues, six of our most promising dancers receive individual coaching and mentoring from their peers, before performing in front of an eminent panel of expert judges. One will receive the 2020 Emerging Dancer Award.
This year's finalists are Ivana Bueno, Carolyne Galvao, Miguel Angel Maidana, Victor Prigent, Emily Suzuki and William Yamada.
This inspiring evening is a fantastic opportunity to watch our rising stars flourish, and witness how far their dedication has taken them.
The recipient of the People's Choice Award, selected by members of the public, and the Corps de Ballet Award, acknowledging the work on and off-stage of an Artist of the Company, will also be revealed.
Vote for your favourite dancer to win the People's Choice Award. Voting closes on 8 April 2020. Finalists for this year's Emerging Dancer have yet to be announced.
Now in its 11th year, Emerging Dancer provides a great opportunity for talent and skill development for the performers and mentors.
English National Ballet are unique in celebrating their dancers with a very public event… very prestigious and special

DanceTabs
Main image: Emerging Dancer 2019 winner Julia Conway. Photo © Laurent Liotardo.
Main video: Laurent Liotardo