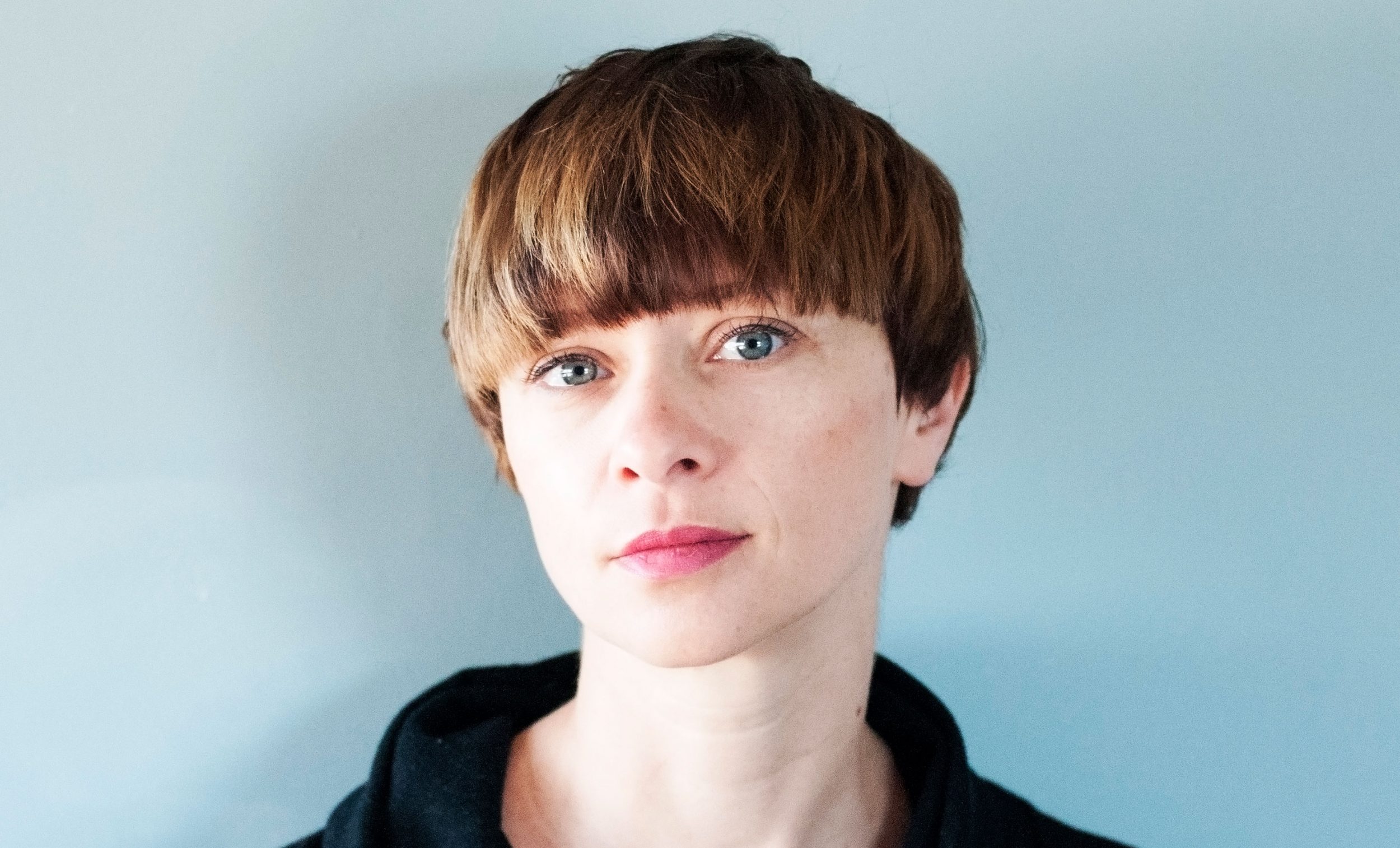 Malgorzata Dzierzon (Gosia)
Gosia, born in Poland, is now a London-based dancer, choreographer and producer. She has collaborated with Renaud on a number of projects with New Movement Collective. Gosia's most recent choreographic credits include Flight for Rambert, Sleepless for Ballet Central and Rasputin11 for Wroclaw Opera Ballet.
As well as dance technique classes, community projects include choreography for Commotions, (Youth Dance Company at The Lowry), Mercury Movers (Rambert's senior group) and workshops at Islington College, working with young people who have come to the UK as unaccompanied children from Eritrea and Syria. She is a leader for the Contemporary Company at the Royal Academy of Dance Step Into Dance programme which works with 200 schools across London and Essex.