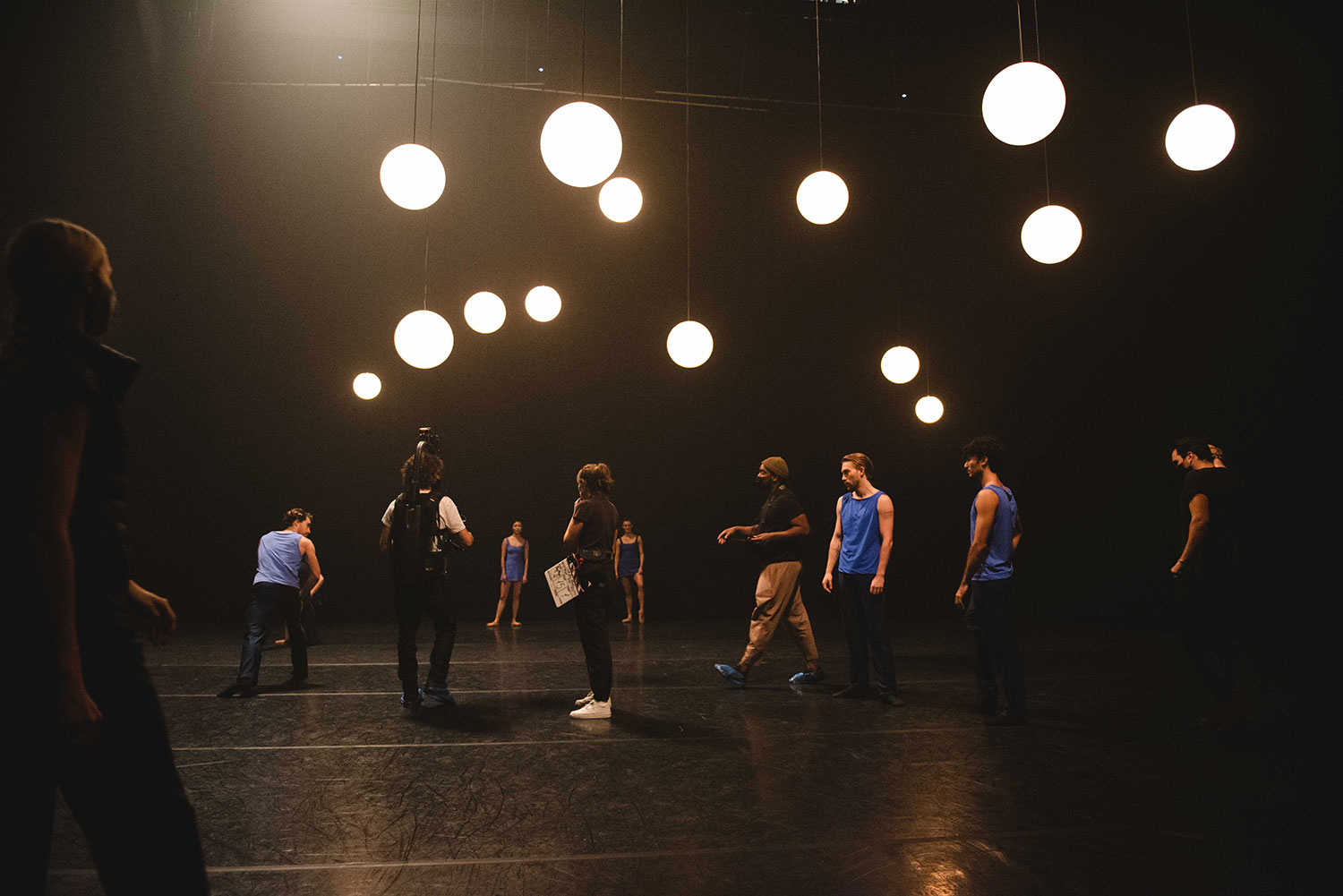 English National Ballet are currently recruiting for the position of Administrator for our Technical Department. The Administrator is a key role in the team and ensures time sheets are processed for approval and submitted to payroll, and that invoices from suppliers are checked and approved for payment. The technical Administrator works closely with Technical Director and Deputy Technical Director throughout the planning and delivery of our productions.
Location
English National Ballet, Mulryan Centre for Dance, 41 Hopewell Square, London E14 0SY
Salary
£23 000 – £25 000 per annum
The role
The technical team is made up of many disciplines – including stage management, sound and lighting, sets (design, build and installation) and wardrobe and costume, and more! The team supports our touring ballet company in performances across the UK and internationally, events and hires at our headquarters building in Canning Town, and supports the hire of our sets to other ballet companies. The team are extremely busy and need a self-sufficient, resourceful and organised individual in the role of administrator to ensure that operations run smoothly.
This key role supports the Technical Department on a wide range of administration activities. The ideal candidate will be well organised, have great attention to detail, and good verbal and written communication skills. They will be able to work effectively in a team and be equally comfortable in keeping focus on what needs to be done when the rest of the team are on tour.
Strong excel and word skills are essential.
Application Process
Please apply by logging in to our careers site to submit your cv and covering letter.
We actively welcome applications from persons identifying as having a visible or non-visible disability, and being non-white British, who are currently underrepresented in our workforce. You must have the right to work in the UK.