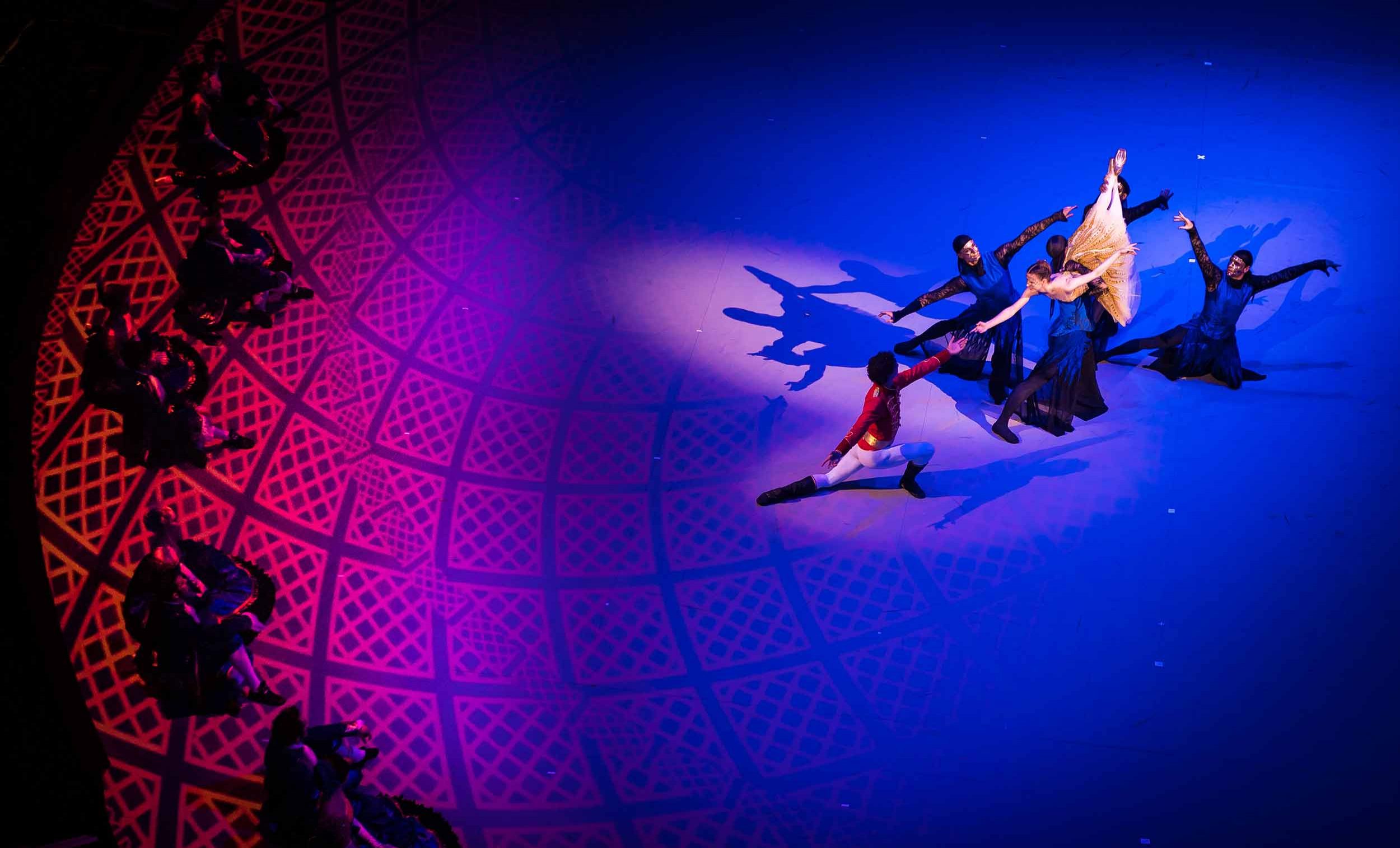 Special Events Manager
As we move to a new purpose-built home on London City Island, we are looking for a new Special Events Manager to join our Development team on a full-time permanent basis.
We are looking for an experienced Fundraising Events Manager, with a track record of leading successful Galas and special events, who has excellent communication skills, creativity and strong financial acumen.
The Special Events Manager is a new post within English National Ballet's Development department, responsible for managing and delivering fundraising events including the Annual Gala with an annual income target of c. £600k. The Special Events Manager will work closely with the Development Director to lead effective volunteer committees and collaborate with colleagues across the Development, Events and Marketing & Communications teams.
PERSON SPECIFICATIONS
Experience and knowledge
A proven track record of successful special event delivery and Gala management to reach agreed income and other targets
Experience of managing multiple and complex projects with different stakeholders
Experience of managing volunteer committees
Demonstrable budgeting and financial management skills
Able to spot opportunities and work collaboratively to maximise them
Demonstrable knowledge of GDPR, fundraising standards and Gift Aid
Skills and abilities
Clear, confident and persuasive communicator with excellent relationship building skills
Creative, self-motivated and target-driven
Ability to lead and motivate colleagues, committee members and volunteers
Superb attention to detail
Effective in using CRM databases (preferably Tessitura) to manage and track relationships, guest lists and bookings, and income
Inspire credibility and trust by acting openly, professionally and respectfully at all times
Job Details
Salary: £32,000 – £35,000 dependent on experience
Hours of working: Normal office hours are 10am – 6pm Mon-Fri.   Evening and weekend work will occasionally be required.
Normal place of work: English National Ballet, 41 Hopewell Square, London E14 0QL
Deadline for applications: 9am on Monday 22 July 2019
 Selection Process: Interviews will take place w/c 29 July
How to apply
Download the full job description, then please send your CV and covering letter providing evidence of your ability and experience, and the names of your two most referees to hr_recruitment@ballet.org.uk.