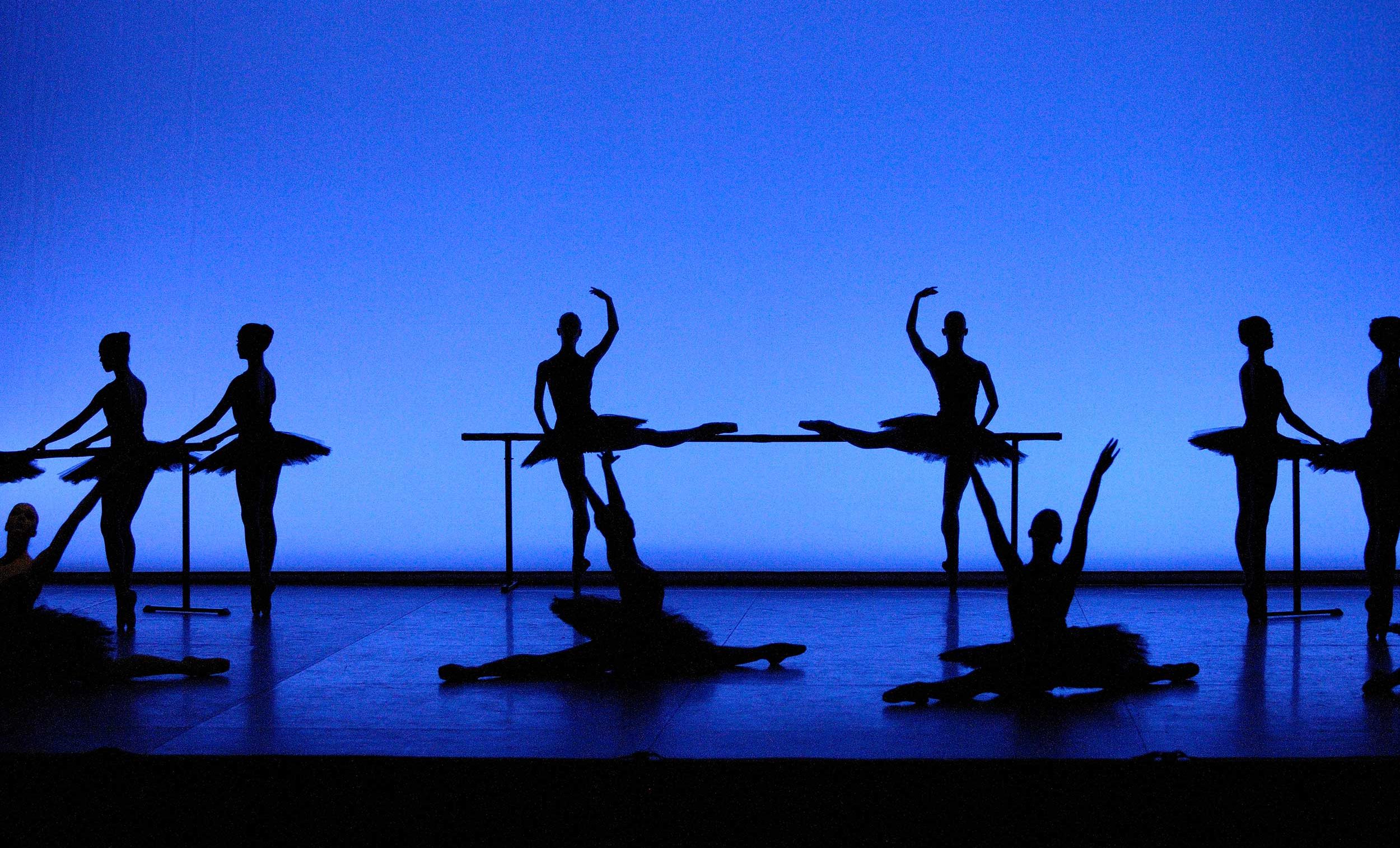 Senior Corporate Partnerships Manager
English National Ballet has a vacancy for an experienced Senior Corporate Partnerships Manager to join our Development team. With a strong track-record of securing five and six-figure partnerships, the successful candidate will be tasked with leading the creation, development and execution of corporate partnerships in line with ENB's strategy, meeting the agreed targets for corporate partnership income.
The Senior Corporate Partnerships Manager will work closely with the Development Director and colleagues across ENB to lead on identifying, and cultivating prospects, preparing bespoke proposals, securing new partnerships, while account managing and developing the current wide-ranging portfolio of corporate supporters.
To request a job description or to submit your CV please email hr_recruitment@ballet.org.uk
Salary: £40-45000 per annum
Closing date Friday 22 October 2021