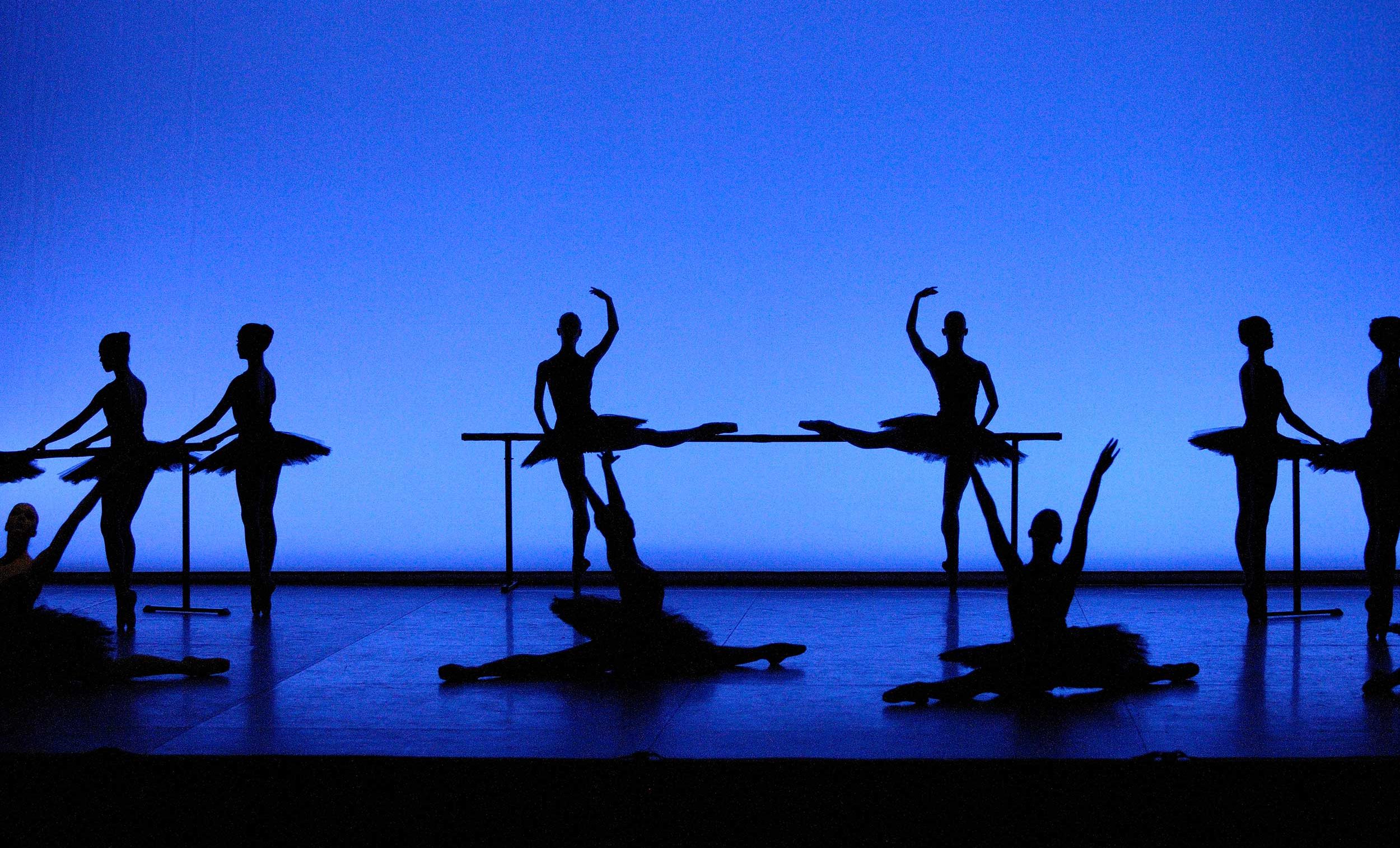 English National Ballet are currently seeking a talented Recruiter to join our new transactional HR services team. The Recruiter will take assignment briefs, create simple recruitment campaigns for ad hoc and seasonal recruitment, and screen and engage candidates ready for recruiting managers to interview.
Location
English National Ballet, Mulryan Centre for Dance, 41 Hopewell Square, London E14 0SY
Salary
£27 000 – £30 000 per annum
The role
The recruiter will be experienced & confident in using ATS systems, online recruiting, and using social media platforms to search candidates. The Recruiter will join the team at an exciting period as we launch our new ATS, develop our careers site, and work to further build our Employer Brand. Ideal candidates for the role of Recruiter will have already worked in a recruitment capacity, have generalist HR administration knowledge, and keen to further develop their recruitment & talent attraction skills.
The role will also draft contracts and support pre-boarding to ensure a great candidate experience.
You'll be passionate about ensuring a great experience for both candidate and line managers and keen to support your follow team members in a small and busy HR department.
You will have proven experience in:
– ATS online recruitment
– Resourcing and screening
– Seasonal recruitment campaigns
– Bank or zero hours recruitment and management
– Issuing contracts and preboarding screening
Ideal candidates will be committed to a career in recruitment and HR , and be working towards relevant professional qualifications. Demonstration of achievement of a higher education qualification will also be preferable.
Application Process
If you believe you are self motivated, well organised, have great communication skills, plus superb attention to detail – please apply by logging in to our careers site to submit your cv and covering letter. We look forward to hearing more about you.
We actively welcome applications from persons identifying as having a visible or non-visible disability, and being non-white British, who are currently underrepresented in our workforce. You must have the right to work in the UK.