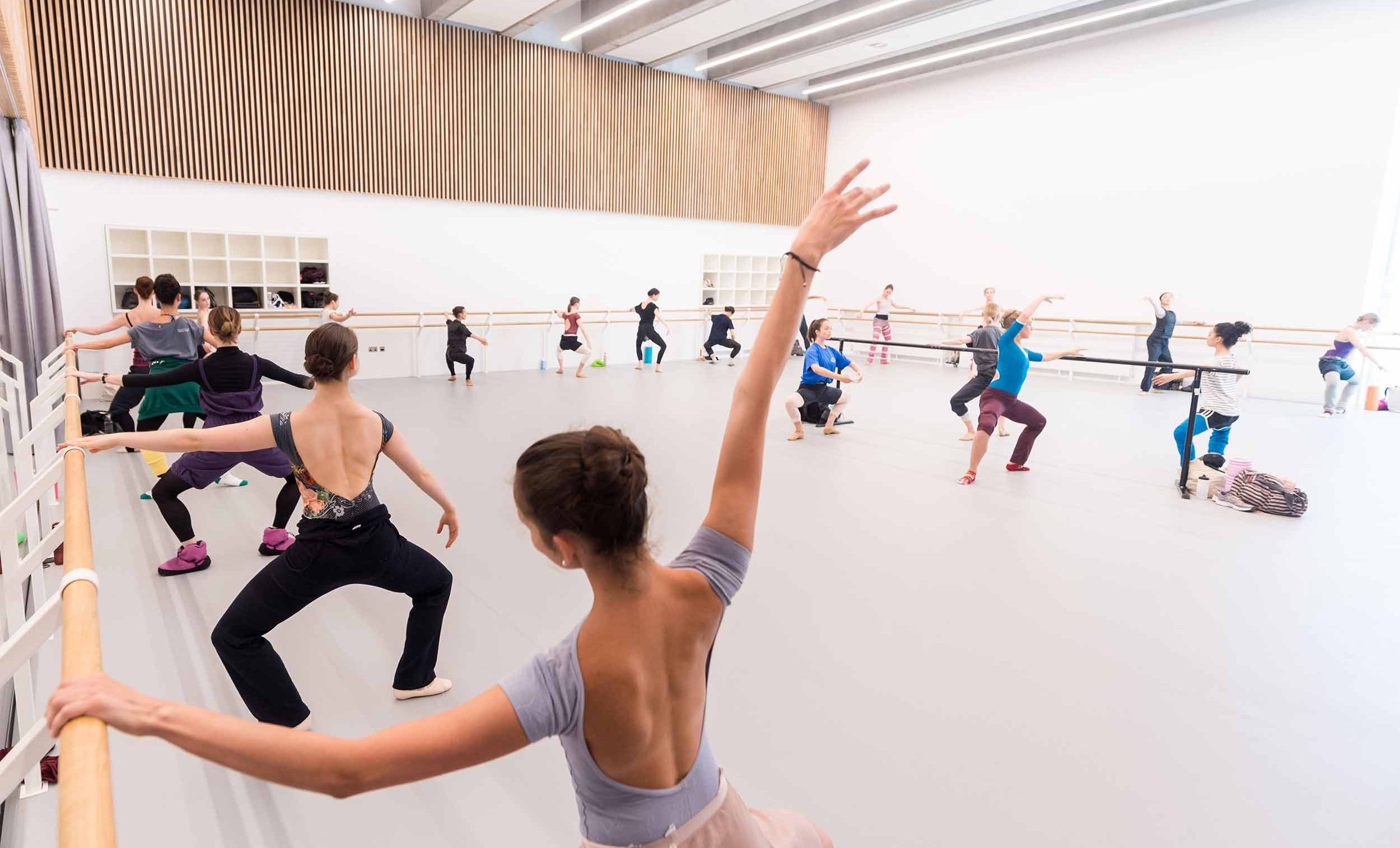 Pianist
We are recruiting for a Pianist to work on a permanent full-time basis.
Purpose of Role
We are looking for a Pianist to work with our Dancers, Ballet Staff, Guest Conductors and Music Director to provide the highest possible standard of service within the preparation and musical accompaniment for rehearsals and company performances.
Person Specification
Experience and Knowledge
Experience in playing ballet class and ballet repertoire to a high standard.
Experience in accompanying dancers, and in following a conductor's beat.
Good inter-personal skills, particularly an ability to work well with dancers and staff.
Ability to work as part of a team as well and to take initiative where appropriate.
Qualifications or Training Requirements:
A music degree or similar diploma qualification would be advantageous.
Mind Set
Professional and ethical approach in all aspects of your work as an ambassador for the Company.
Positive enthusiasm for English National Ballet and the performing arts generally.
Effective in balancing work and life demands.
Job Details
Salary: Up to £36,050 per annum, dependent on experience.
Hours of working: Normal working hours per week with schedules covering:
Non-performing weeks – Monday – Friday, 10.30am – 6.30pm and Saturday 10.30am to 2.30pm.
Performing weeks – hours are variable, and weekend working will be required from time to time
Normal place of work: English National Ballet, 41 Hopewell Square, London E14 0SY though additional working will be required away from the office by attending events and performance venues in London and the regions.
Deadline for applications: Saturday 30 November 2019
Selection Process: Interview and audition dates TBC
How to apply
Download the full job description, then please send your CV and covering letter providing evidence of your ability and experience, and the names of your two most recent referees to hr_recruitment@ballet.org.uk.