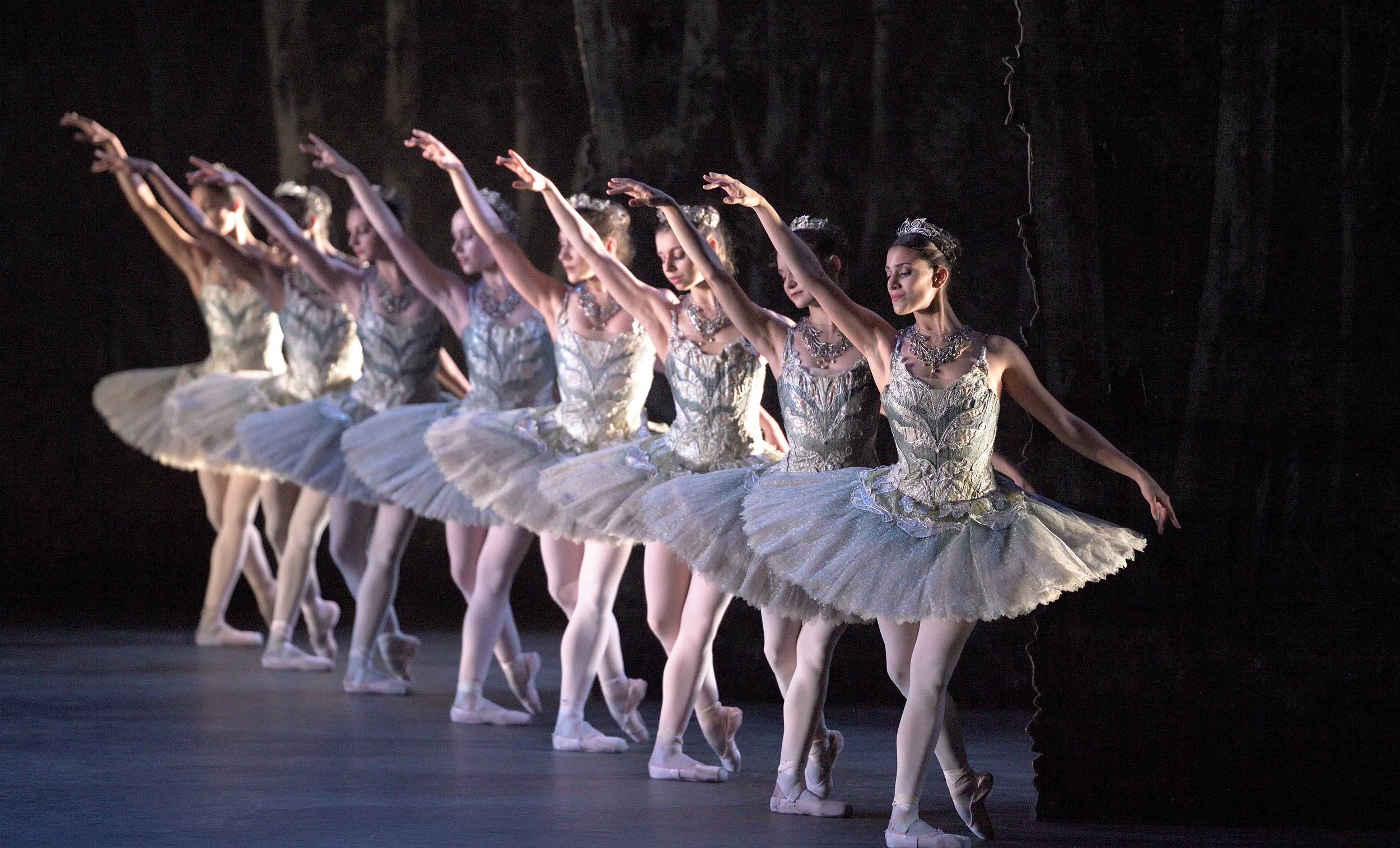 Individual Giving Manager
We are recruiting for an Individual Giving Manager to be responsible for our Friends and Patrons schemes.
Purpose of Role
We are seeking an experienced Individual Giving specialist to join the English National Ballet Development team who will be responsible for the strategic development and delivery of our giving schemes (Friends, Great Friends and Patrons) with a £700k target for 2020/21. You will need ambition to drive new business and reach new audiences, now the Company has moved to a spectacular new home in London City Island, Canning Town. You will also be responsible for promoting Gifts in Wills across the English National Ballet's overall supporter base. You will be part of an expanding fundraising team raising £3m, now stepping up to meet the ambition of this world class ballet company.
Person Specification
Experience and Knowledge
Proven track record of fundraising from individuals through regular giving schemes, and of raising and stewarding gifts of five figures and above.
Understanding of membership schemes and of HMRC and Gift Aid regulations.
Experience of working to targets and developing long-term strategies for support from individuals.
Experience or understanding of promoting legacy giving through Gifts in Wills.
Experience of working with donors, supporters and volunteers.
Line management experience or ability to show an aptitude to nurture and develop talent in team members and/or volunteers.
Knowledge of relationship and/or ticketing databases, Tessitura or similar.
Skills and Abilities
Good influencing and negotiating skills, focussed on making well-considered (business) decisions.
Clear, confident communication (strong-verbal and written) and active listening skills.
Ability to communicate effectively at a senior level with internal and external stakeholders.
Excellent relationship building and interpersonal skills.
Efficient time management ability to multitask against strict deadlines, with a focussed and calm approach.
Proficient use of the general suite of Microsoft Office Programmes (Outlook, Word, Excel), and Adobe Acrobat.
Mind Set
Professional and ethical approach in all aspects of your work as an ambassador for the Company.
Positive enthusiasm for English National Ballet's vision and the performing arts generally.
Effective in balancing work and life demands.
Job Details
Salary: £33,000 – £35,000 per annum, dependent on experience.
Hours of working: Normal office hours are 10am to 6pm over weekdays. Evening and weekend work will occasionally be required.
Normal place of work: English National Ballet, 41 Hopewell Square, London E14 0SY.
Deadline for applications: 9am, Monday 16 December 2019
Selection Process: Interviews are likely to commence on 17 December 2019, please let us know if you are not available on this date.
How to apply
Download the full job description, then please send your CV and covering letter providing evidence of your ability and experience, and the names of your two most recent referees to hr_recruitment@ballet.org.uk.