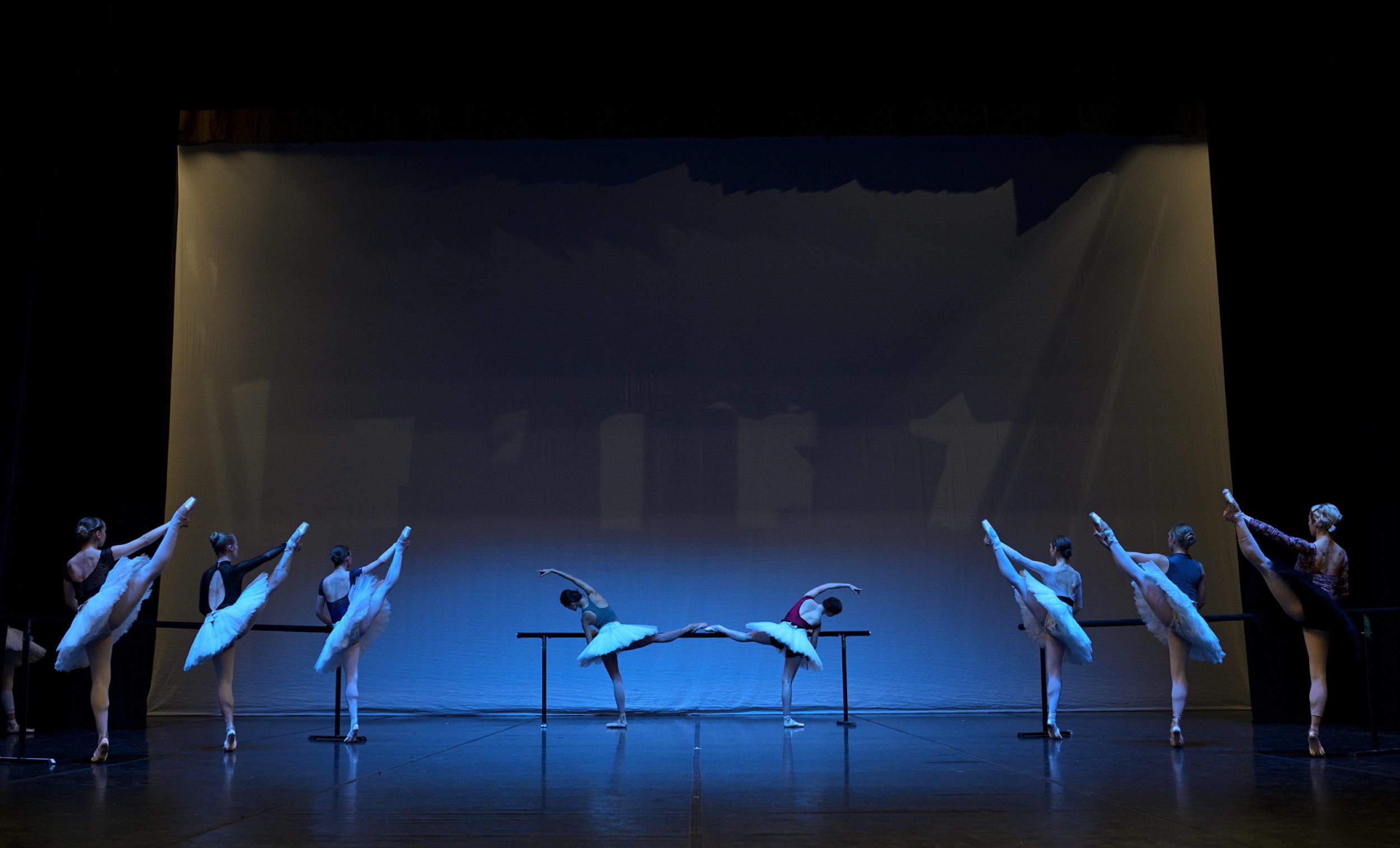 HR and Training Coordinator
Full time, 12-18 month contract
English National Ballet are currently looking for talented candidates to join our HR transactional services team.
Location
English National Ballet, Mulryan Centre for Dance, 41 Hopewell Square, London E14 0SY 
Salary
£24 000 to £27 000 per annum
The role
The HR and Training Coordinator will support a range of programmes and activities to ensure that our EDI operational plans & projects are administered and supported, and that our employees are engaged and included throughout their careers with us.
The HR and Training Coordinator will link in with our new recruits supporting the onboarding and induction processes, and delivering a warm and supportive welcome to our new starters – from ensuring they are set up on all systems, have an induction programme and any support and IT kit they may need.
The HR and Training Coordinator will support our Learning Management System – set up users, creating eLearning, and reporting on completion of mandatory training
The role holder will also support the administration of all training programmes.
The ideal candidate will have already gained sound generalist HR administration skills and will be looking for a role that will stretch their knowledge and experience. If you have previously held a role in EDI or engagement that would be advantageous.
You'll be passionate about ensuring a great experience for employees and line managers, and keen to support your follow team members in a small and busy HR department.
Ideal candidates will be committed to a career in HR , and be working towards relevant professional qualifications. A demonstration of achievement of a higher education qualification will also be preferable.
Application process
We actively welcome applications from persons identifying as having a visible or non-visible disability and being non-white British, who are currently underrepresented in our workforce. You will need to have the right to work in the UK.
If you think you have the right skills and approach then we'd love to hear more.
To apply, please log in to our careers site and submit your CV and covering letter.