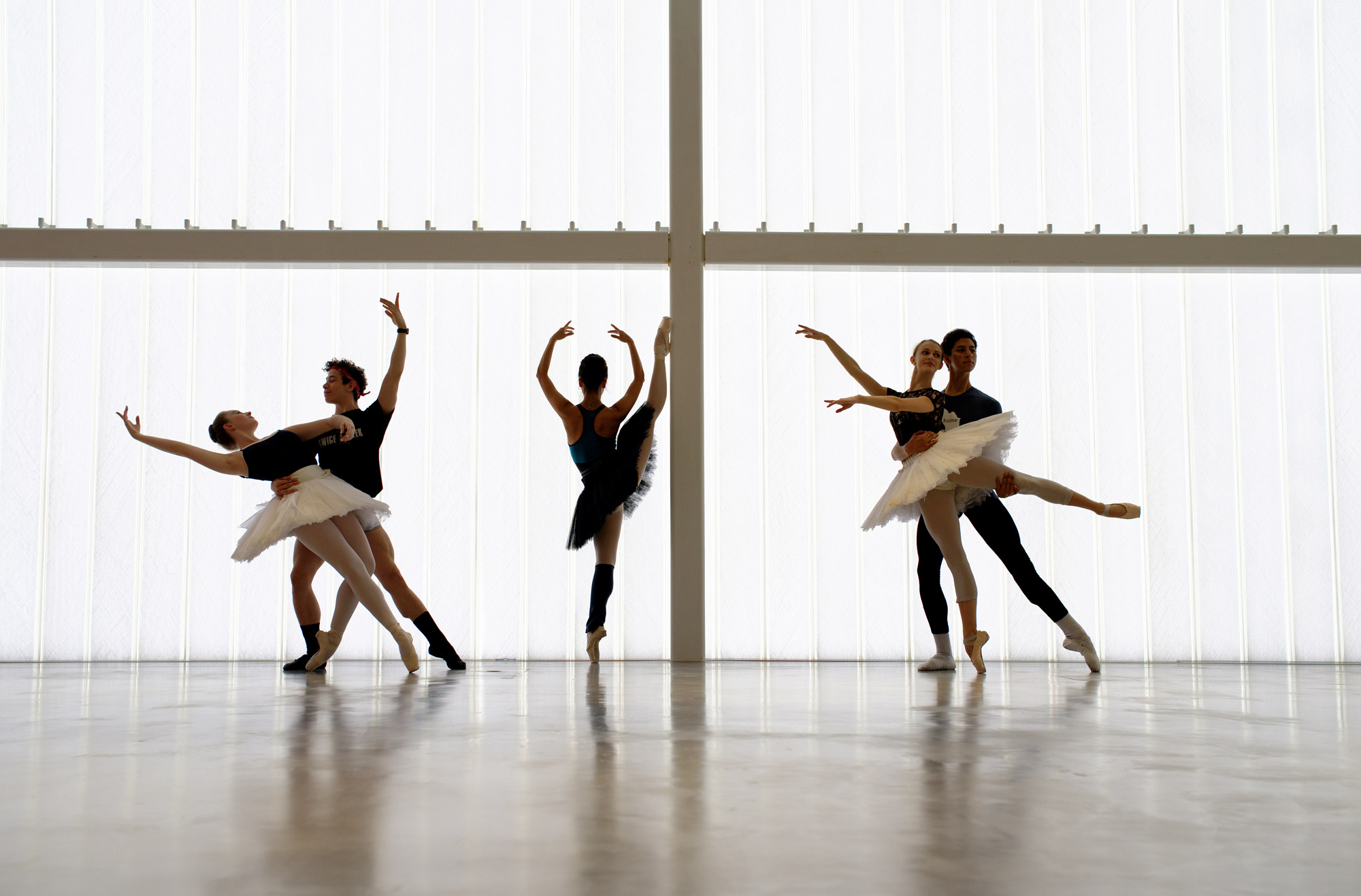 HR Apprenticeship
Attractive salary and full training
We are delighted to announce that we are currently recruiting for a bright, organised, and efficient person to join our small HR team as an apprentice.
This is an opportunity for a skilled administrator to take a step into a career in Human Resources.
Duties will include HR database maintenance, payroll support, benefits administration, recruitment administration support, maintenance of the company's eLearning system and arranging and organising meeting and training events.
The successful candidate will be well organised, accurate, numerate with good verbal and written communication skill. The role will require a mature and empathetic outlook, discretion and the ability to maintain confidentiality.
You will enjoy working in a busy team, and be able to manage many different tasks, to meet tight deadlines.
To apply please submit your CV to hr_recruitment@ballet.org.uk
Closing date 27th October 2021
All applications will be screened by our training partner- in submitting your CV you agree to this third party processing of your data.