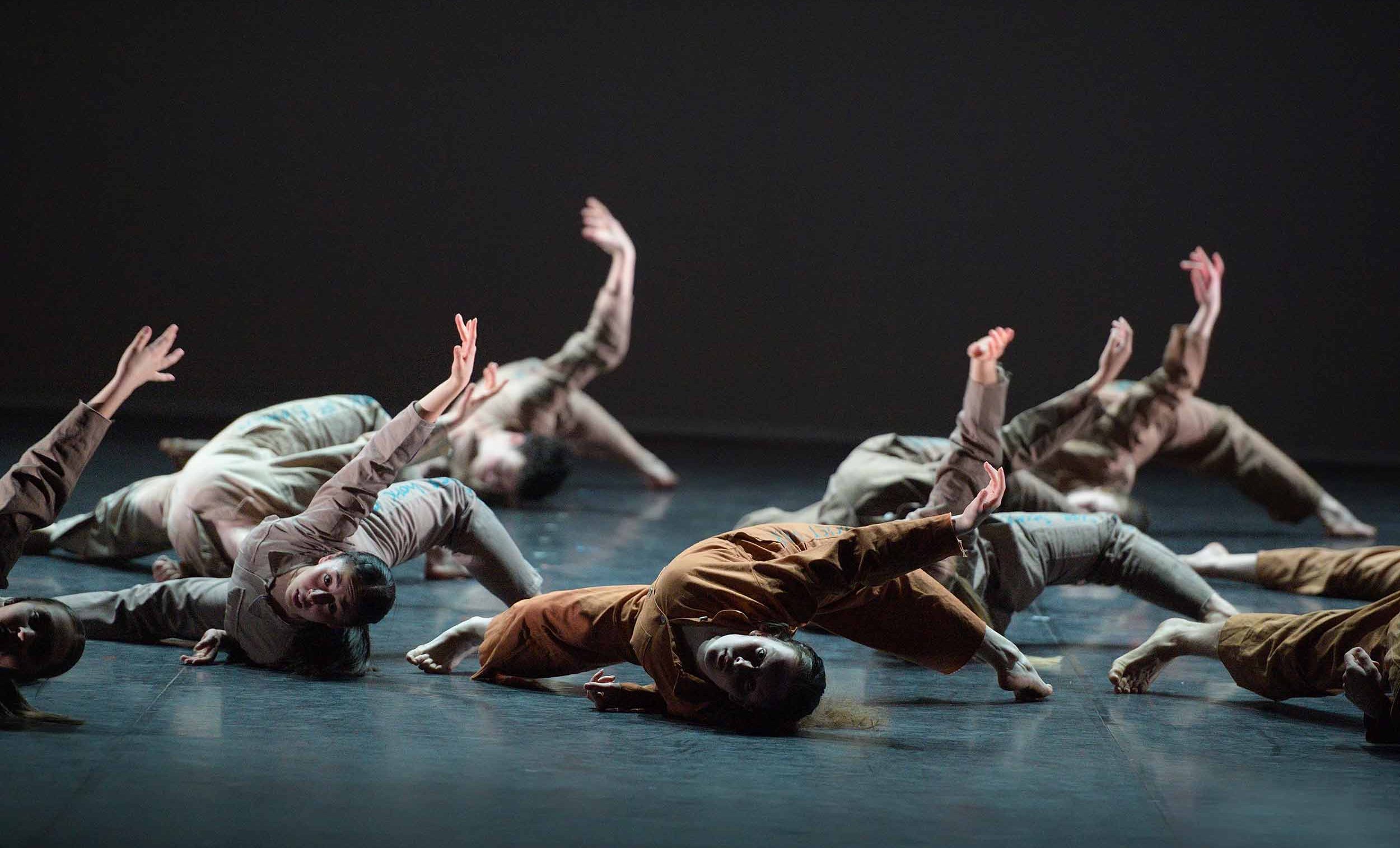 ENBYouthCo Audition
We are inviting young dancers between the ages of 14-18 years to participate in an audition workshop aimed at recruiting dancers for our youth dance company, ENBYouthCo.
ENBYouthCo promotes innovation, personal creativity and commitment, whilst focusing on the development of each participant's potential.
Launched in April 2012, ENBYouthCo meets on Friday evenings training in ballet and contemporary technique, focusing on choreography inspired by the varied and diverse styles seen in English National Ballet's repertoire. The company perform at a number of dance platforms throughout the year and has become one of the UK's leading companies in the youth dance sector.
We are looking for young dancers with strong technique in both ballet and contemporary dance with the drive to work in a creative and explorative manner. ENBYouthCo will also be moving to English National Ballet's exciting new studios on London City Island in 2019.
The audition workshop will be taking place at English National Ballet's current studios at Markova House on Sunday 23 June 2019.
Deadline for applications
Please complete the online application here before 5pm on Thursday 6 June 2019.
Full application guidelines are available to download here.
Dancers from the audition workshop who are offered a place with ENBYouthCo will be invited to take part in a Summer Intensive on Monday 29 July – Friday 2 August 2019.
Find out more about ENBYouthCo here or email engagement@ballet.org.uk.