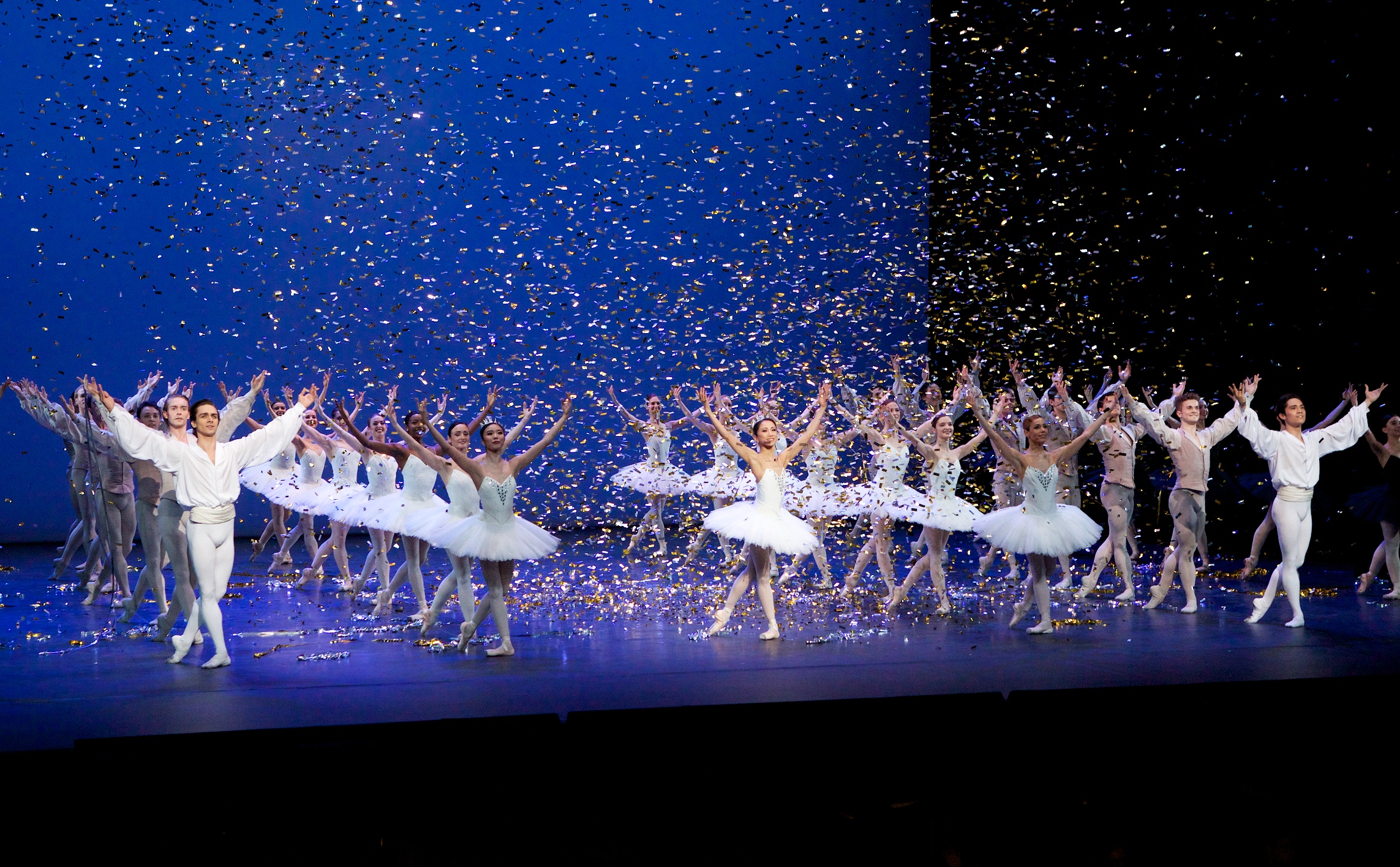 Development Services Manager
We are seeking a highly skilled and creative analyst, a collaborative team player, and a strong communicator to join us to support the strategic goals of the Development team.  You will be able to demonstrate a record of implementing new processes, financial tracking and reporting, prospect research, meeting deadlines, and thriving in a fast-paced environment.  This role will work closely with our ambitious fundraising team to understand their needs and define systems and strategies to best utilise data to strengthen our supporter relationships.
You will enjoy the finer detail of CRM databases, becoming the team's Tessitura Superuser, and will work with the team to ensure the highest level of data quality.
Being professional and inclusive in your role and having an interest in the arts and the collective works of English National Ballet will hold you in good stead for this integral position in a busy and rewarding department.

PERSON SPECIFICATION 
Experience and knowledge
Knowledge of CRM and/or ticketing databases, preferably Tessitura or similar.
Interpreting and reporting on financial information.
Researching or prospecting in a fundraising environment.
Understanding of fundraising sector regulations.
Skills and abilities
Ability to communicate clearly and persuasively, both in person and in writing, tailoring delivery to suit the audience.
Ability to operate effectively at a senior level with internal and external stakeholders.
Excellent relationship development skills and the ability to network effectively with a wide range of people on every level.
A high level of confidence and discretion when dealing with supporters and stakeholders.
Proven ability to organise and prioritise a demanding and varying workload.
Excellent numeracy skills.
Proficient use of the general suite of Microsoft Office Programmes (Outlook, Word, Excel), and Adobe Acrobat.
Mind set and attitude
Professional and ethical approach in all aspects of your work as an ambassador for the Company.
A hard working, personable and unflappable nature.
A team player, able to work collaboratively.
Resilient, able to work calmly under pressure in a target-driven environment.
A passionate advocate for the arts and for their ability to transform lives.
Effective in balancing work and life demands.
JOB DETAILS
Salary
Circa £33,000 per annum, dependant on experience, with attractive benefits, pension and life insurance.
Hours of working   
Normal office hours are 10am to 6pm over weekdays.  Evening and weekend work will occasionally be required.
Normal place of work 
English National Ballet, Mulryan Centre for Dance, 41 Hopewell Square, London E14 0SY
Deadline for applications: 9am, Tuesday 26 July 2021
Please note: ** ENB offices are closed for the summer; 5-25 July 2021**
Selection Process: Interviews are likely to commence on 9 & 23 August 2021
How to apply
Download the full job description on our website, then please send your CV and covering letter of no more than two pages, detailing how you meet the person specification, to hr_recruitment@ballet.org.uk.