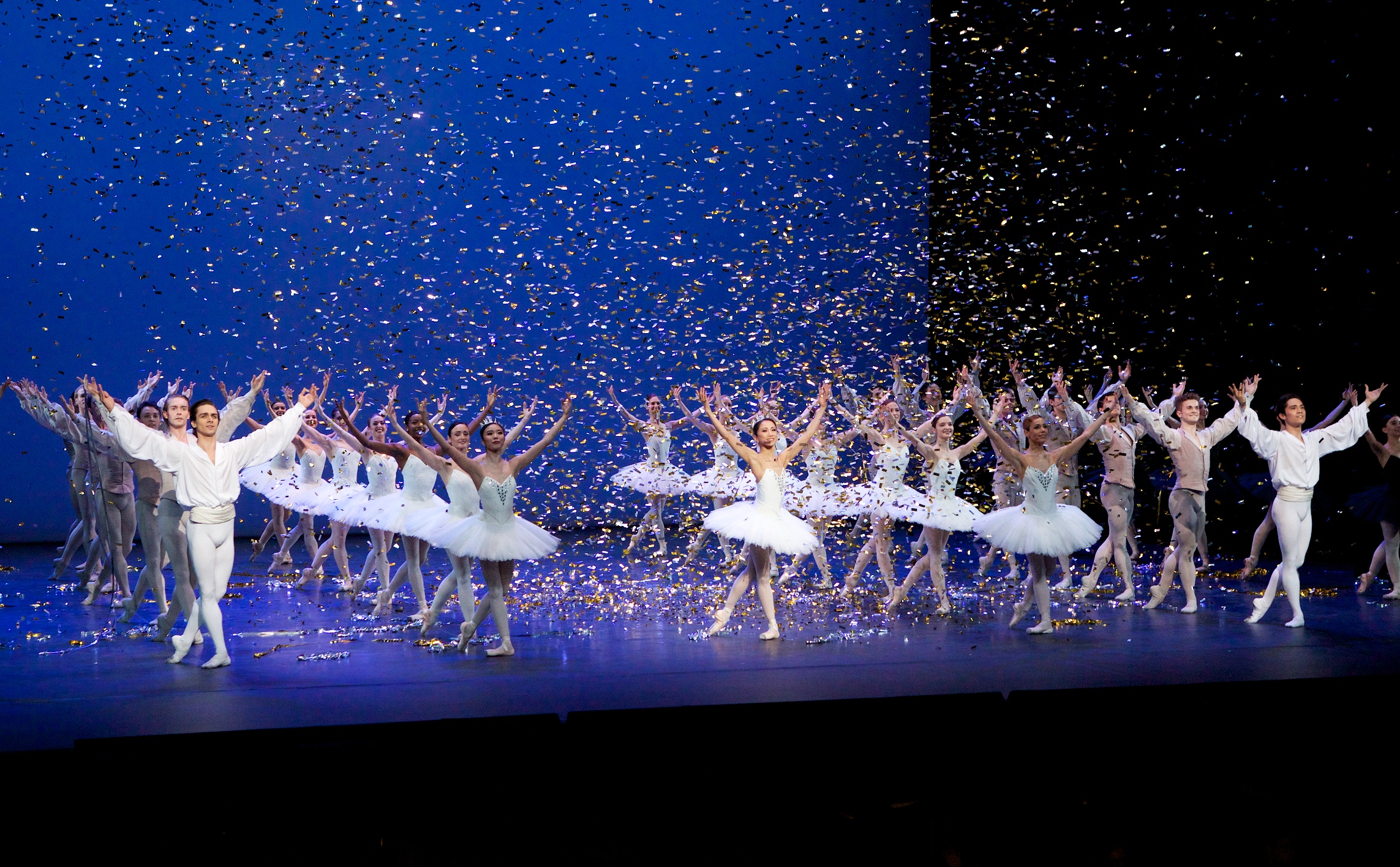 ENB is a pioneering ballet company with a mission to take world-class ballet to as many people as possible, wherever they are and whatever their means.  With a loyal and committed supporter base, the recent capital fundraising campaign enabled ENB to establish and nurture many new relationships. Having celebrated its 70th anniversary in 2020, ENB are now looking for an exceptional Development Director to drive their fundraising forward, and Prospectus is leading the search.
 English National Ballet
Salary: £60,000-£65,000
London
The Development Director will establish a high performing, sector leading fundraising function that secures a diversity of income to support ENB's mission and its ambitious objectives. Reporting to the Executive Director, the new Development Director will be responsible for developing a compelling case for support and fundraising strategy that can help achieve organisation priorities and revenue targets. The selected candidate will be a proven income generation leader and will work closely with the Trustees, Development Board, and peers within the organisation to expand the fundraising network of supporters and advocates at the very highest level of influence.
The Development Director will have experience of successfully devising and managing fundraising strategies that deliver to targets. Bringing significant experience of securing transformational gifts in excess of six figures, candidates will have experience of working with Trustees and volunteer committees, ideally in the arts and cultural sector. Critically, the appointed individual will be a natural relationship builder to ensure that internal relationships are managed and funding projects are smoothly delivered.
As an inclusive employer, ENB actively encourages applications from people of all backgrounds and cultures. Please let us know if we can support you with the application process in any way. We are more than happy to make any reasonable adjustments to enable all interested candidates to apply.
If this sounds of interest to you and you would like to learn more, get in touch with our recruitment partner Ryan Burdock at Prospectus on ryan.burdock@prospect-us.co.uk.