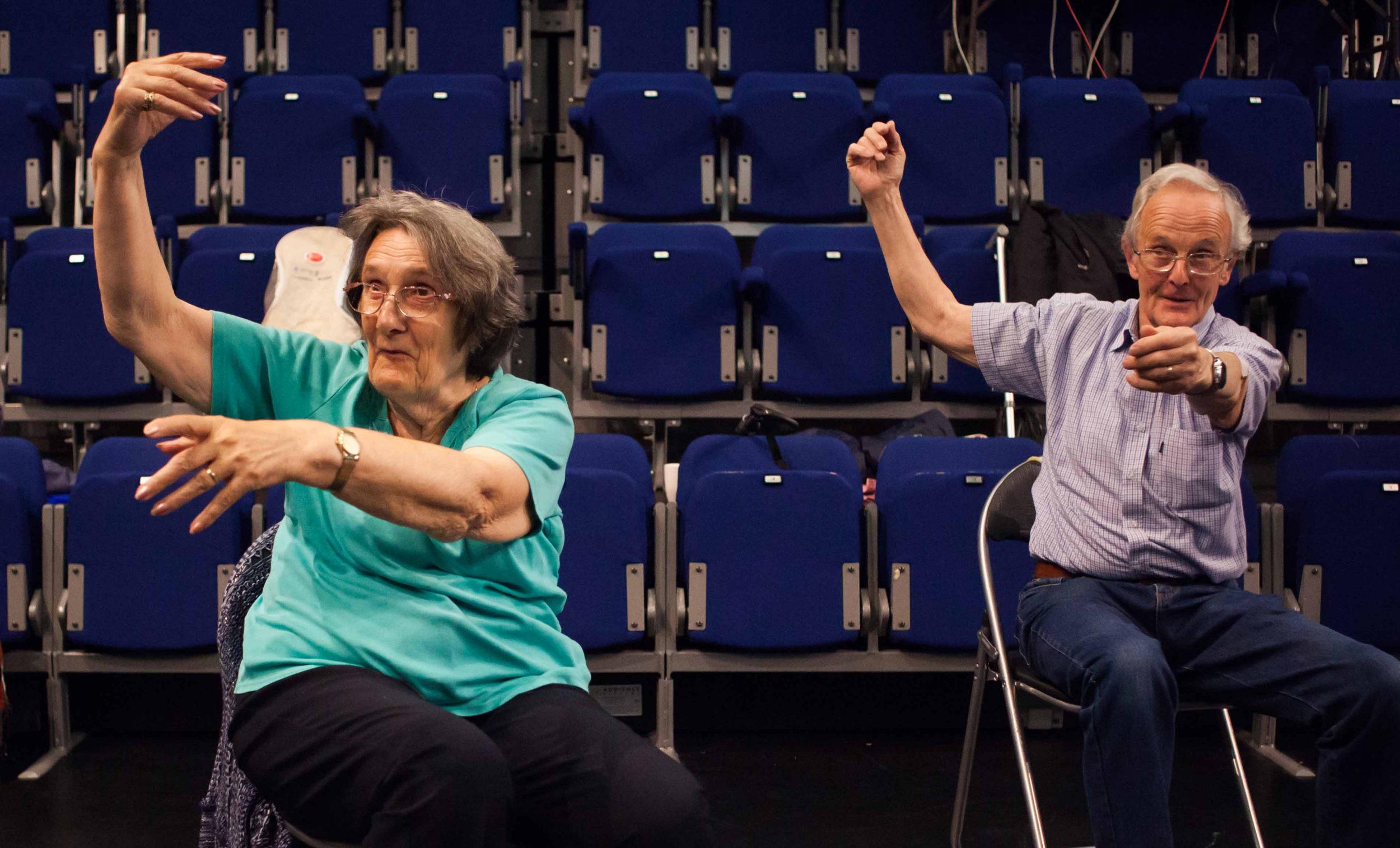 Dance for Parkinson's Volunteers
We are looking for helpful and friendly volunteers to join today and support our unique Dance for Parkinson's national programme.
Based on English National Ballet's contemporary and classical repertoire, our Dance for Parkinson's classes provide a fun and informal way for participants to discover the themes, choreography and music of the ballets. Classes are expressive, creative and promote feelings of freedom from the physical and social constraints of having Parkinson's.
Responsibilities include:
Greeting participants on arrival, helping to set up the studio space, taking part in the practical session and socialising post-class over refreshments.
Volunteer training will be offered as required, a background in dance and/or working with people living with Parkinson's is desirable.
Volunteer benefits:
Termly theatre trips to see English National Ballet productions
Behind-the-scenes events
Reimbursed travel expenses (London)
Annual training days and volunteer support
Hub locations, dates and times
We are recruiting for volunteers in the following areas:
Manchester
Classes run termly at The Whitworth Art Gallery on Wednesdays, 10am – 12pm.
London
Classes run monthly at the Royal Albert Hall on Tuesdays, 11am – 1pm.
If you would like to get involved or for more details, contact the Engagement Team on engagement@ballet.org.uk or call 020 7581 1245.