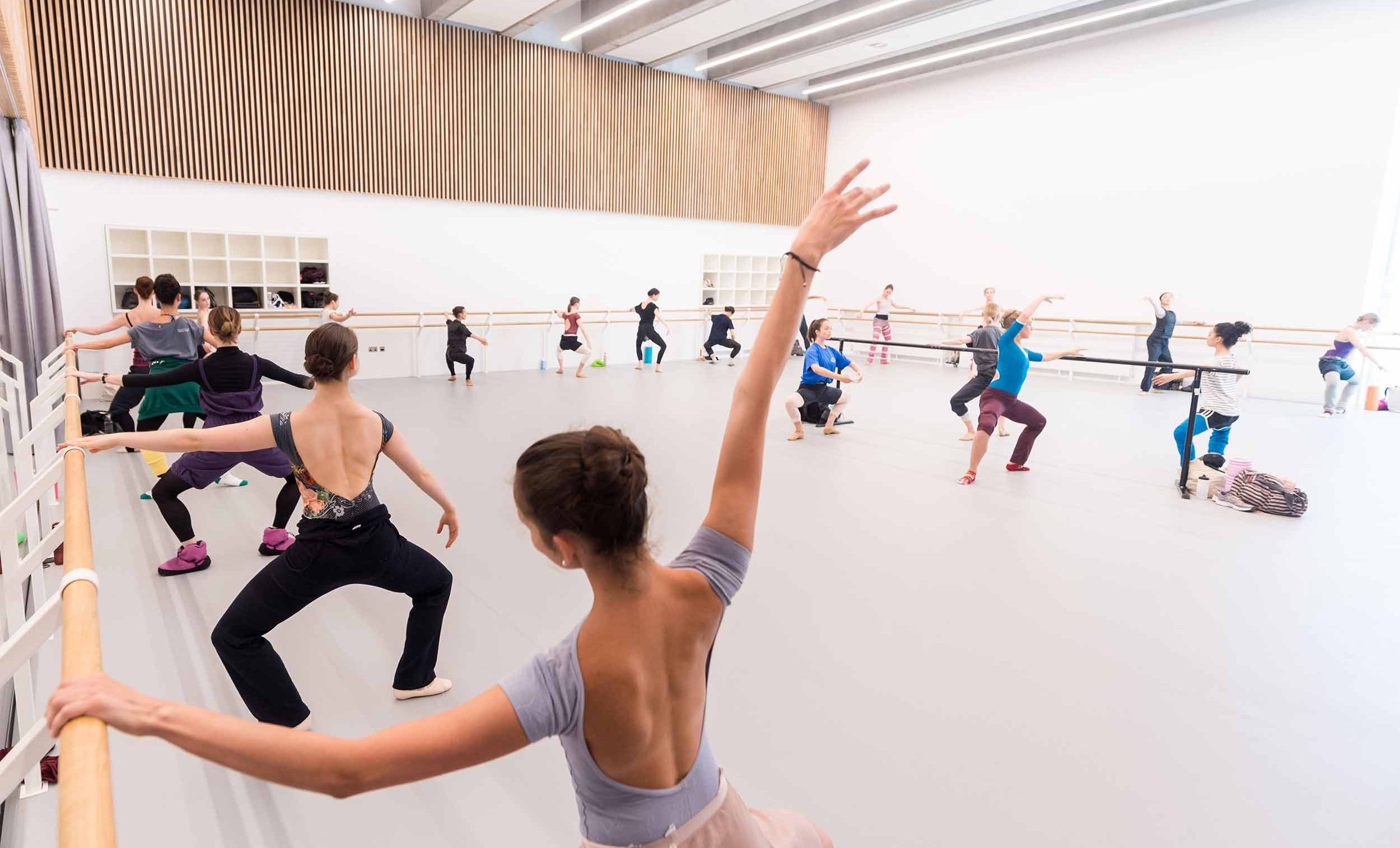 Ballet Mistress and Repetiteur
Fixed Term (1 Year Contract)
We are English National Ballet, a pioneering company, and our mission is to take world-class ballet to as many people as possible, wherever they are and whatever their means.
We're looking for a passionate, committed, and caring individual with a wide knowledge and experience of the artform. You will need to have previous experience of coaching both classical and contemporary repertoire, assisting choreographers in creations, setting existing works, teaching classes, and mentoring and supporting dancers through their careers.
Place of work
English National Ballet, Mulryan Centre for Dance, 41 Hopewell Square, London E14 0SY
Hours of work
Normal company hours during rehearsal weeks are Monday to Friday 10.15am – 6.30pm and Saturdays 10.15am to 2.30pm with suitable breaks.
During performance weeks, hours are variable and evening working, and weekend working will be required from time to time. Extensive travel within the UK and further afield will be necessary.
Salary
£33,000 – £35,000 per annum
Deadline for applications
2 January 2022
Interviews and Class attendance
During the w/c 7 February 2022
How to apply
Please log in here via our jobs portal and complete your application, upload your CV and a covering letter detailing how you meet the essential criteria we've requested, what excites you about this role, and how you would contribute to our team.