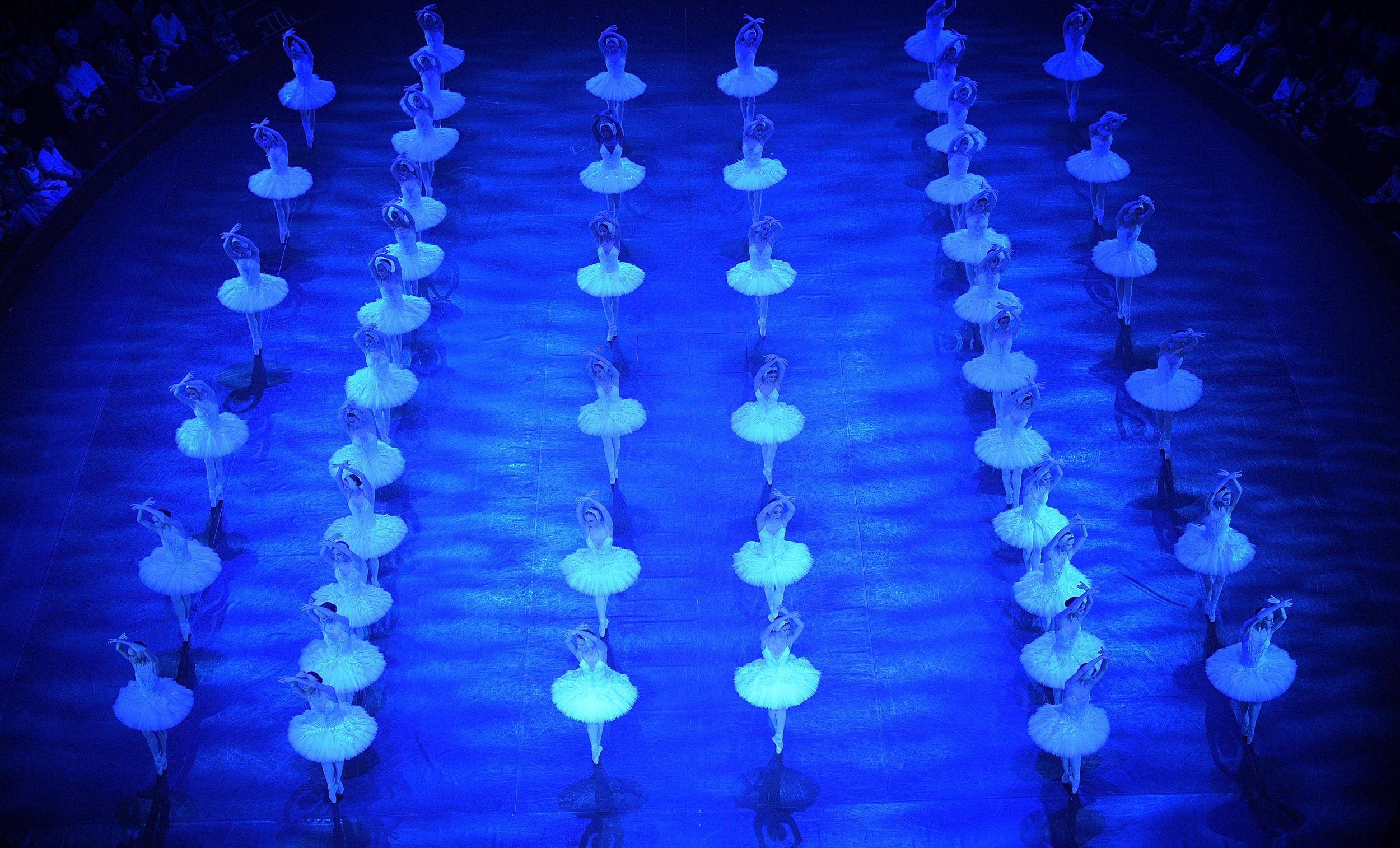 Ballet dancers for Derek Deane's Swan Lake in-the-round
We are holding auditions for classically trained male and female ballet dancers to dance corps de ballet roles.
Purpose of the role
We are seeking 40 classically trained female ballet dancers and 10 classically trained male ballet dancers to join us to dance corps de ballet roles in Derek Deane's Swan Lake in-the-round. This is on a fixed-term contract: 18 May – 28 June 2020.
Experience and requirements
You should have strong classical technique, and proven classical ballet performance experience.
You will need to be age 18 and over by the date of the audition and already have the right to work in the UK or have a valid UK work permit. Please note we will not be able to sponsor visas on this occasion.
Job Details
Salary: £400 per week (Equity Agreement for Ballet and Dance)
Dates: Auditions will take place on Saturday 8 February 2020.
Rehearsal dates: 18 May to 28 June 2020, and Performance dates: 17 June to 28 June 2020
Applicants must be available all day on 8 February 2020 for audition in London (E14) and if successful, for all rehearsal and performance dates listed above.
Place of work: English National Ballet, 41 Hopewell Square, London E14 0SY and at the Royal Albert Hall for rehearsal and performance period.
Deadline for application: midnight on Sunday 29 December 2019
How to apply:
Click here to complete our application form. Video links will not be accepted for audition.