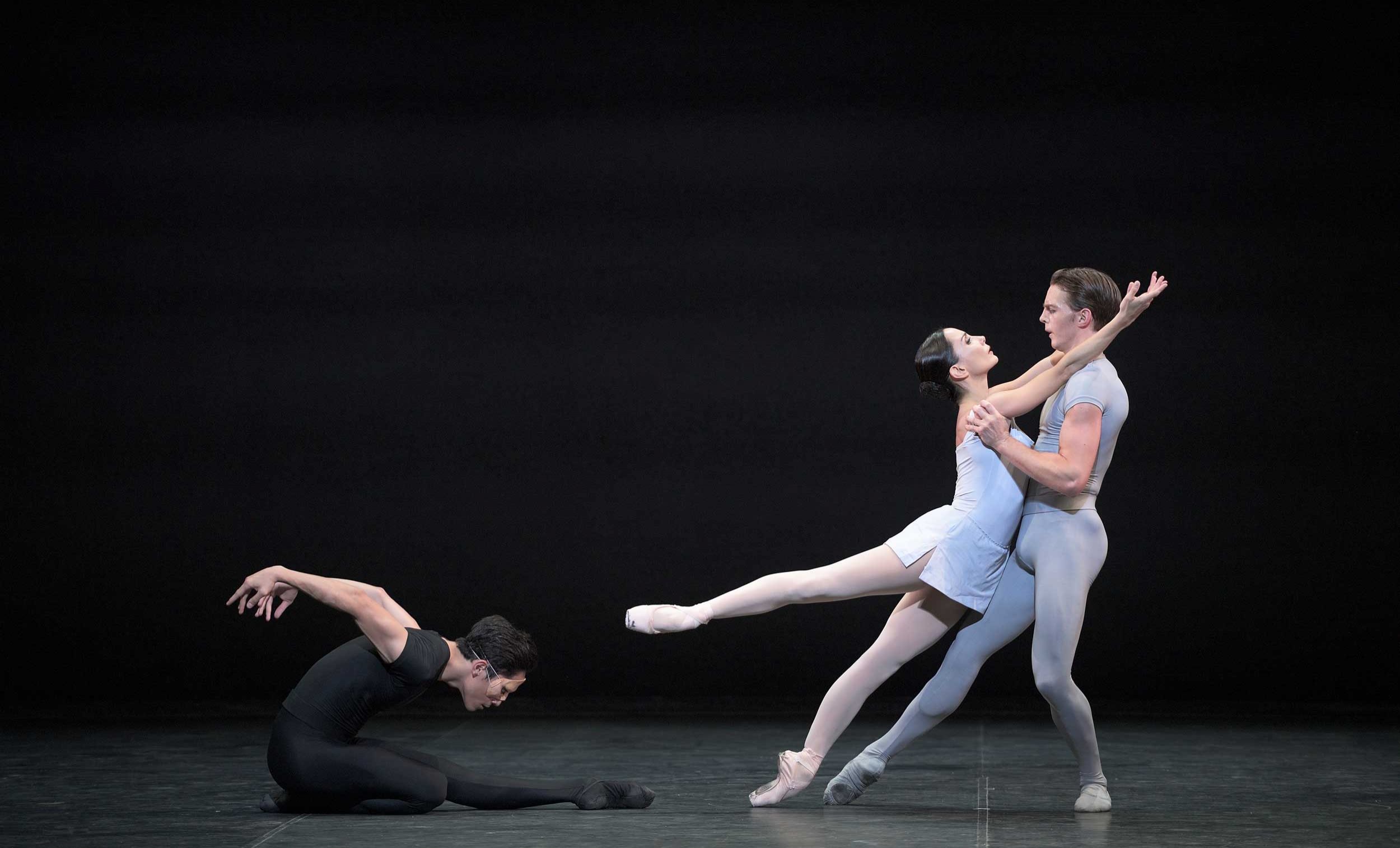 From the archive:
Online
Watch Party: Song of the Earth
Online:
Watch Party: Song of the Earth
Join us for our seventh Wednesday Watch Party, on 17 June at 7pm BST: we'll be watching Sir Kenneth MacMillan's Song of the Earth on Facebook and YouTube.
Inspired by Mahler's haunting song cycle Das Lied von der Erde, MacMillan's masterpiece brings music, poetry and choreography together to capture the fragility of life, and its constant renewal. Three central figures portray the bittersweet reality of love, loss, and mortality: a Woman, a Man and an enigmatic Messenger. These roles are performed by ENB Artistic Director and Lead Principal Tamara Rojo, Lead Principal Joseph Caley and Lead Principal Jeffrey Cirio.
First performed in 1965, Song of the Earth was a point of departure for MacMillan's choreography, surprising and captivating audiences and critics. English National Ballet was honoured to add this revered MacMillan work to its repertoire and is delighted to be able to share it again with audiences across the world.
This performance was filmed at the Palace Theatre Manchester in October 2017 by English National Ballet and English National Ballet Philharmonic, featuring vocalists Rhonda Browne and Samuel Sakker. The work will be available to view online in full, for free, for 48 hours only.
Please Support our Work
If you have enjoyed English National Ballet's work online, onstage, or in the community, please consider making a donation if you can:
Or
Text ENBFUTURE 10 to 70085 to donate £10
Text ENBFUTURE 20 to 70085 to donate £20
UK networks only. Texts costs the donation and one standard rate message.
Or
Donate via PayPal if you are outside of the UK.
MEET THE PRINCIPAL CAST
Creative Team
Kenneth MacMillan
Choreography
Gustav Mahler
Music
Nicholas Georgiadis
Designs
John B. Read
Lighting
Grant Coyle
Staging
Gavin Sutherland
English National Ballet Philharmonic Conductor
Misato Tomita
Guest Conductor
Matthew Scrivener
Leader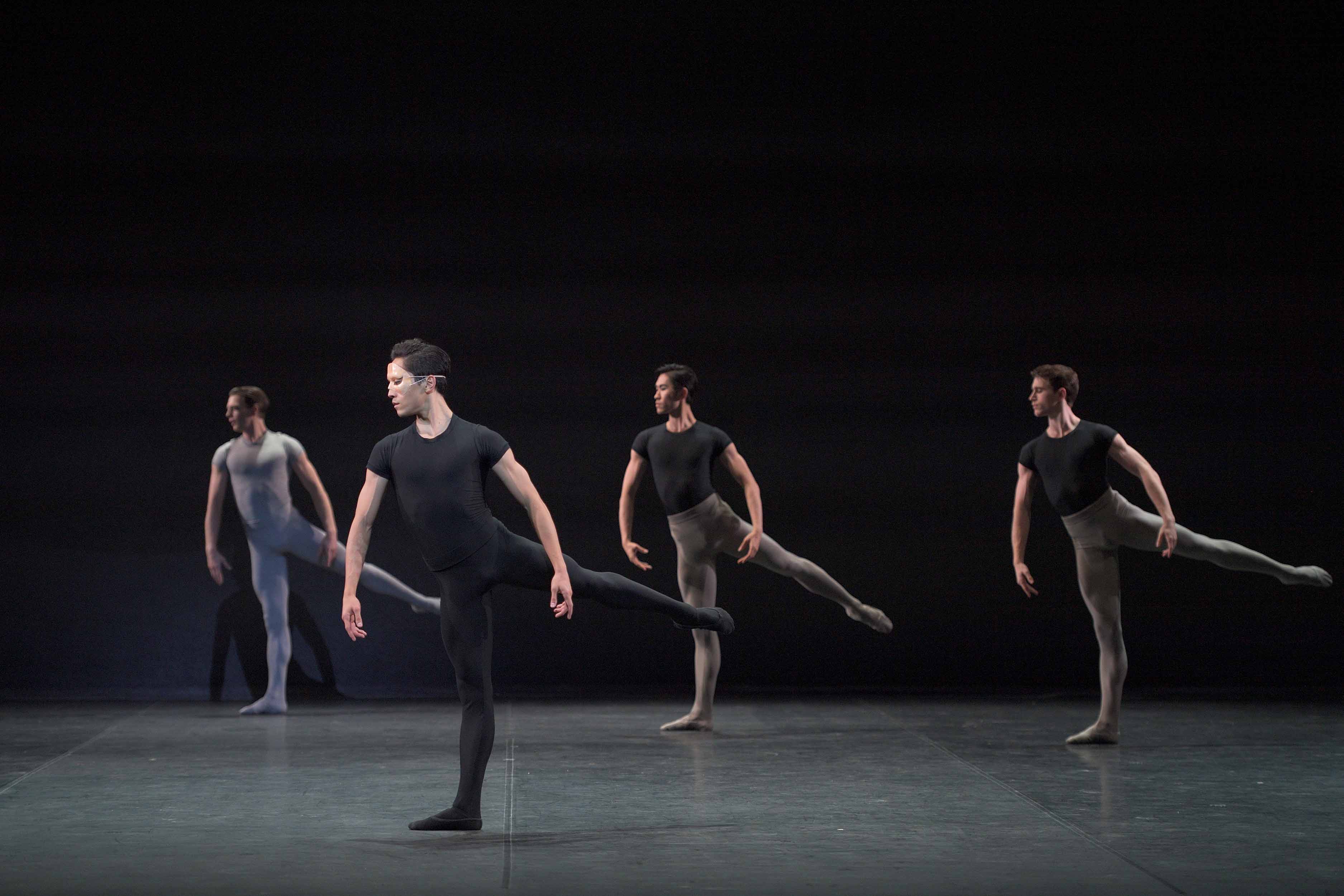 Reviews
---
"Flowing, sculptural movement with pure emotion at its heart."
"As heart-stopping as I've ever seen it."
"In these long years I recall few that were more true in expression, more penetrating in feeling. We saw a performance worthy of MacMillan's choreography in all its imaginative power. I am profoundly grateful to Rojo and her company."