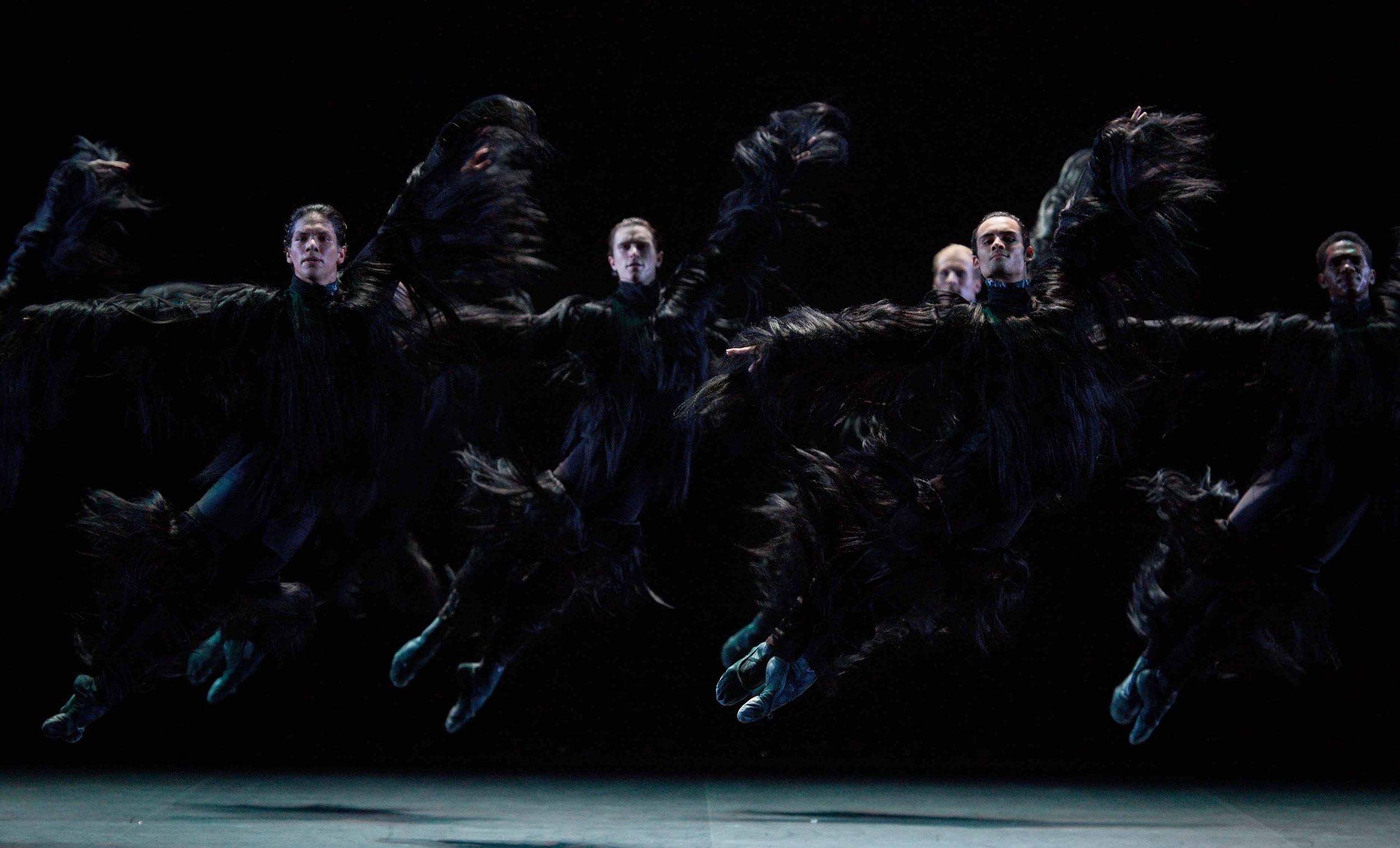 From the archive:
Online
Watch Party: Fantastic Beings
Online:
Watch Party: Fantastic Beings
Join us for our fourth Wednesday Watch Party, on 13 May at 7pm BST: we'll be watching Aszure Barton's Fantastic Beings on Facebook and YouTube.
In this inventive work, twenty dancers become "all manner of slinky, sensual creatures" (Evening Standard) and move to Mason Bates's Anthology of Fantastic Zoology, performed live by English National Ballet Philharmonic. 
Take a trip to a fun and surreal world and enjoy "a feast for the senses" (The Daily Express). Watch the trailer.
Originally created for our She Said programme in 2016, and reworked in 2018.
Recorded at Sadler's Wells in 2018, as part of our Voices of America mixed bill. 
Please Support our Work
If you have enjoyed English National Ballet's work online, onstage, or in the community, please consider making a donation if you can:
Or
Text ENBFUTURE 10 to 70085 to donate £10
Text ENBFUTURE 20 to 70085 to donate £20
UK networks only. Texts costs the donation and one standard rate message.
Creative Team
Aszure Barton
Choreography
Mason Bates
Music
Burke Brown
Staging and Lighting Design
Michelle Jank
Costume Design
Tobin del Cuore
Video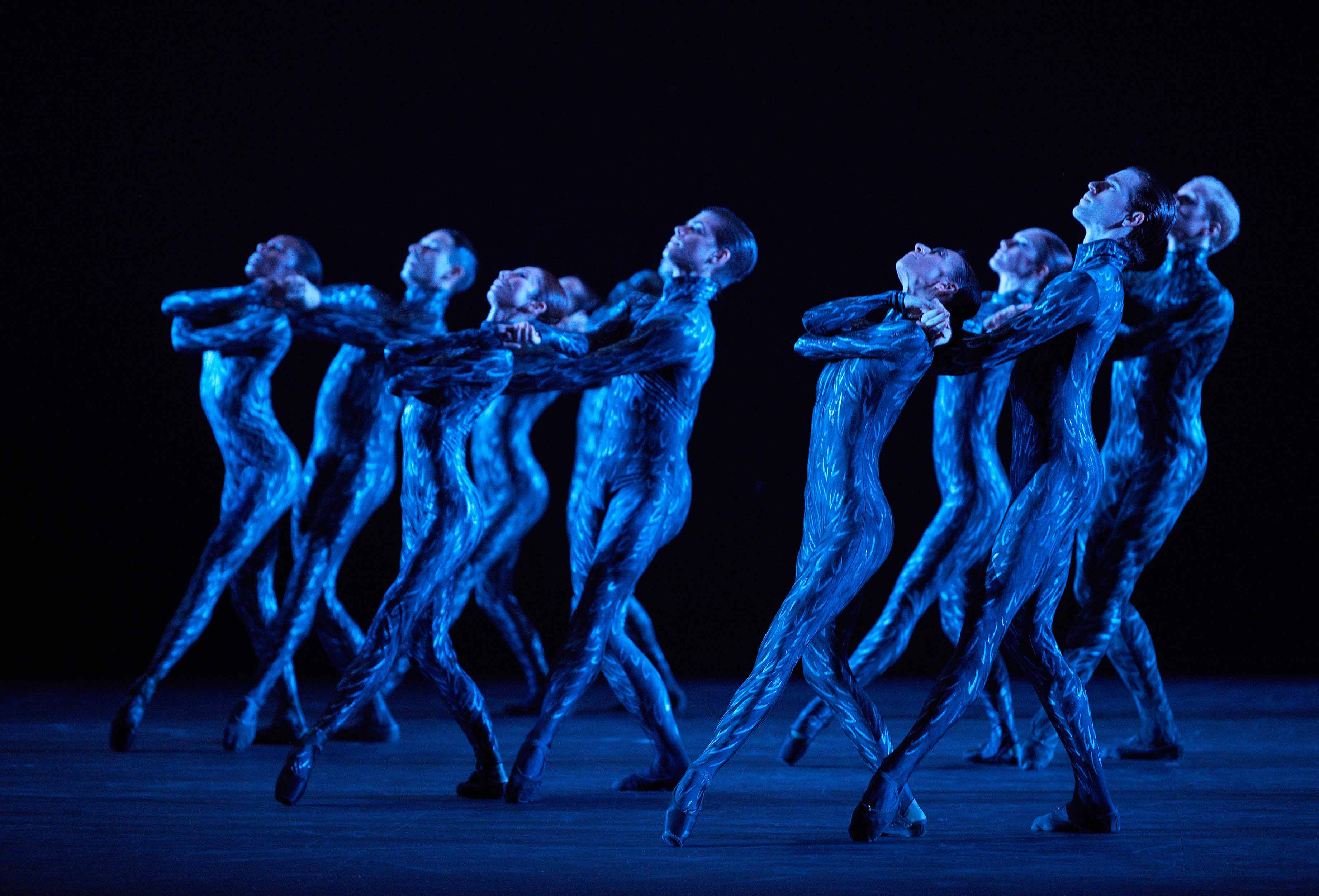 Reviews
---
"Endlessly intriguing and ultimately exhilarating"