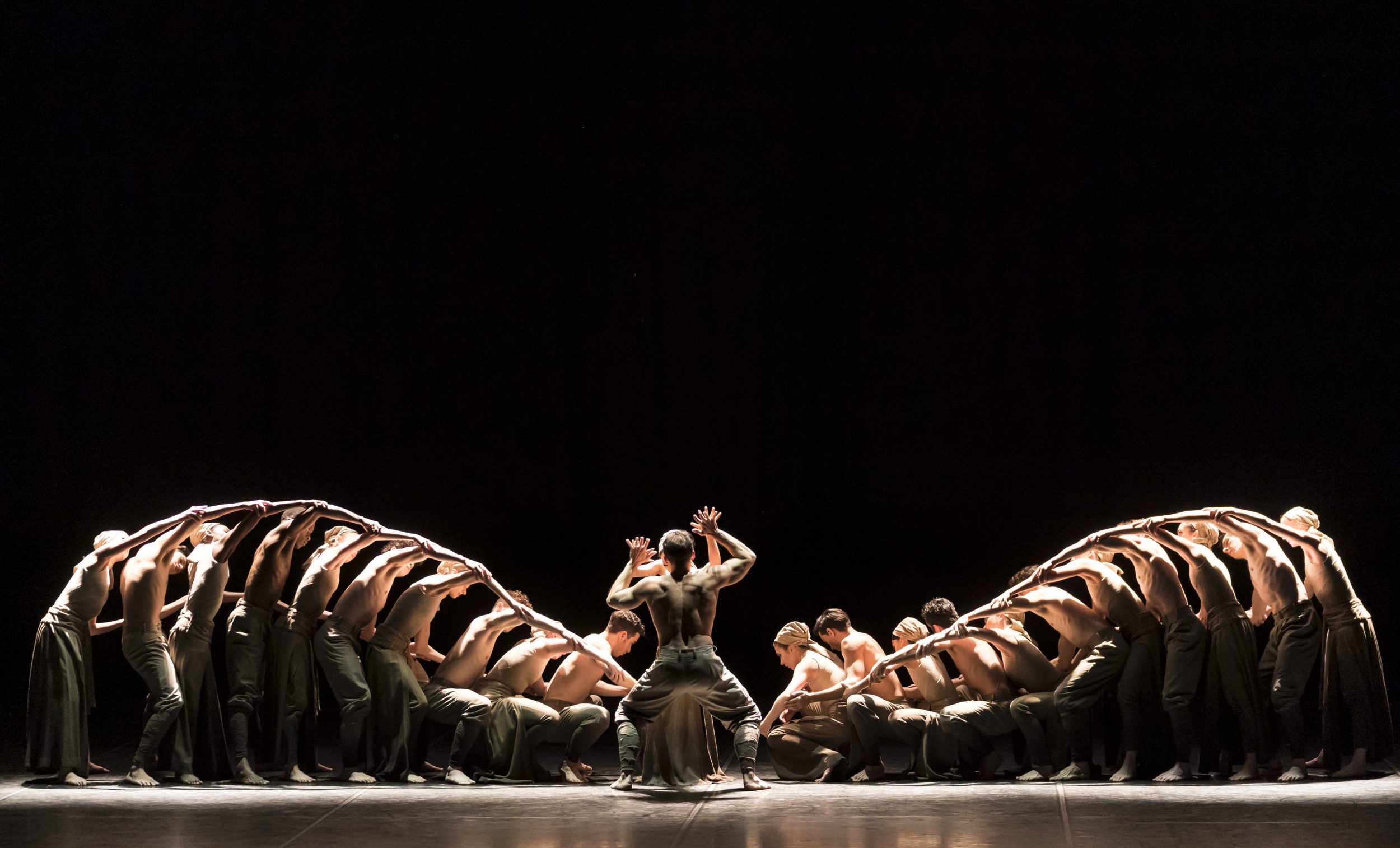 From the archive:
Online
Watch Party: Dust
Online:
Watch Party: Dust
Join us for our second Wednesday Watch Party on 29 April at 7pm BST: we'll be watching Dust by Akram Khan on Facebook and YouTube.
Created to commemorate the centenary of the First World War, Dust is "dancing full of pain and power" (The Independent). With a pounding soundtrack and atmospheric lighting, it grabs you from the start and does not let go.
Scroll down to watch the trailer and learn more about this production.
The ballet will remain online until Friday 1 May 8pm BST.
Recorded at Milton Keynes Theatre in October 2015.
Please Support our Work
If you have enjoyed English National Ballet's work online, onstage, or in the community, please consider making a donation if you can:
Creative Team
Akram Khan
Choreography and Direction
Jocelyn Pook
Music
Sander Loonen
Set Design
Kimie Nakano
Design
Fabiana Piccioli
Lighting
Ruth Little
Dramaturgy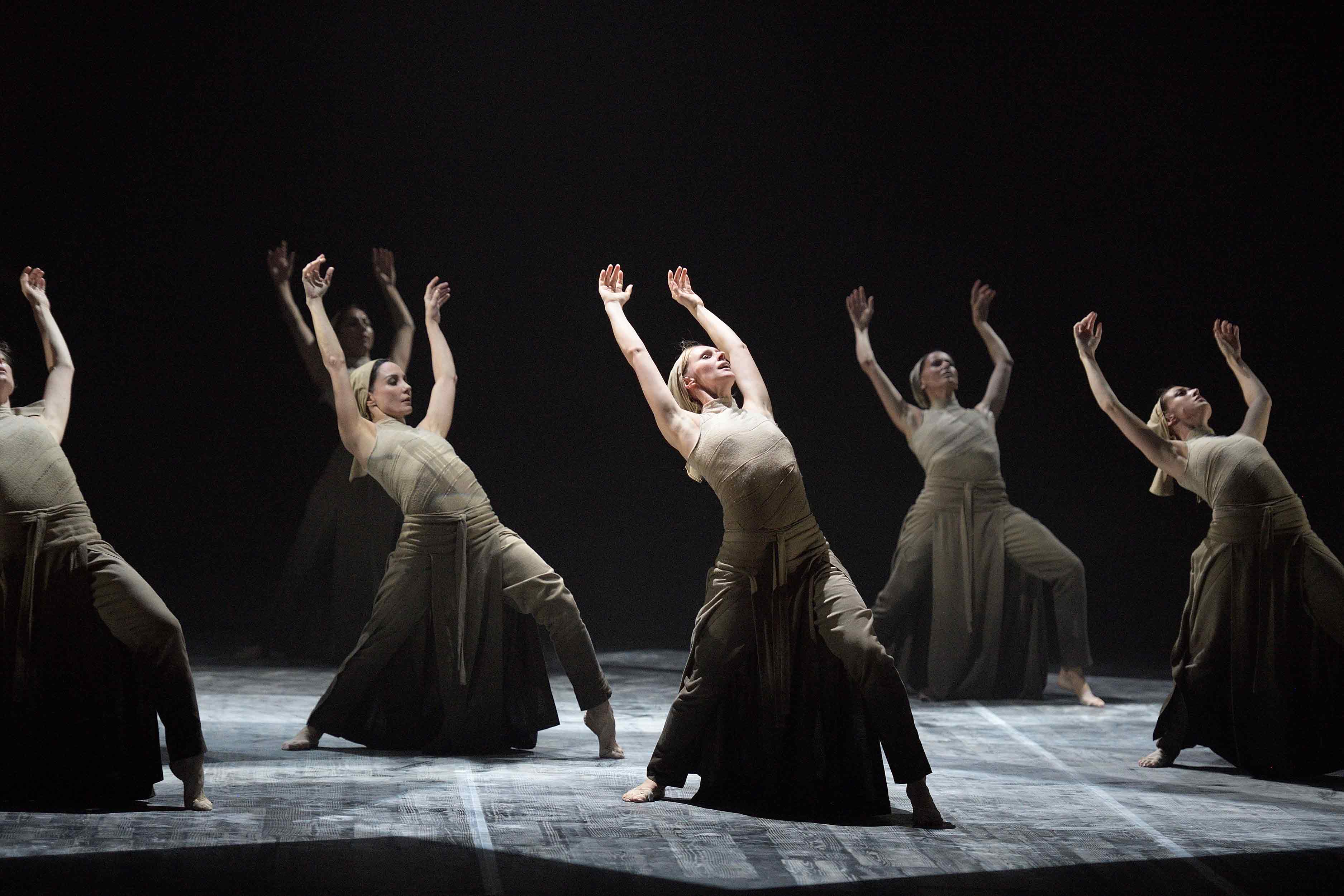 Reviews
---
"a collective, percussive rage against the emotional privations of war"
"The chorography pulses with anger and explosive frustration - not least from the women"
"His ballets are utterly immersive and yet unshakably linger for long time after"