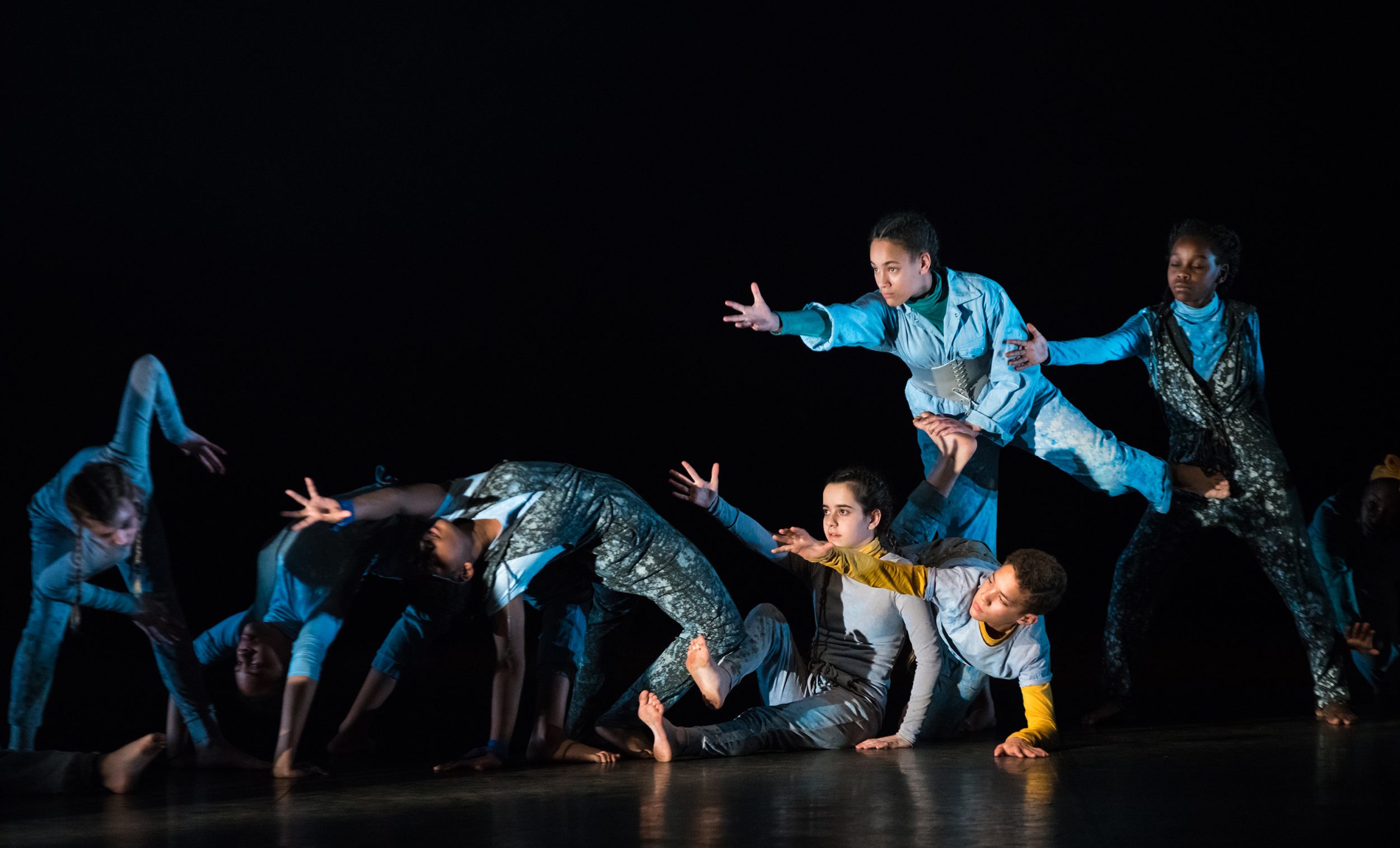 From the archive:
Online
ENBYouthCo-nnect Summer Springboard
Online:
ENBYouthCo-nnect Summer Springboard
A series of free online sessions for young dancers aged 11-15 years.
Join ENBYouthCo-nnect Creative Director and Dance Artist Jo Meredith for Summer Springboard, every Thursday at 2pm—3.30pm from Thursday 9 July until Thursday 13 August. 6 weekly sessions of exciting dance for young people 11—15 years to help you keep active, build technique and express your creativity.
The programme
Jo will take you through a fun warm-up and delve into choreographies performed by, and created for, English National Ballet, as a springboard for exploring, creating and sharing choreography.
To participate you will need to download zoom on your device. You will receive a link with a Zoom passcode from English National Ballet to join each week.
Sign up
Please note that the course has now been filled. To join the waitlist, download and complete the ENBYouthCo-nnect sign-up form and return it to engagement@ballet.org.uk.
All live and recorded content is the property of English National Ballet and is not to be shared with third parties.
---
Disclaimer
When participating in ENB online classes at home, you are doing so at your own risk. ENB cannot be held responsible or liable for any injury to yourself or damage to any personal property that may occur when taking part. By clicking on the below link you confirm that you have read ENB's Online Exercise Terms and Conditions and agree to abide by the terms of this disclaimer.