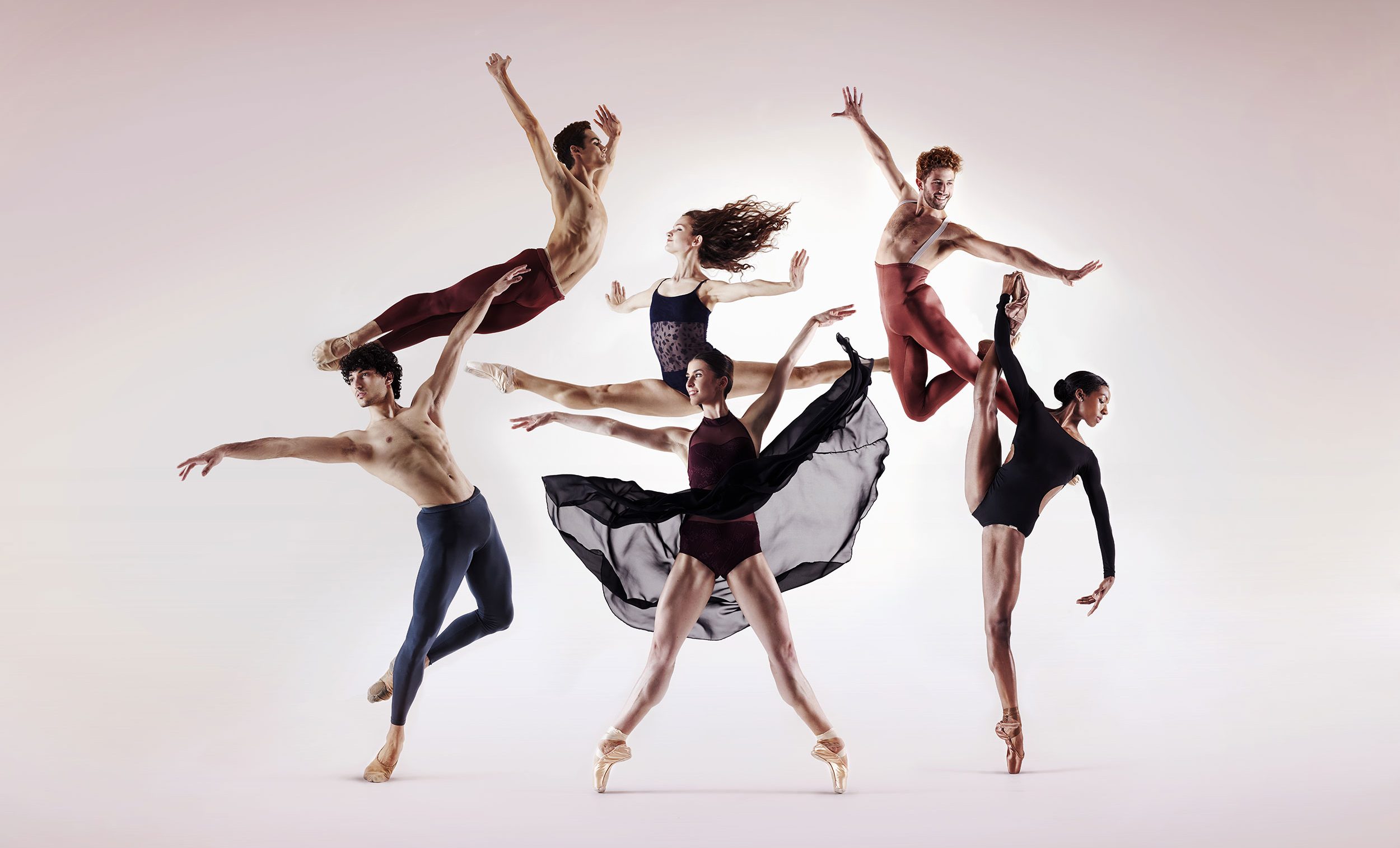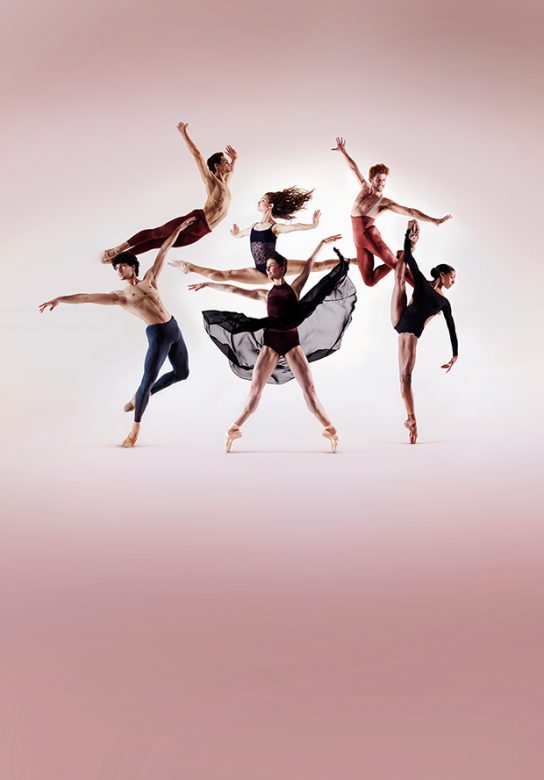 From the archive:
Online
Emerging Dancer: Live Stream
Online:
Emerging Dancer: Live Stream
Tune in to the live stream of our annual event celebrating the talent of our dancers.
Selected by their peers, six of our most promising dancers perform in front of an eminent panel of expert judges, before one receives the 2018 Emerging Dancer Award. This inspiring evening is a fantastic opportunity to watch our rising stars flourish, and witness how far their dedication has taken them.
This year's finalists are Precious Adams, Fernando Carratala Coloma, Giorgio Garrett, Daniel McCormick, Francesca Velicu and Connie Vowles.
See the full repertoire and more information here.
The recipient of the People's Choice Award, selected by members of the public, and the Corps de Ballet Award, acknowledging the work on and off-stage of an Artist of the Company, will also be revealed.
English National Ballet are unique in celebrating their dancers with a very public event…very prestigious and special.

DanceTabs
Shows a company in very fine form with dancers' development high on the agenda.

Londondance.com
Main image: Emerging Dancer finalists. © Laurent Liotardo
Main video: © Laurent Liotardo