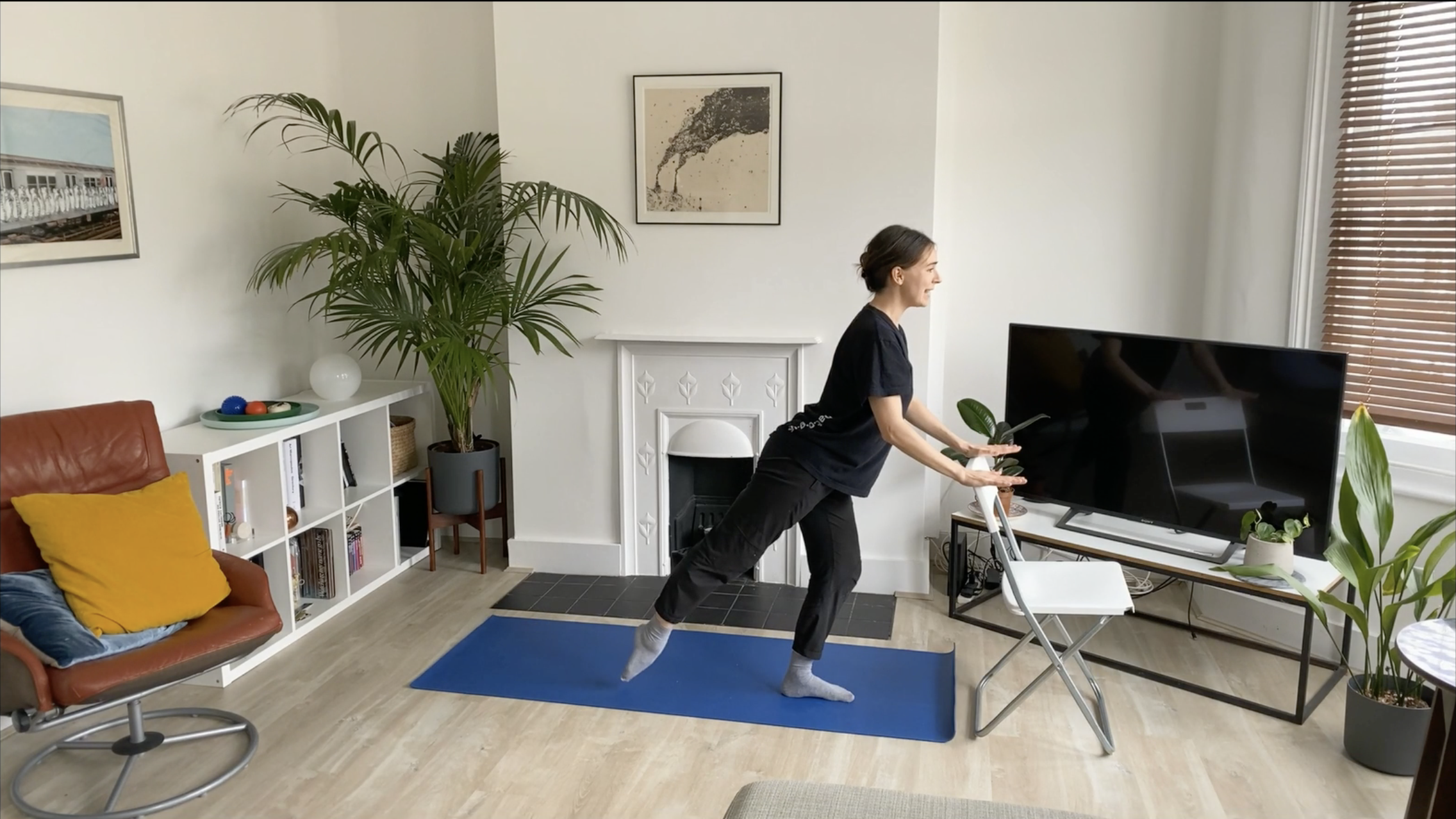 From the archive:
Online
BalletFit Class
Online:
BalletFit Class
Try out this class for everyone, blending fitness and ballet technique
Join Dance Artist Lucy Lowndes for a BalletFit class designed to be taken at home. BalletFit is suitable for any level: it provides great fitness support to anyone attending regular dance classes, and is a fantastic introduction to dance-based fitness techniques for newcomers.
We hope you enjoy watching or participating in these online classes. When participating in any exercise or fitness programme, there is the possibility of physical injury. By taking part in these online exercises programmes, you confirm that you have read and understood the Online Exercise Terms and Conditions. You understand that you exercise at your own risk.
---
Please Support our Work
If you have enjoyed English National Ballet's work online, onstage, or in the community, please consider making a donation if you can: