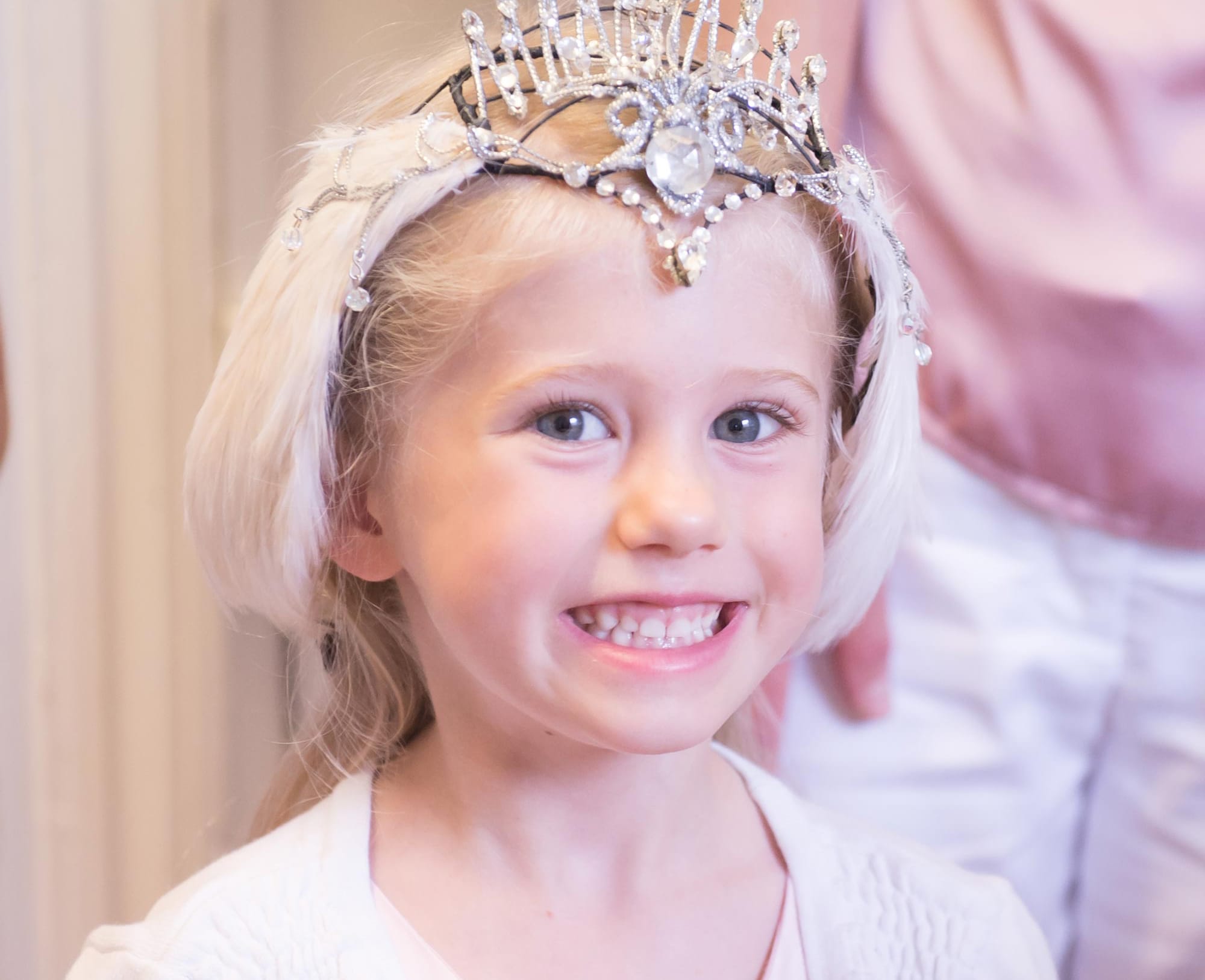 Grow little ones' love of ballet – gift them a Ballet Buddy membership.
Help children discover the wonder of ballet – how do dancers learn their steps? How do they stand on their tippy toes? What goes on behind the scenes?
By becoming a Ballet Buddy, children aged between 3 and 10 years old can get a unique insight into the world of ballet, meet dancers, learn the secrets behind the stage performance, and enjoy fun events, tailored just for them.
As a Buddy, each child also helps support our dancers to perform at their best, ready for them to enjoy performances now and in the future.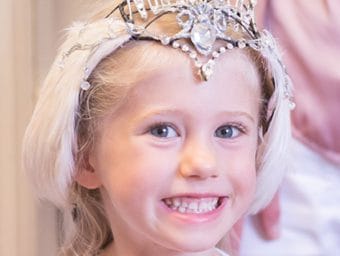 Ballet Buddy £25 a year
Benefits include:
Access to special events including Ballet Buddy Open Days, rehearsals and watching dancers in class
Ticket discounts
Buddies name in all My First Ballet programmes
Our annual magazine and monthly e-newsletter
A special membership card to show they're part of our family
Limited edition poster
A birthday card signed by one of our dancers
For further information call 020 7590 2950 or email support@ballet.org.uk .
Gift Aid and VAT Information: The full value of the membership payment is subject to VAT and not eligible for Gift Aid. However, if you choose to make an additional donation this will be eligible for Gift Aid.