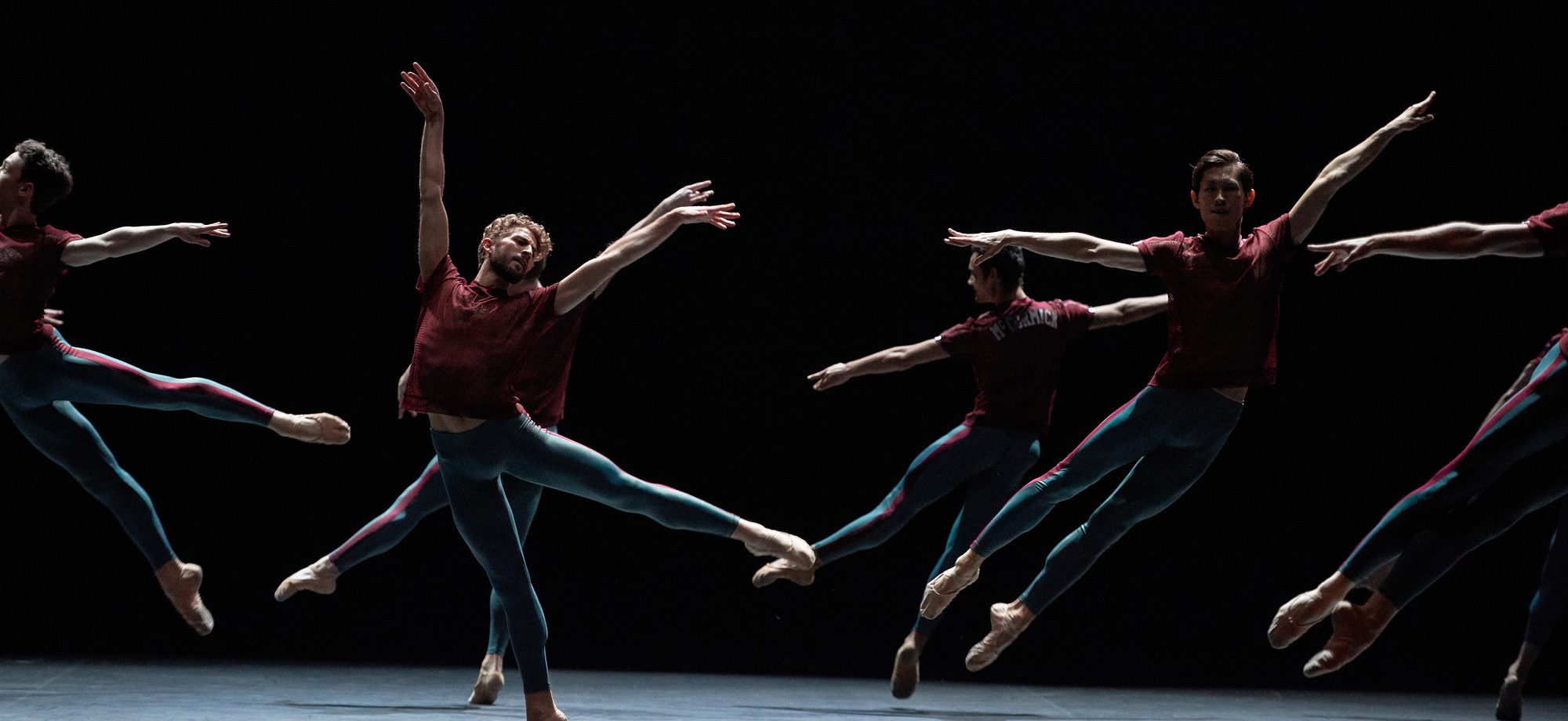 American Friends of English National Ballet
---
We have enjoyed building close relationships with our US supporters whilst on tour as well as with those who travel to the UK for exclusive opportunities to visit the studios and watch the Company perform.
English National Ballet is committed to bringing ballet to the widest possible audiences and has visited the USA on several occasions touring productions including the critically acclaimed Akram Khan's Giselle.
We have a partnership with a US 501(c)(3) non-profit organisation, the King Baudouin Foundation United States (KBFUS), which enables our US supporters to make tax efficient donations to English National Ballet. This arrangement saves us the cost of operating our own US 501(c)(3) and provides our US donors with the security and ease to organise their support via a well-regarded and established non-profit organisation based in New York. US donors can receive guidance from the KBFUS office when donating and the KBFUS instantly notify us of the donation, so we are able to thank our US supporters and ensure we keep them up to date with exclusive opportunities and news from the Company.
You can find details of how to donate to English National Ballet via King Baudouin Foundation United States, including donating online, through the link here.
For guidance or queries regarding the administration of your gift or if you have any questions, please do not hesitate to contact the Development team on support@ballet.org.uk or call (+44) 02 7590 2950
Should you like to discuss making a significant contribution to the American Friends of English National Ballet, you can do so by contacting Michael Adamson, Philanthropy Manager: michael.adamson@ballet.org.uk or call (+44) 20 7590 4071