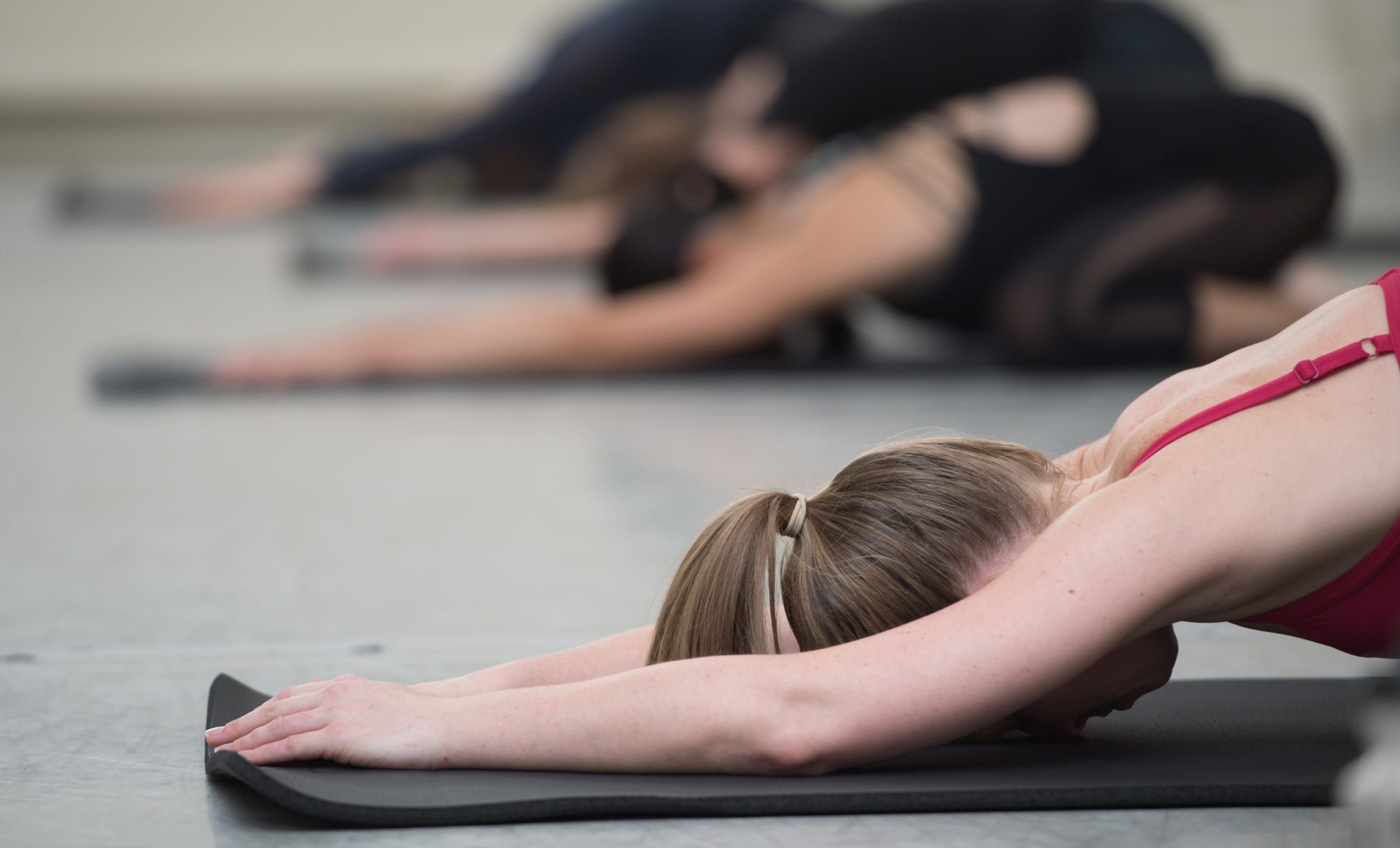 Taster Class: Vinyasa Yoga
A dynamic class focused on breath and alignment
Our Vinyasa yoga class is an artistic and contemplative practice, which includes dynamic, energising and uplifting movement with yoga asanas. Breath and alignment are paramount to this joyful practice.
Come to this one-off taster and explore the class content.
A great supplementary class for all levels, our Yoga class is led by highly-experienced teacher Vanessa Abreu.  No experience is necessary and classes are open level to anyone aged over 18 years. Yoga mats are provided.
Class dates for Autumn 2022 are:
Taster class: Tuesday 13 September, 8pm – 9.15pm (1h15m class)
12-class term: Tuesday 20 September – Tuesday 13 December, 8pm – 9.15pm (1h15m classes), £168
Check out our Frequently Asked Questions to find out things like what to wear and bring to our classes.