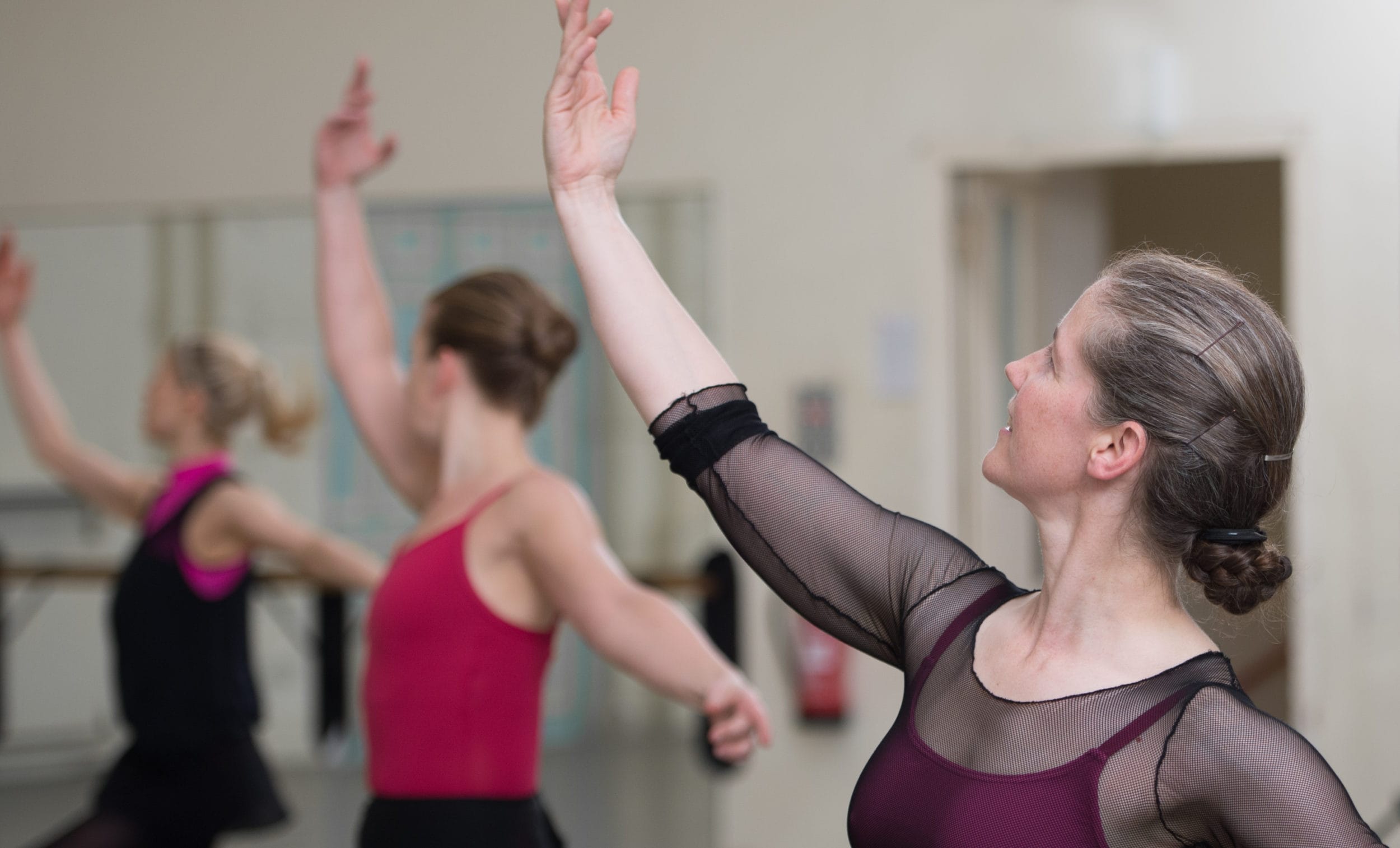 Taster Class: Intermediate/Advanced Ballet
Our taster class of classical ballet for intermediate dancers
Sample our ballet class before enrolling on the full term.
Open to anyone who has successfully completed Intermediate to a competent standard.
Our Intermediate/Advanced ballet class is more technically demanding and faster paced class than our standard Intermediate which you will be challenged to perform longer and more advanced sequences. It bridges the gap between Intermediate and Advanced level.
The class is led by highly-experienced, professional dance artists and accompanied by a pianist. The class is open to anyone aged over 18 and there is no upper age limit.
Concession is available to students, over 60s and those in receipt of benefits. Please note, drop ins are available.
Check out our Frequently Asked Questions to find out things like what to wear and bring to our classes.