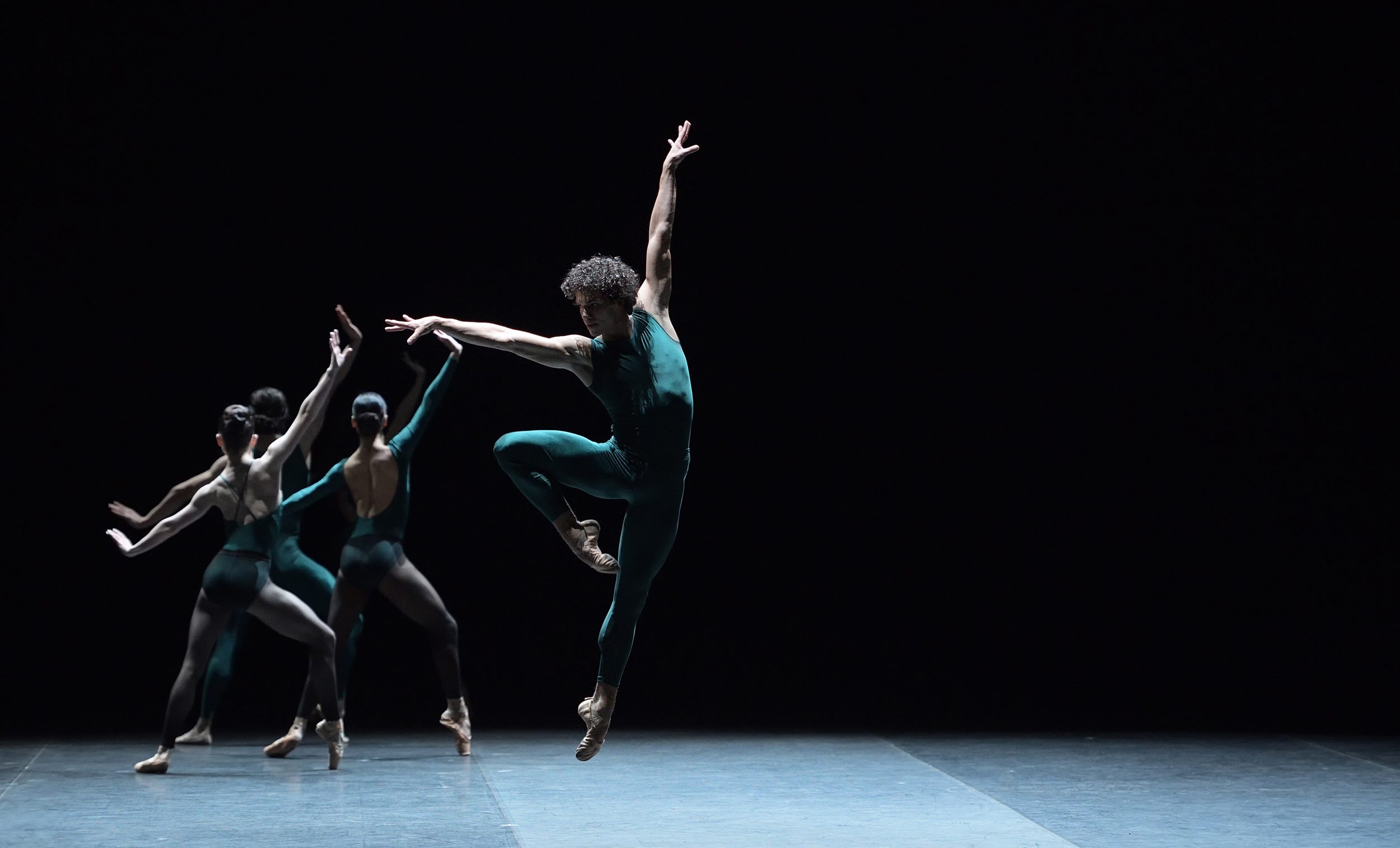 Masterclass: William Forsythe
Masterclass: William Forsythe
Masterclass: William Forsythe
Thu 29 Mar 2018
7pm
Markova House, London
£25
An opportunity to watch renowned choreographer William Forsythe as he coaches our dancers in preparation for Voices of America, our mixed bill featuring two of his creations. Masterclasses include a drinks reception and a Q&A with the dancers and teachers.

Access All Areas
Become a member to get access to exclusive events
Your support makes a vital contribution to English National Ballet's core work, helping to nurture and develop our dancers and musicians who create some of the most extraordinary, high quality ballet performances.