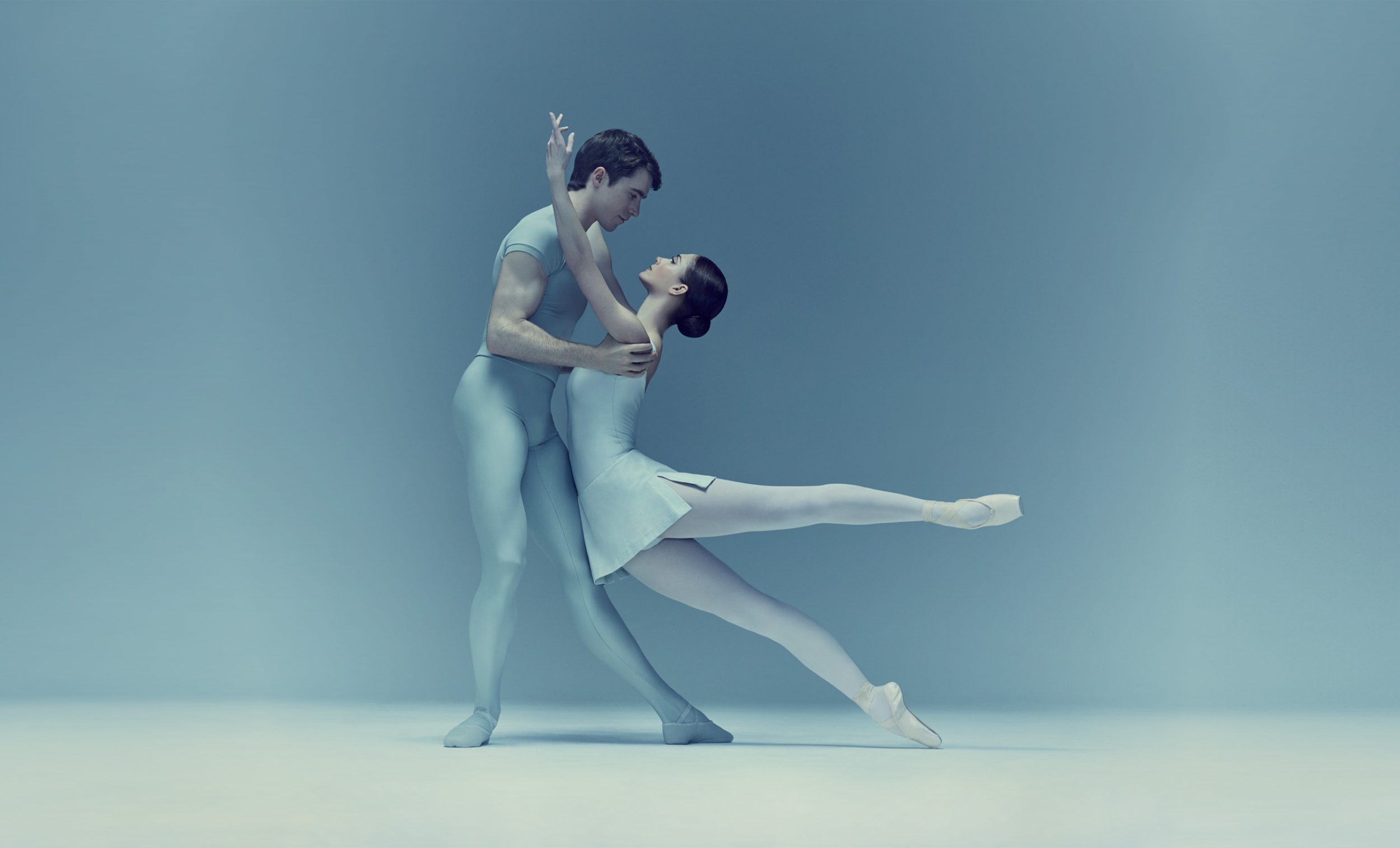 Masterclass: Song of the Earth
Join us in the studio for drinks and nibbles before watching the dancers rehearse extracts from Song of the Earth in an informative masterclass led by Guest Teacher Grant Coyle.
First performed in 1965, Song of the Earth was a point of departure for Kenneth MacMillan's choreography, surprising and captivating audiences and critics. English National Ballet is honoured to add this revered MacMillan work to its repertoire.

Access All Areas
Become a member to get access to exclusive events
Your support makes a vital contribution to English National Ballet's core work, helping to nurture and develop our dancers and musicians who create some of the most extraordinary, high quality ballet performances.