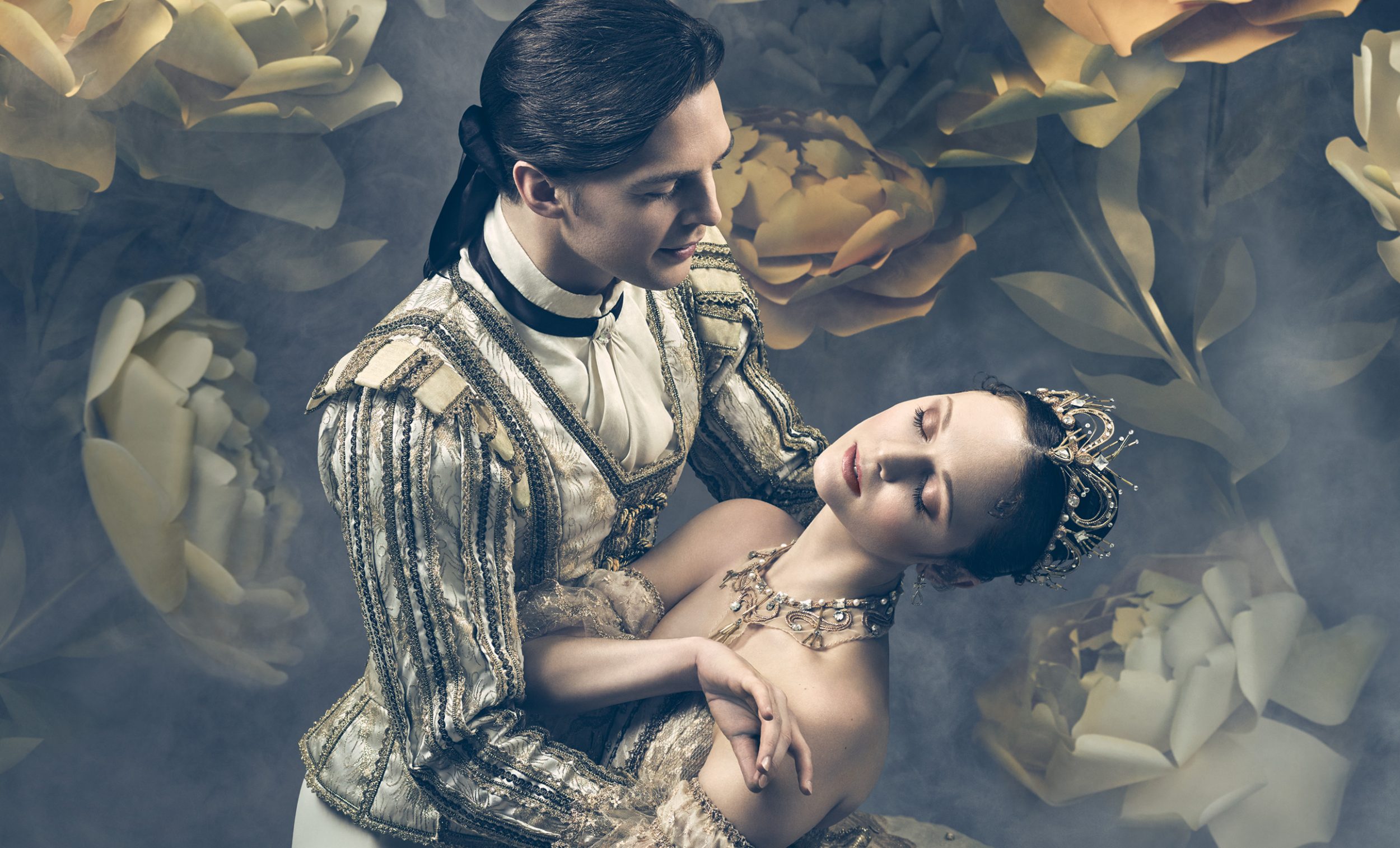 Masterclass: The Sleeping Beauty
Join us in our studios at Markova House to watch our dancers as they rehearse extracts from Kenneth MacMillan's The Sleeping Beauty under the direction of Guest Teacher Julio Bocca, former Artistic Director of Ballet National Sodre and former Principal with American Ballet Theatre. Masterclasses also include a drinks reception and Q&A.
With beautiful choreography by MacMillan, The Sleeping Beauty features some of Tchaikovsky's best-loved ballet music, including the Rose Adagio and the music used for the song 'Once Upon a Dream' in Walt Disney's Sleeping Beauty, as well as sumptuous costumes and elaborate sets.

Access All Areas
Become a member to get access to exclusive events
Your support makes a vital contribution to English National Ballet's core work, helping to nurture and develop our dancers and musicians who create some of the most extraordinary, high quality ballet performances.