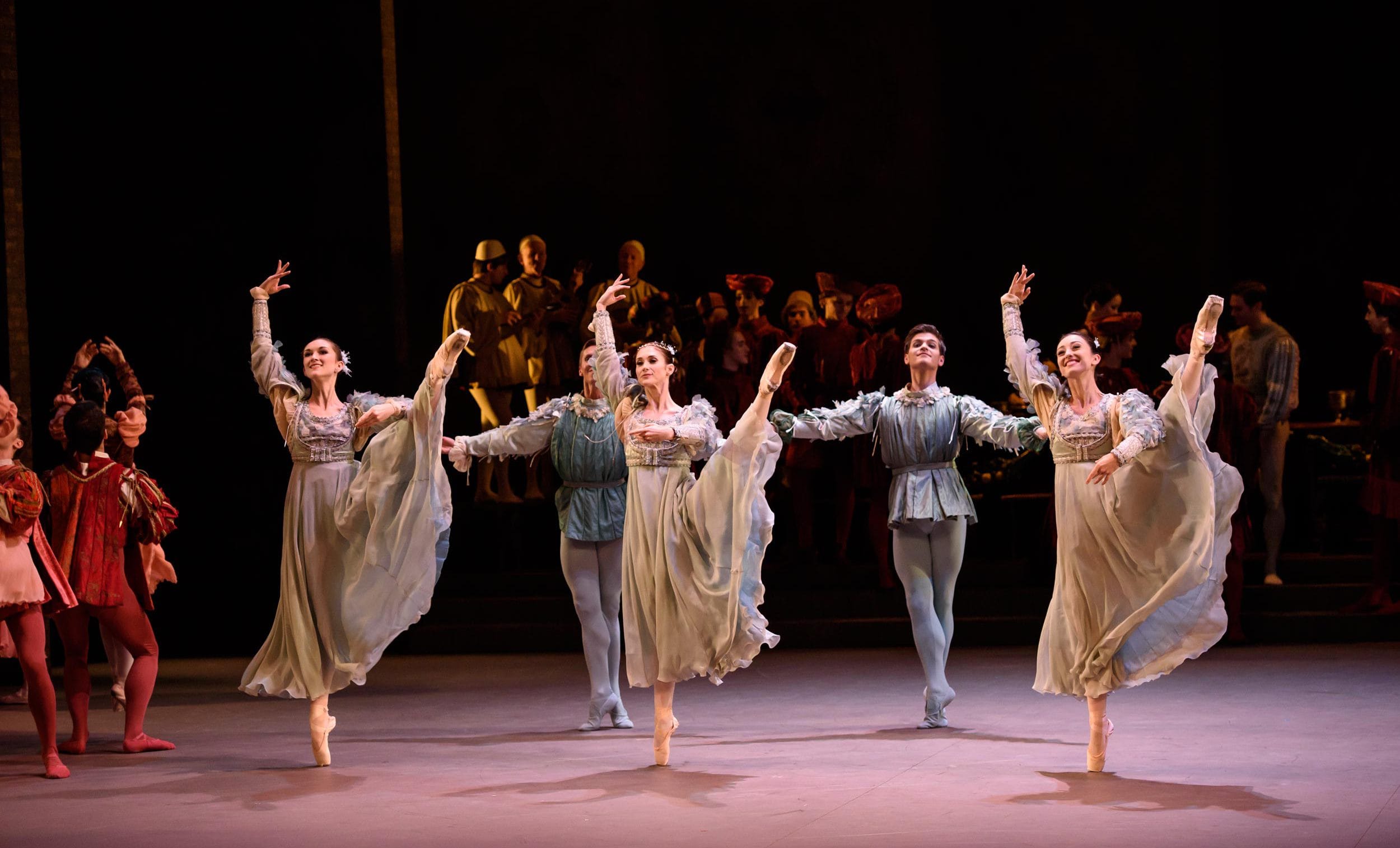 Masterclass: Romeo & Juliet
Join us in the studio for drinks and nibbles before watching First Soloist Fabian Reimair and new Lead Principal Aaron Robison rehearse extracts from Romeo & Juliet in an informative masterclass led by Lionel Delanoe, a guest teacher from Paris Opera Ballet.
Full of action, humour and drama, Rudolf Nureyev's award-winning production of Romeo & Juliet was especially created for us in 1977 to celebrate the Queen's Silver Jubilee. The Company has since performed it worldwide to critical acclaim.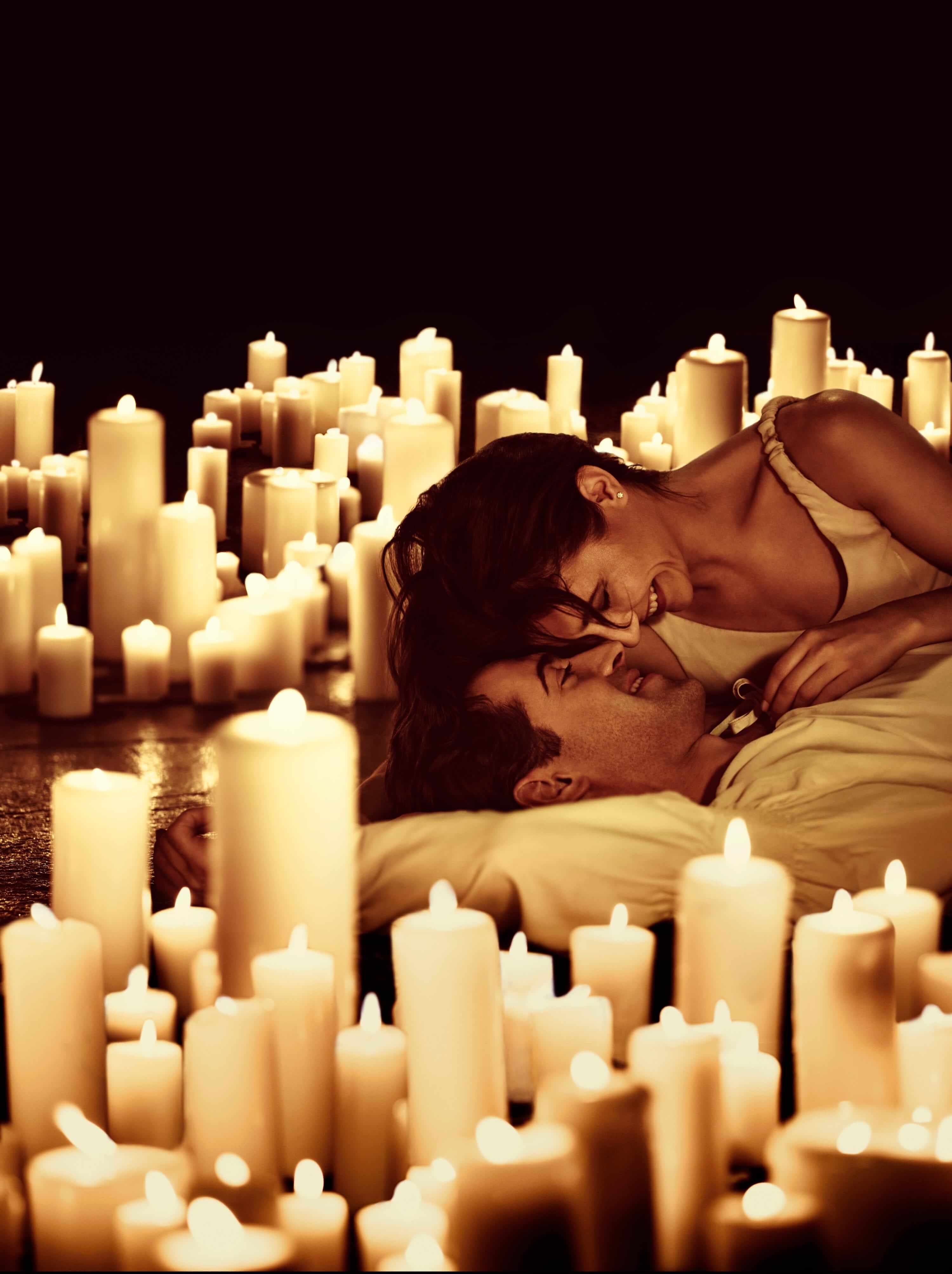 Access All Areas
Become a member to get access to exclusive events
Your support makes a vital contribution to English National Ballet's core work, helping to nurture and develop our dancers and musicians who create some of the most extraordinary, high quality ballet performances.