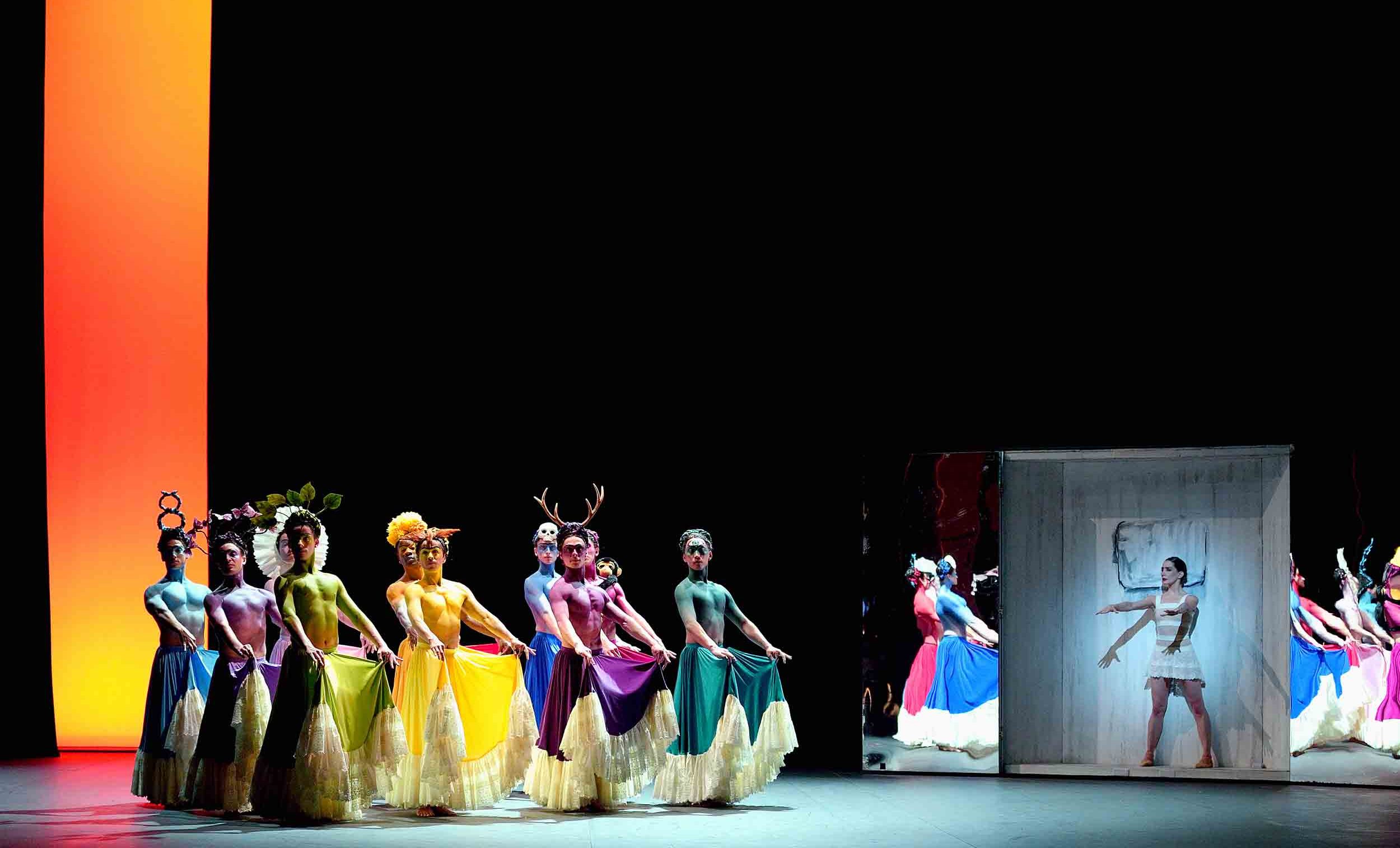 Masterclass: Broken Wings
Watch a choreographer or repetiteur coach our dancers as they perfect a routine. Masterclasses include a drinks reception and a Q&A.
This masterclass focuses on Broken Wings, Annabelle Lopez Ochoa's ballet on Frida Kahlo, which we perform as part of She Persisted at Sadler's Wells, 4-13 Apr 2019.
Friends may book with one guest, and Great Friends, Benefactors and Patrons may book up to three guests.

Access All Areas
Become a member to get access to exclusive events
Your support makes a vital contribution to English National Ballet's core work, helping to nurture and develop our dancers and musicians who create some of the most extraordinary, high quality ballet performances.