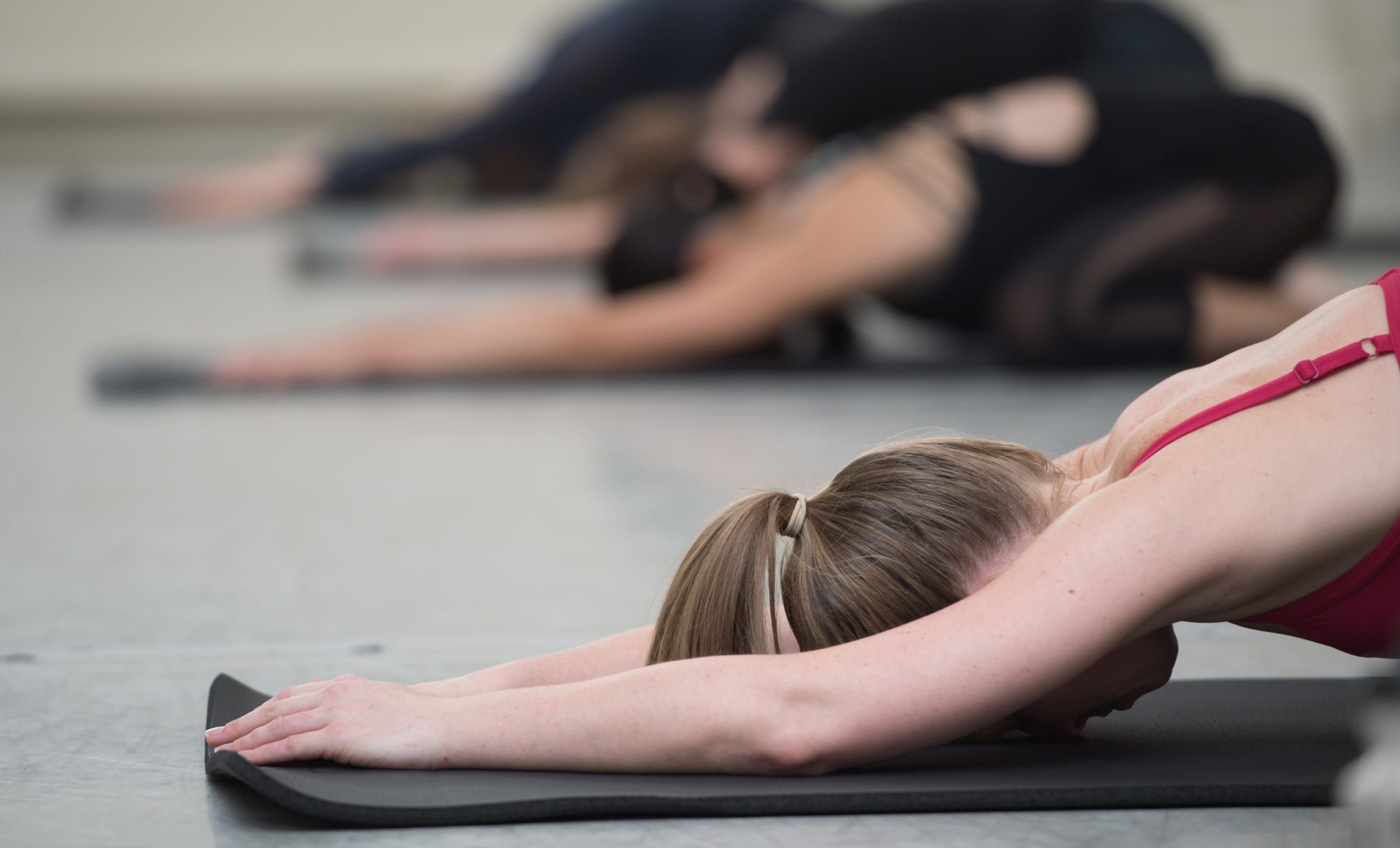 Hatha Yoga
A meditative yoga class focusing on breath and mindset
A focused, calming class centred on breath, body, and mind. 60 minutes of breathing, yoga poses, and meditation. A great supplementary class for all levels, our Yoga class is led by highly-experienced teacher Vanessa Abreu.
No experience is necessary and classes are open to anyone aged over 18 years. Yoga mats are provided.
Participants who book for the full term will also receive 50% off our online platform BalletActive for the term's duration, giving yogis access to over 170 dance, yoga and fitness classes on demand – the perfect complement to weekly lessons in our studios!
Class dates for Summer 2022
Taster class: Tuesday 26 April, 6.45pm – 7.45pm (1h class), £12
11-class term: Tuesday 3 May – Tuesday 19 July, 6.45pm – 7.45pm (1h class), £132
No class at half-term: Tuesday 31 May
Pay-as-you-go spaces may become available, subject to availability. Check our website from Tuesday 3 May.
Check out our Frequently Asked Questions to find out things like what to wear and bring to our classes.