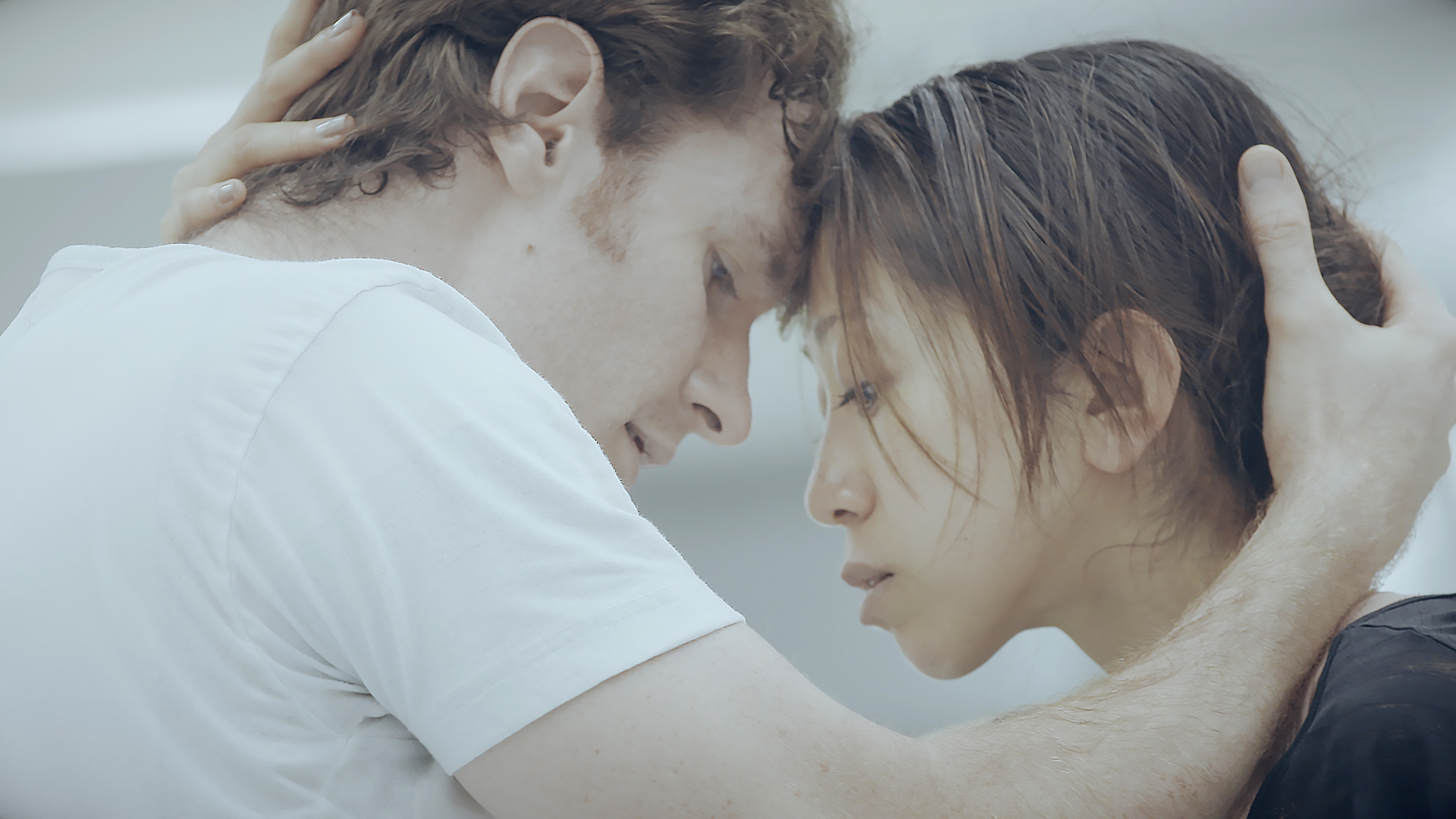 Great Friends Open Rehearsal
A unique opportunity to see English National Ballet's dancers in the studios as they rehearse current repertoire and strive to perfect their roles.
Start the afternoon with cream tea at the Gore Hotel, followed by the chance to observe choreographers and repetiteurs as they prepare the dancers for our performances.
Please note that due to the very limited number of spaces available, only Great Friends may attend this event and no guests are allowed.

Access All Areas
Become a member to get access to exclusive events
Your support makes a vital contribution to English National Ballet's core work, helping to nurture and develop our dancers and musicians who create some of the most extraordinary, high quality ballet performances.