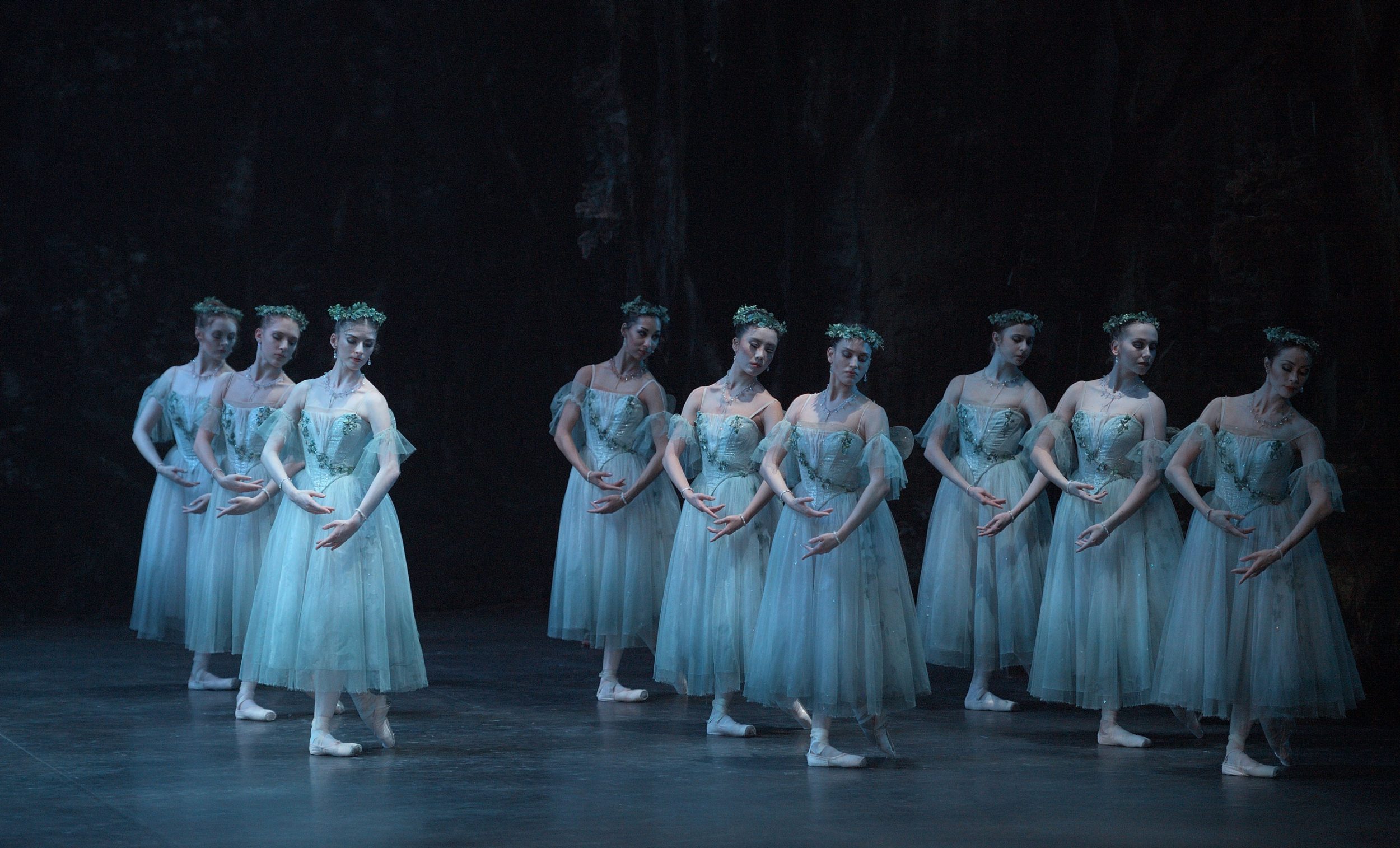 Giselle Creative Repertoire Workshop
A creative dance workshop for various ages
Giselle Creative Repertoire Workshop
Giselle Creative Repertoire Workshop
Take part in a creative workshop focusing on core technical elements of flexibility, strength and alignment, combined with the artistry and expressive qualities to bring the iconic ballet Giselle to life.
Learn extracts with English National Ballet dance artists, and explore the emotive music accompanying this haunting story. No previous experience necessary.
To book, call or visit the Grand Opera House Box Office on 028 9024 1919. Opening times are Monday – Saturday, 10am – 5pm.