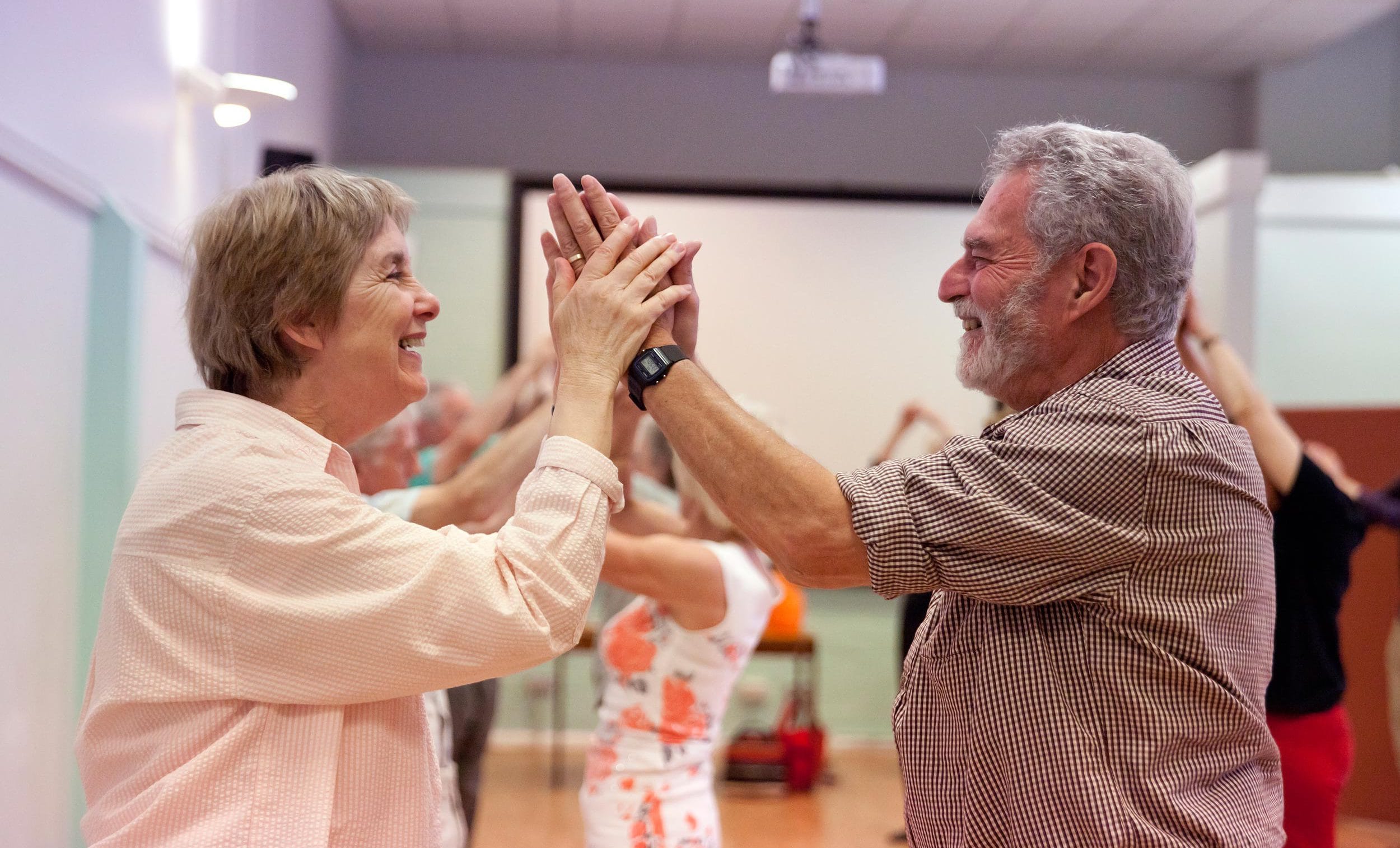 Dance for Parkinson's Taster Session
A taster class for our Dance for Parkinson's programme
This is a unique opportunity for people with Parkinson's, their carers, friends and family to take part in one of our Dance for Parkinson's classes.
Accompanied by live music, the classes are expressive, creative and promote feelings of freedom from the physical and social constraints of having Parkinson's. Stay on afterwards for tea, coffee and a chat.
To book, call or visit the Grand Opera House Box Office on 028 9024 1919. Opening times are Monday – Saturday, 10am – 5pm.