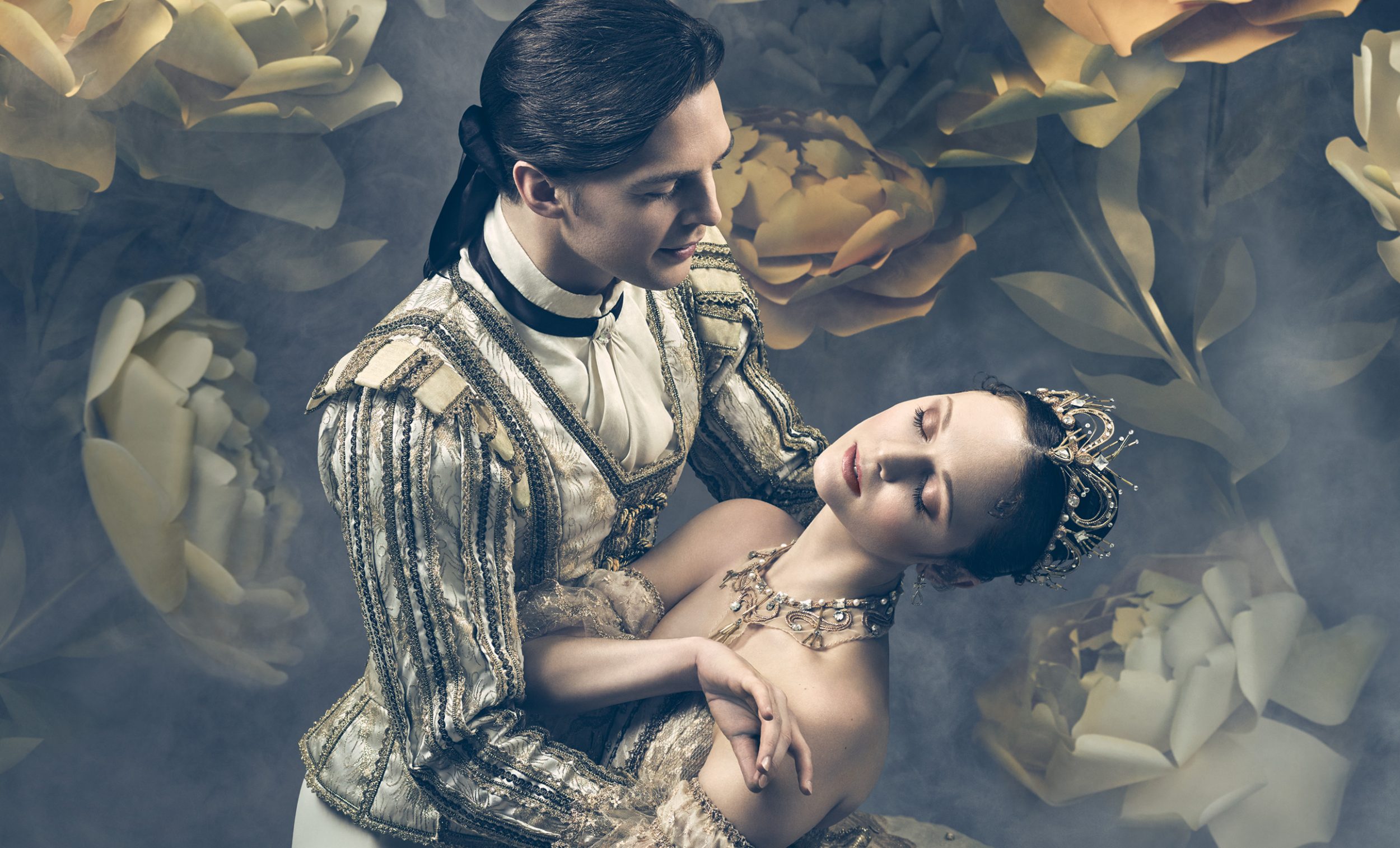 Dance Insights: The Sleeping Beauty
Dance Insights provides a unique opportunity for everyone to delve deeper into Kenneth MacMillan's timeless The Sleeping Beauty.
Learn how the Costume Department have brought The Sleeping Beauty to life, and explore the adored musical score in detail with members of English National Ballet Philharmonic. Following this, catch a glimpse of English National Ballet dancers taking their daily class on stage as they prepare for the performance.
Suitable for children aged 7 years and over with an accompanying adult.