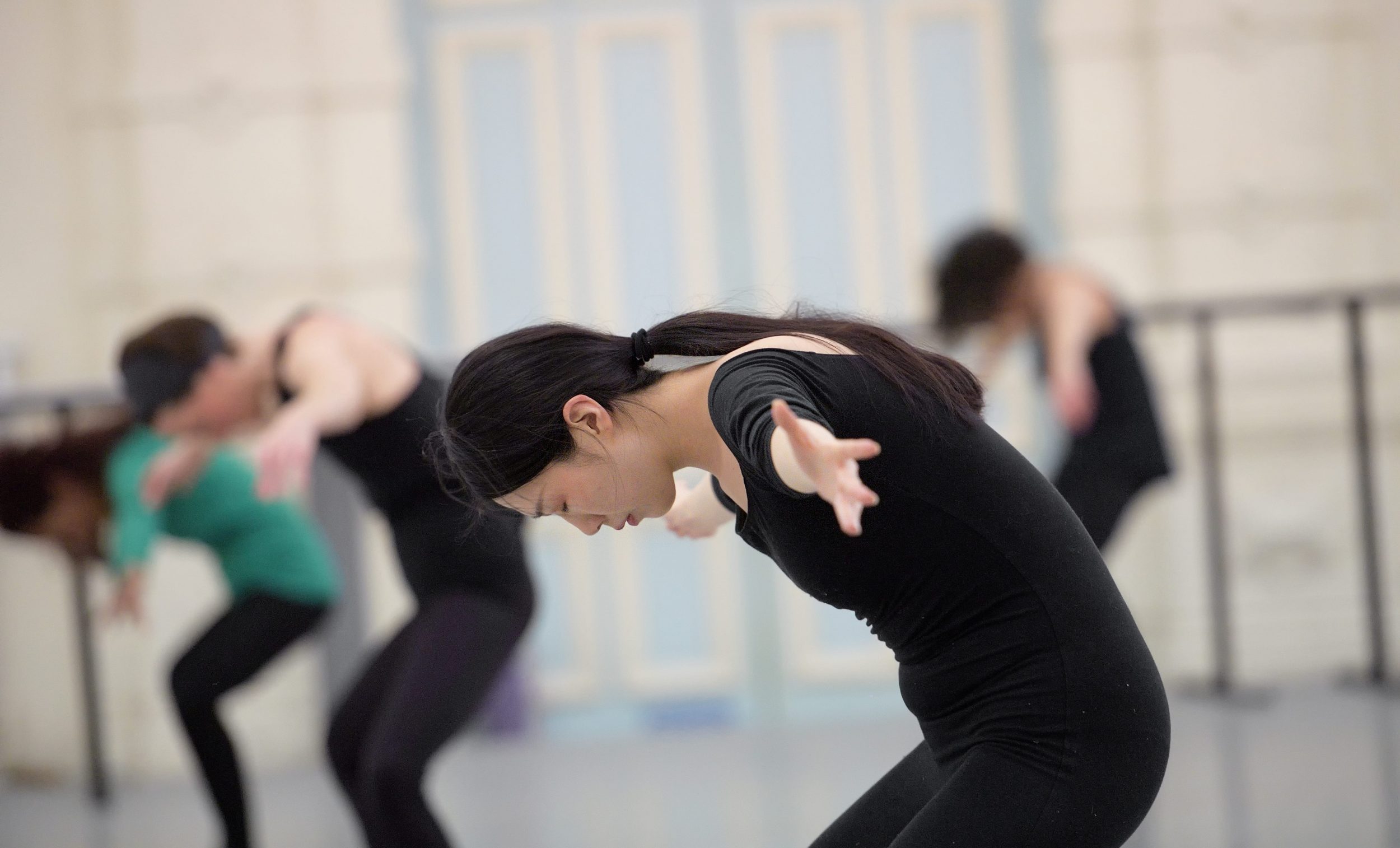 Contemporary Dance
Our contemporary dance course with New Movement Collective
Led by New Movement Collective, the contemporary sessions will focus on increasing your versatility in moving whilst improving posture, balance and fitness. The emphasis during warm up is on developing your alignment, core strength and movement of the back. The class systematically builds towards longer, grounded, flowing phrases, integrating playful musicality through live accompaniment.
Over the course of the term you will build your ability and confidence in a range of contemporary dance techniques applied today, including floor-based work, release and the principles of Cunningham technique.
This course is suitable for Improvers level. Previous experience of contemporary or ballet technique is beneficial. Concession is available to students, over 60s and those in receipt of benefits.
Please note, the term dates for Spring 2018 will be:
2 July – 19 September (12 weeks) excluding bank holiday 27 August (Monday classes will have an 11 week term).
Once the term has started, classes are no longer bookable online. Please call 020 7590 2923 for more information about partial term subscriptions or drop in sessions.