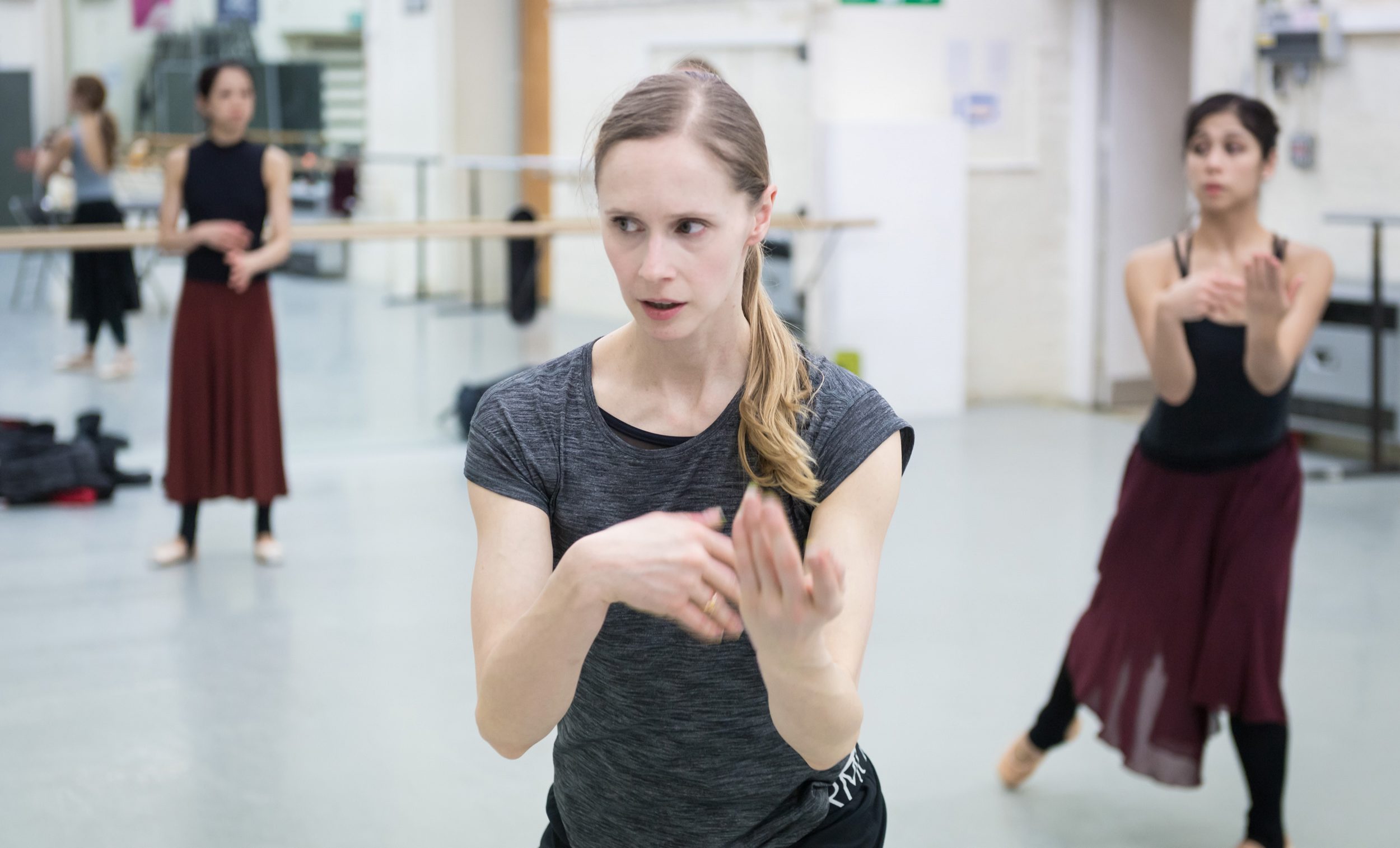 Chat with the Creatives: She Persisted
Take a step into the world of the ballet, joining the Creative and Artistic teams for She Persisted as they share their inspiration behind the works during this pre-show chat.
Hosted by dance critic, Graham Watts this event offers audiences a chance to learn more about the music, costumes and artistry presented in the three works of She Persisted. Hear from Gavin Sutherland, English National Ballet's Music Director, on what it takes to conduct Stravinsky's challenging and sensational score of Le Sacre du printemps, followed by choreographers and dancers discussing the powerful themes within this triple bill. This event will close with a Q&A opportunity for the audiences.
Suitable for ages 16+.
Guests of the evening include:
Graham Watts OBE, Writer and Chairman of the Dance Section of the Critic's Circle and of the National Dance Awards
Tamara Rojo, English National Ballet's Artistic Director and Lead Principal
Gavin Sutherland, English National Ballet's Music Director
Stina Quagebeur, Choreographer for Nora and First Artist with the Company
Nancy Meckler, Dramaturg for Broken Wings
Peter Salem, Composer for Broken Wings
Barbara Kaufmann, Pina Bausch Company
Jorge Puerta Armenta, Pina Bausch Company