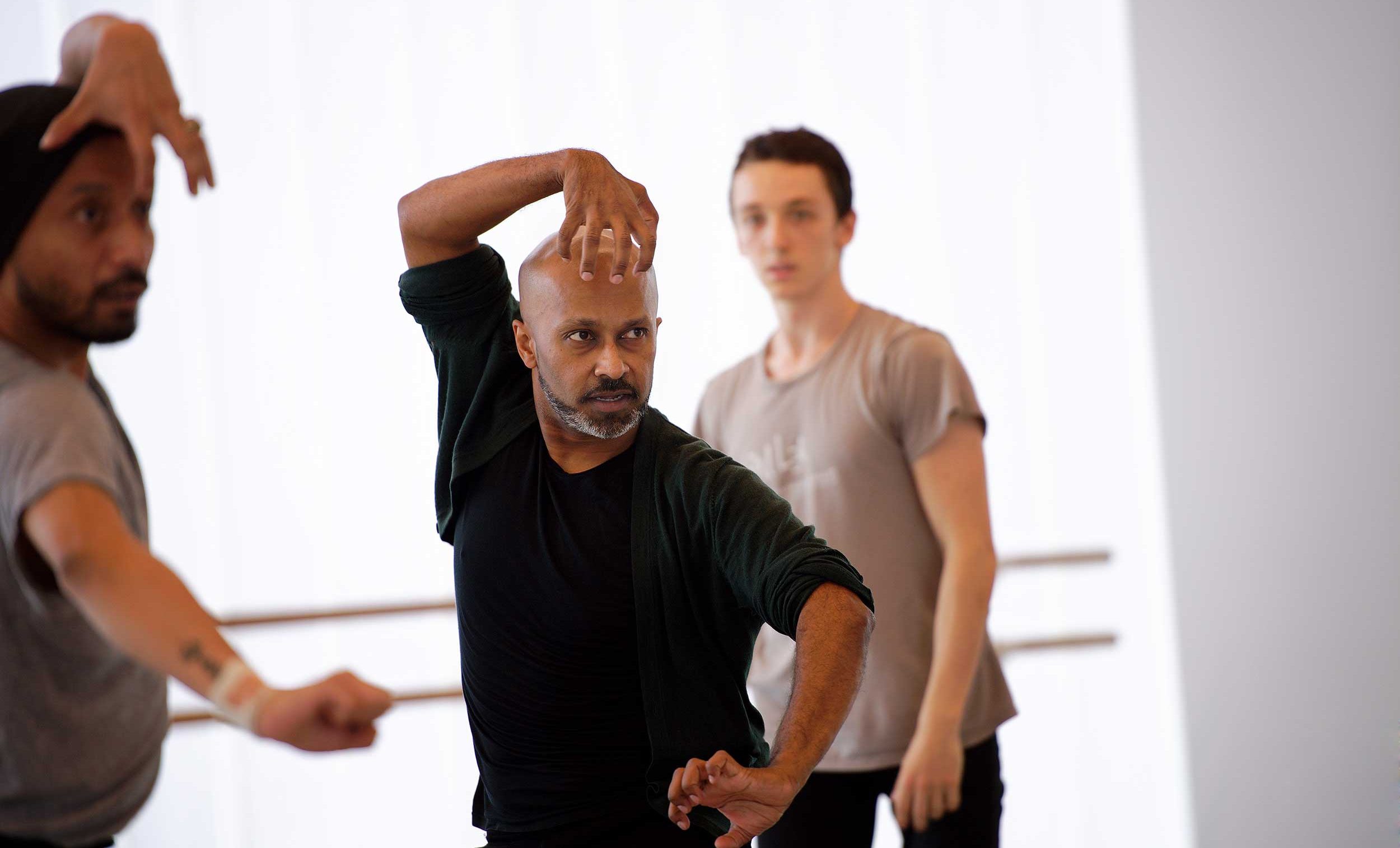 Chat with the Creatives: Creature
Take a step into the world of the ballet, joining representatives from English National Ballet and Akram Khan Company as they share what it takes to bring the exciting new production of Akram Khan's Creature to the stage. This pre-show chat invites creatives from various areas of English National Ballet to share their knowledge and experience of this special production, closing with a Q&A opportunity.
Line up to be announced.
Suitable for adults and those aged 16+ years.