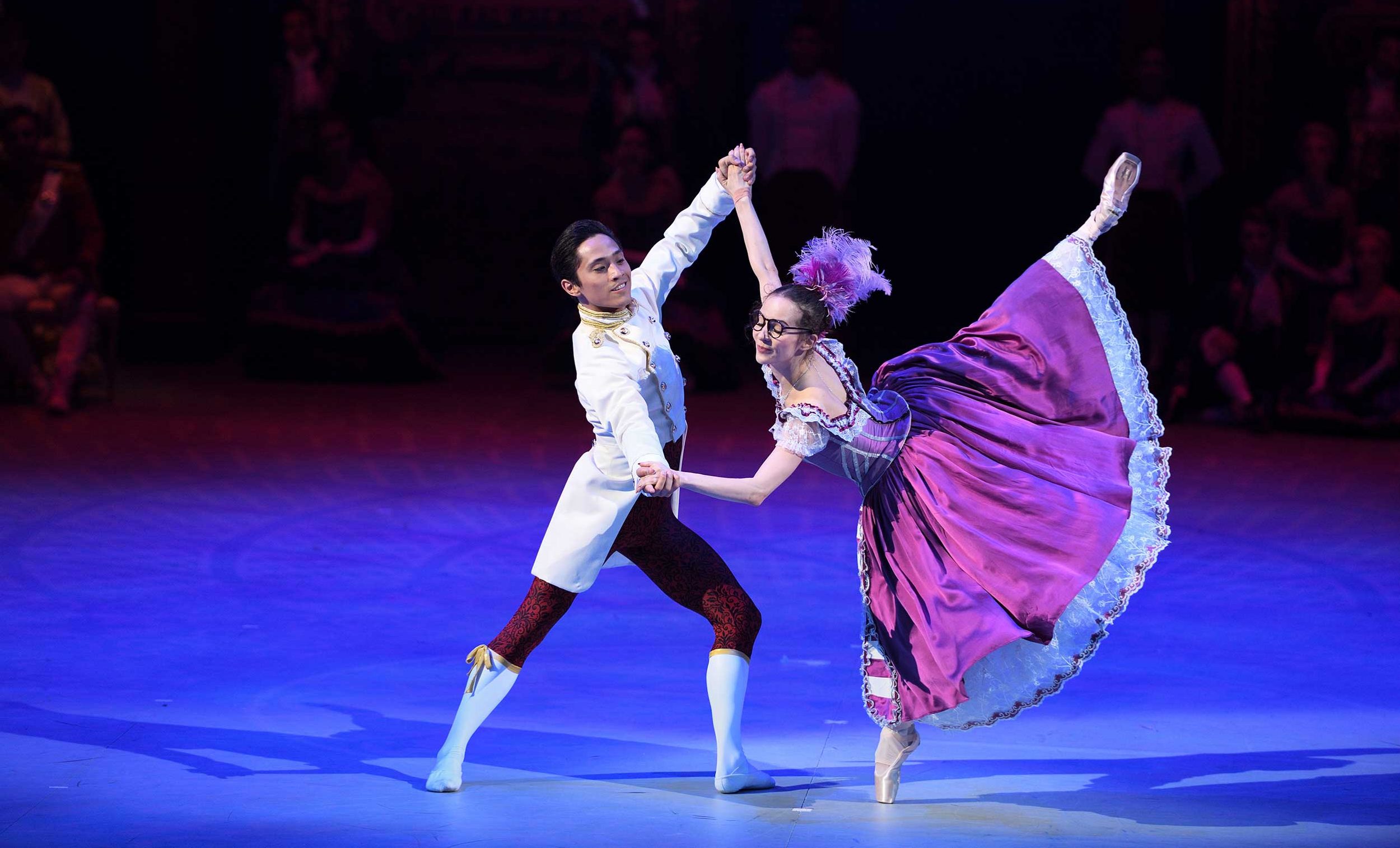 Chat with the Creatives: Cinderella
Take a step into the world of the ballet, joining representatives from English National Ballet as they share what it takes to bring the magical story of Cinderella to the stage. Take a moment to learn of the ballet's history, glorious music and be up-close to the delicate costumes.
The event will close with a Q&A opportunity. Suitable for people over the age of 16 years.
The panel will include:
Archive Consultant, Jane Pritchard MBE
Music Director, Gavin Sutherland
First Artist Sarah Kundi