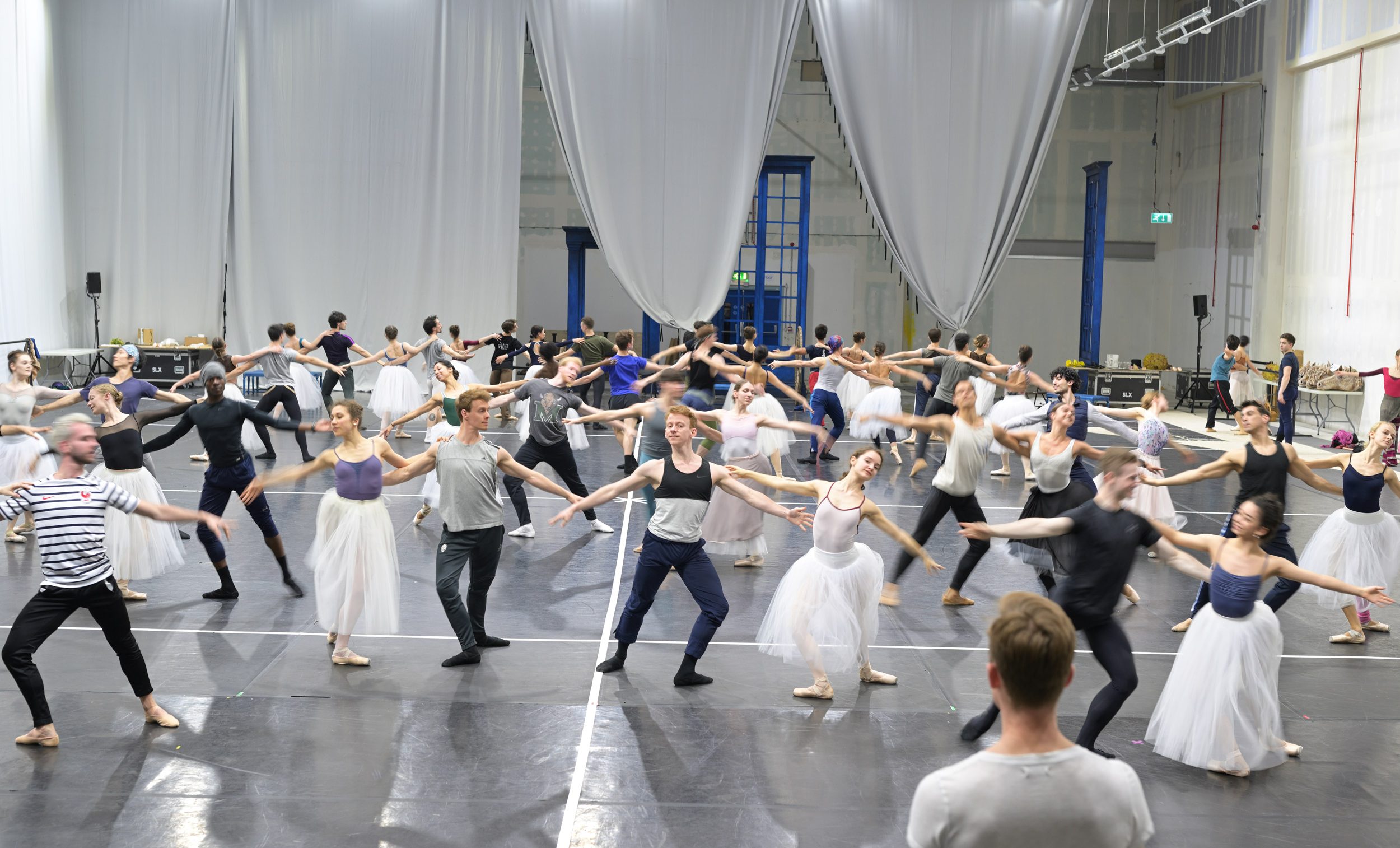 Chat with the Creatives: Cinderella in-the-round
Join members of the Creative and Artistic teams for Cinderella in-the-round as they share their inspiration behind this exciting ballet, and tell us about the work involved in bringing this large-scale production to life.
Learn more about the piece, its creation and rehearsals, and take the opportunity to ask questions: the event will close with a Q&A.
Guests of the evening include:
Suitable for ages 16+.