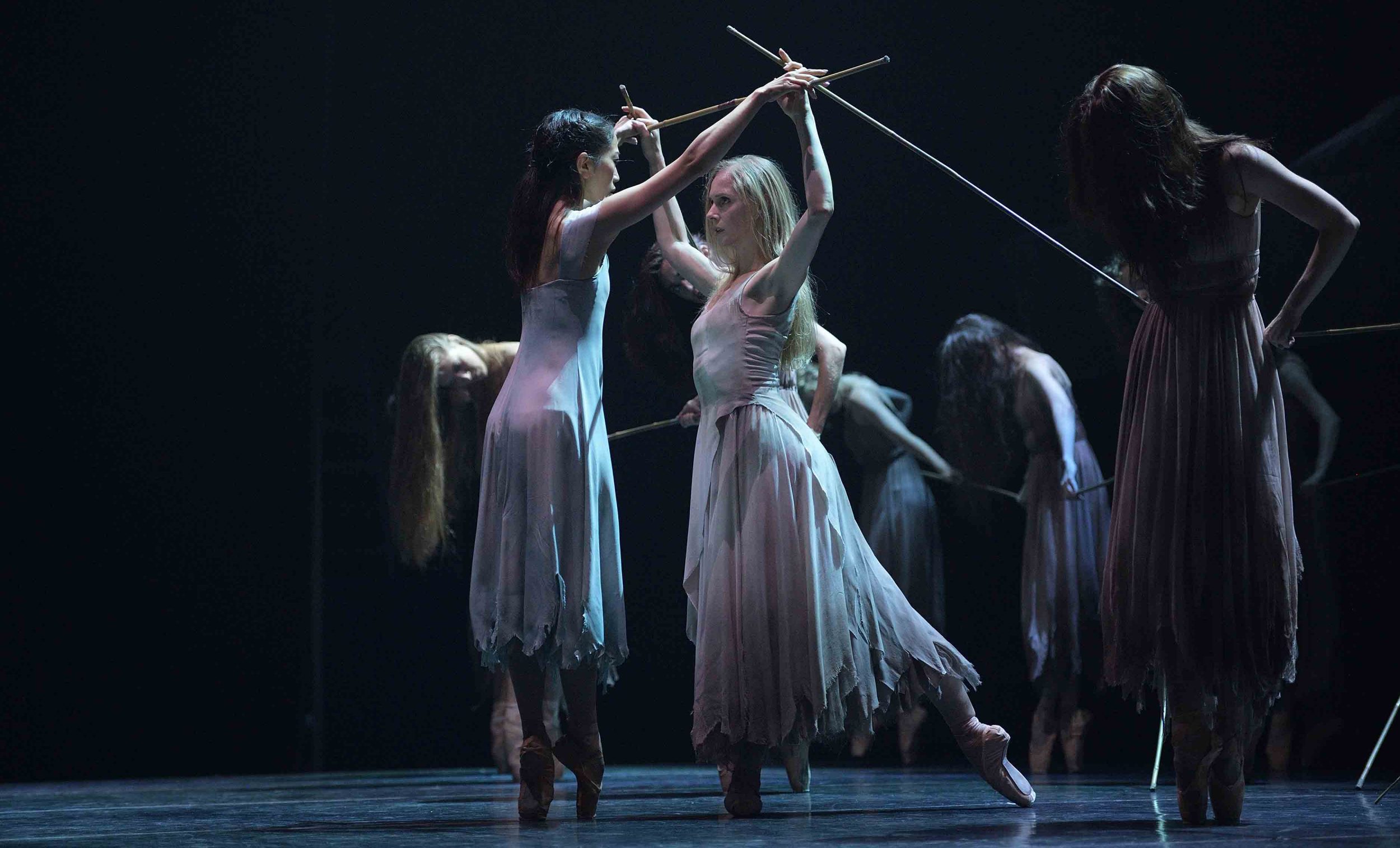 Chat with the Creatives: Akram Khan's Giselle
Facilitated by journalist, Graham Watts, this pre-show chat will explore many aspects of this beautiful production.
Find out what it was like in the studio for the artistic team, combining classical ballet dancers with Akram Khan's style of contemporary and classical Khatak choreography. Mavin Khoo (Rehearsal Director for Akram Khan's Giselle) joins the panel to tell us more on how the themes of the classical Giselle were explored and adapted for Akram Khan's version. Hear from English National Ballet's Music Director, Gavin Sutherland on what it is like to conduct this epic sound score live each night. English National Ballet First Soloist, James Streeter joins the panel to discuss what it is like to embody the role of Albrecht and this character's journey through the piece.
The evening will conclude in a Q&A opportunity for the audience.