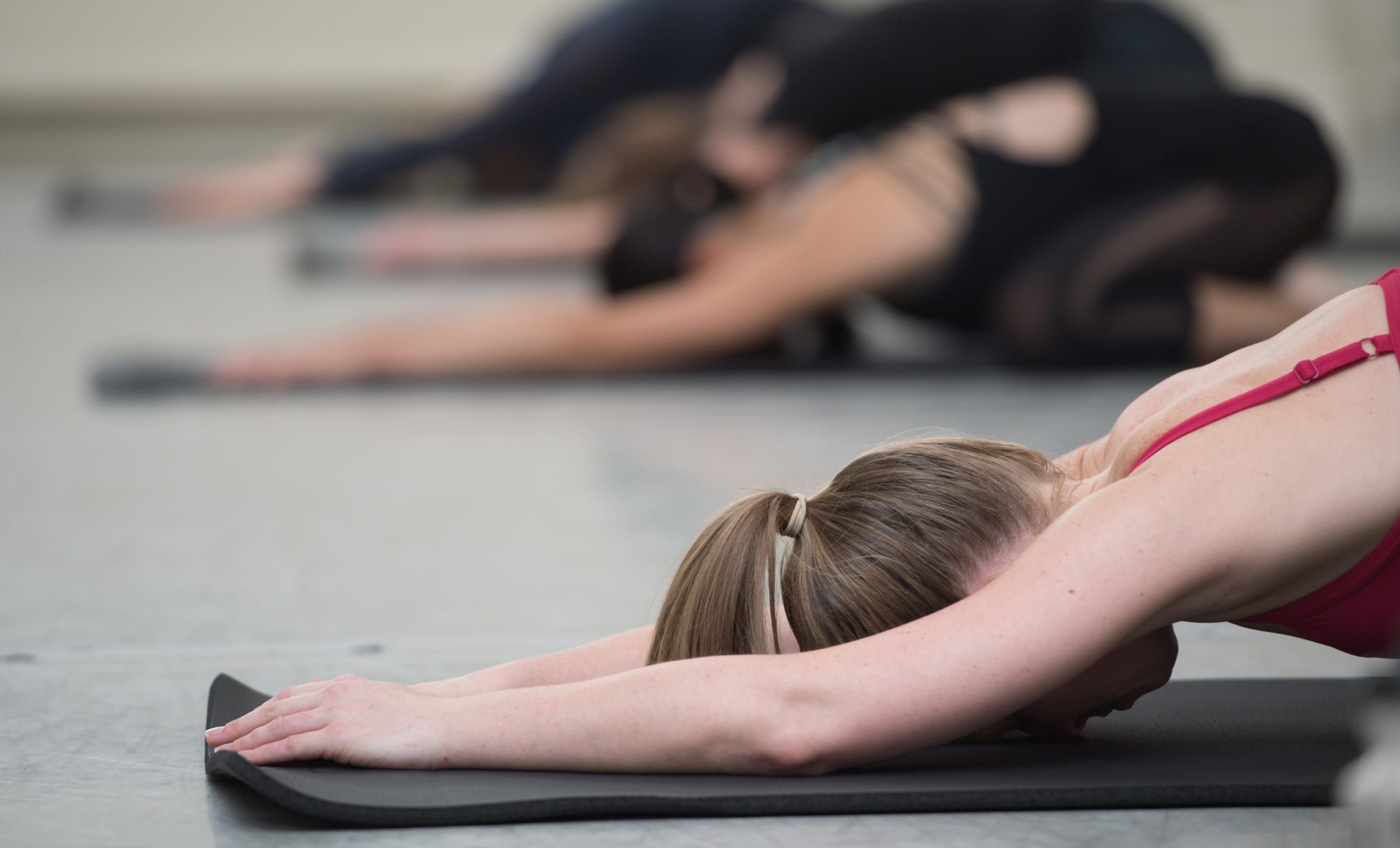 BalletFit
Increase your core-strength with our ballet-pilates workout
Our ballet-inspired class is designed for dancers to increase core-strength and flexibility. BalletFit includes elements of yoga, gentle stretching and body conditioning, beginning with barre work and moving to floor-based exercises during the class.
A great supplementary class for all levels, BalletFit is led by highly-experienced, professional dance artists.  No experience is necessary and classes are open to anyone aged over 18 years. Concession is available to students, over 60s and those in receipt of benefits.
Please note, the term dates for Spring 2018 will be:
3 April – 20 June (10 Weeks) excluding bank holidays on 2 April and 7 May (Monday classes will have an 8 week term and will commence on 9 April).
There will be no classes the weeks commencing 21 May and 28 May.
Once the term has started, classes are no longer bookable online.   Please call 020 7590 2923 for more information about partial term subscriptions or drop in sessions.