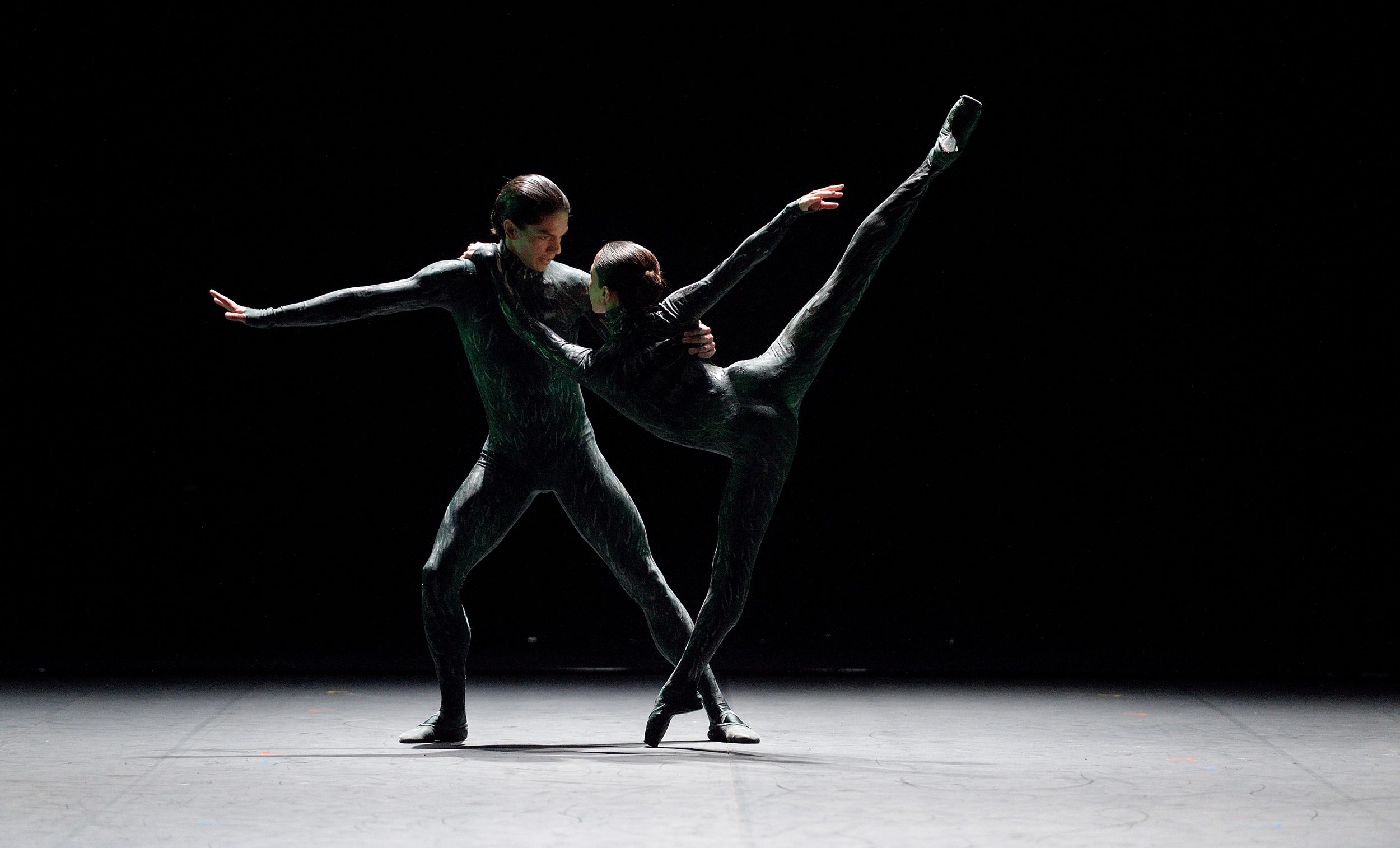 Ballet Intensive: Voices of America
Delve into an inspiring day of dance focusing on our new mixed bill Voices of America led by artists from English National Ballet.
Increase your core-strength and flexibility through our BalletFit class. Incorporating yoga and body conditioning, barre and floor based exercises.
Participate in a ballet/contemporary technique class reflective of the new repertoire. Designed to improve technique and develop your ballet and contemporary vocabulary.
Finish the day with a creative repertoire session learning the choreography from Voices of America. This session will give you a further insight into some of the techniques and skills needed to perform this challenging programme of dance.
Intermediate/Advanced: Open to anyone who trains regularly at an intermediate/advanced level, in vocational training or working at a professional level. This class will be more technically demanding and faster paced.