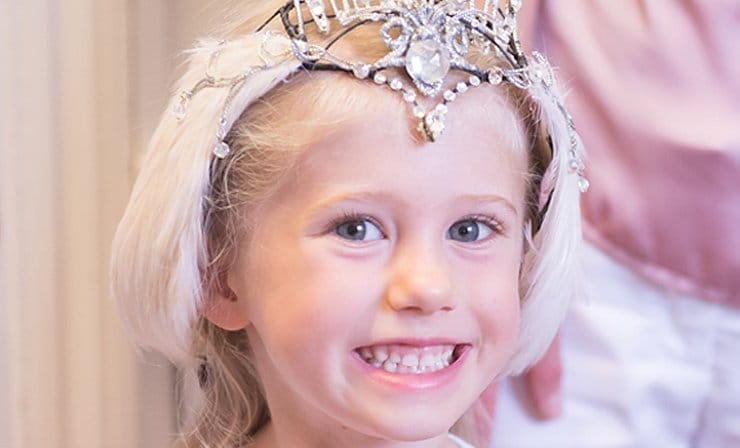 Ballet Buddies Company Class
On Saturday mornings our youngest supporters can visit Markova House to watch dancers in morning class or rehearsal.
Buddies learn about English National Ballet with the chance to ask lots of questions. An opportunity to look at costumes and pointe shoes, have refreshments and there are souvenirs to take home.
Please note that due to the very limited number of spaces available, only one adult may accompany the Ballet Buddy.