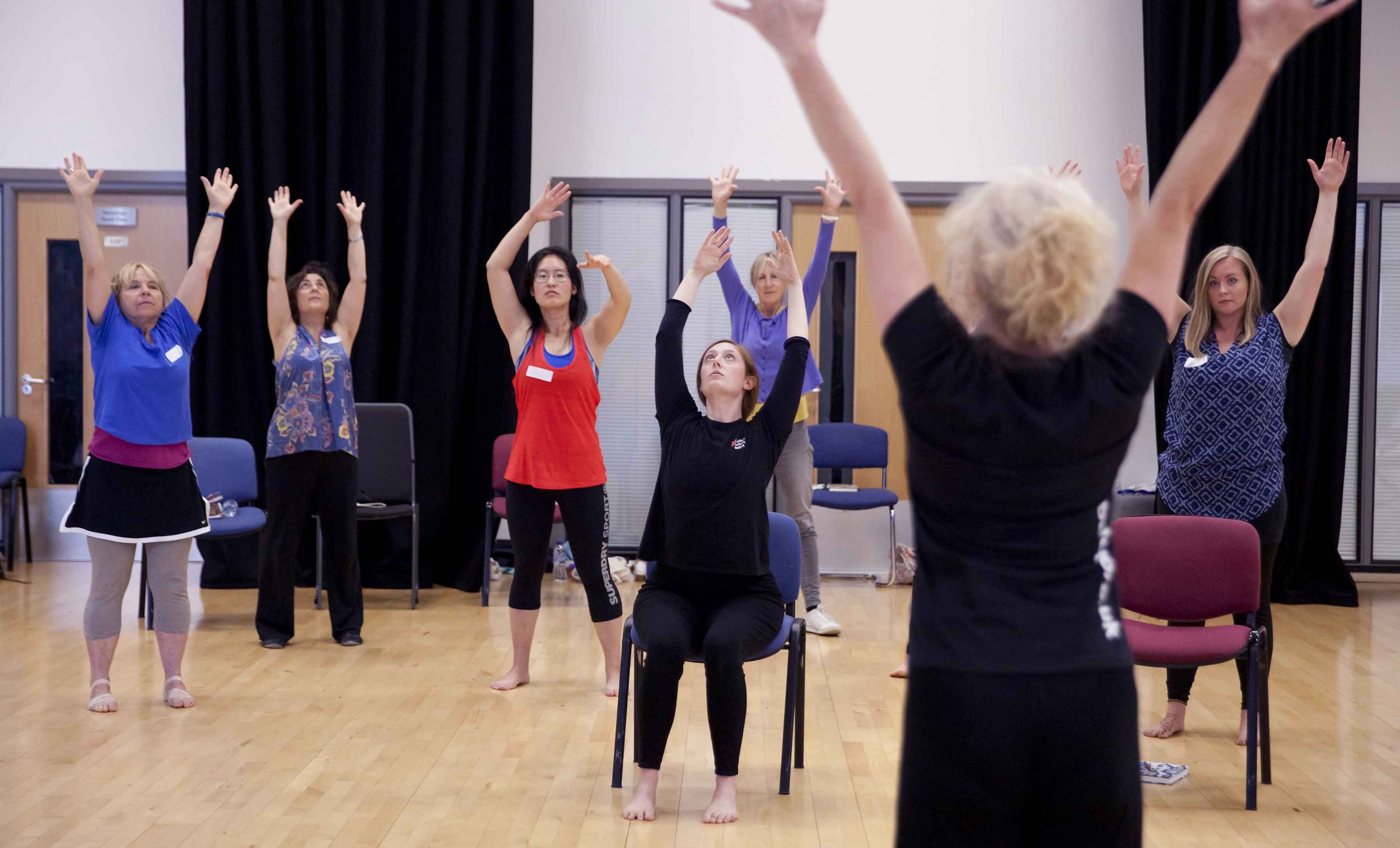 Advanced Dance for Parkinson's Day
This one-day professional development lab is for dance artists who have at least one full year's experience teaching dance for people living with Parkinson's. During the lab, dance artists will experience and develop creative warm-up ideas, delve into English National Ballet's Voices of America, featuring the work of choreographers Aszure Barton, William Forsythe and Jerome Robbins, and explore creative concepts around the use of repertoire and thematic approaches to creating dance with people living with Parkinson's.
There will be an open dialogue across the day where practitioners can discuss, debate and share their experiences whilst identifying best practice and tackling ongoing challenges.
Course applicants must:
have more than one year's experience of leading dance sessions for people with Parkinson's
have completed an introductory dance for Parkinson's course
have over 12 months experience in devising dance material for others
have been working in dance for a minimum of five years.
People Dancing are delighted to be able to offer four types of bursaries for courses at this year's Summer School. Please note: the deadline for all Parkinson's EQUIP bursaries is noon on Monday 12 March 2018.
Presented by People Dancing and the Dance for Parkinson's Partnership UK and curated by English National Ballet and Dance for PD®, a program of Mark Morris Dance Group.
Course tutors: David Leventhal (Dance for PD®) and artists from English National Ballet.