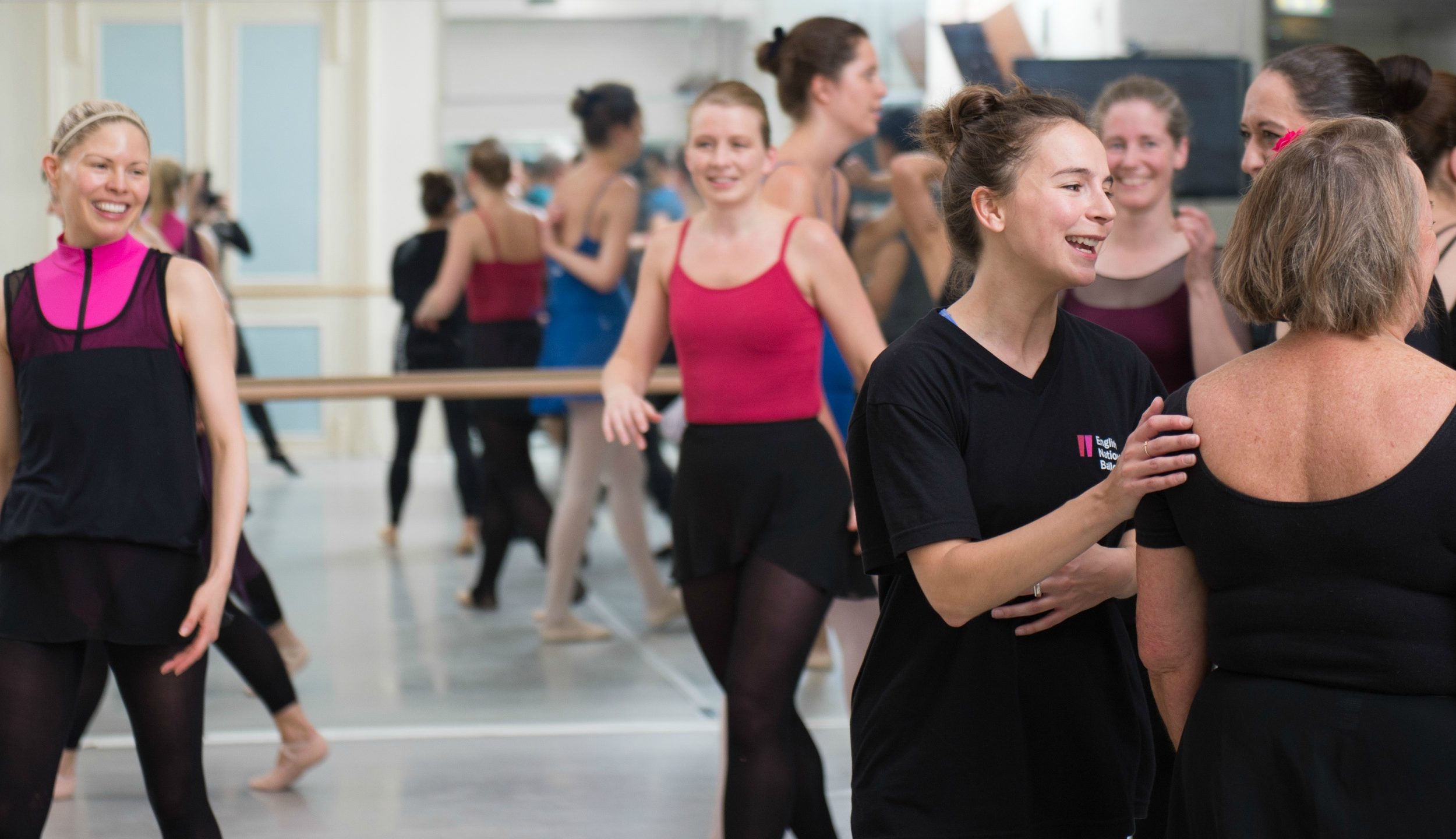 Absolute Beginners
Our 12 week course of classical ballet for beginners
Tue 02 Jan - Tue 20 Mar 2018
Sarah Golightly
Tuesdays 7pm – 8.15pm
Markova House, London
£120 / £105 Concessions
Mon 08 Jan - Mon 19 Mar 2018
Mark Kelly
Mondays 8.20pm – 9.35pm
Markova House, London
£120 / £105 Concessions
Suitable for complete beginners, this course is a perfect introduction to classical ballet technique.
A fun, step by step guide, covering basic ballet positions and movements that will help you to improve your posture, coordination and strength.
Classes are led by highly-experienced, professional dance artists and accompanied by a pianist.  Absolute Beginners is open to anyone aged over 18 and there is no upper age limit. Concession is available to students, over 60s and those in receipt of benefits.
Please note: classes on Monday will not start until 8 January, as 1 January is a bank holiday.