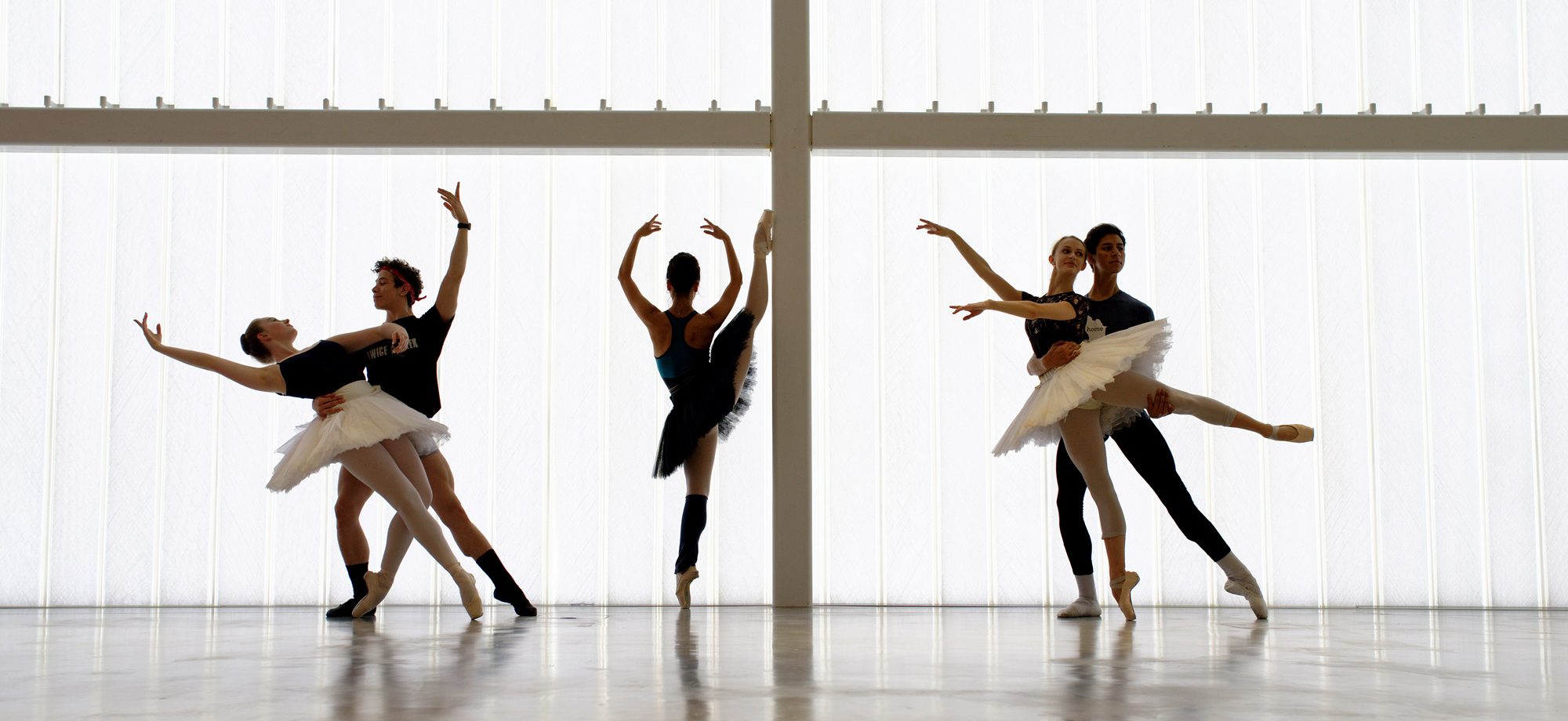 Stay connected and keep dancing!
Ballet is for everyone, everywhere, and we are working hard to continue to give you free access to great content, as well as ways to keep you dancing, active, and inspired.
Visit us on Facebook, Instagram, YouTube and Twitter to see what we shared recently, or sign up for our mailing list for updates.
Tell us about you and why you took part in a class or watched an ENB at Home video by filling our survey.
Dance can bring us closer together. When you dance, something incredible and beautiful happens

Tamara Rojo
Coming soon
Find out about our digital season for Autumn 2020.
Revisit the ENB at Home programme so far
Classes
Advanced/Professional Company Ballet Classes with Tamara Rojo
Beginners-Improvers Ballet Classes with Sarah Golightly
BalletFit Classes with Lucy Lowndes
Dance class for 11-16 year olds with Richard Bermange
A 5-class Youth Dance course for 14-19 year olds
Summer Youth Dance Intensive: ten classes streamed for free on YouTube for young dancers aged 14-19
Family Swan Lake Ballet Workshop with Sarah Golightly
Chair-Based Ballet Classes with Katie Mason, for people with limited mobility or space
Dance For Parkinson's Classes with Kate Hartley Stevens
Online Experiences
Slow TV: Pointe Shoe Preparation with Amber Hunt
ENB 70th Anniversary Gala and Season: extracts and interviews
ENB Philharmonic: playing from home
Help Support our Future
We have deeply appreciated the many warm wishes and expressions of empathy and care from friends and fans from around the globe.  Thank you for your encouragement!
If you've enjoyed ENB at Home, please consider donating to the ENB Future Fund. By supporting you'll keep ballet accessible, welcoming and relevant for all. Please donate here
Following government advice about Coronavirus Covid-19, English National Ballet's home is currently closed, and some future performances and events has been cancelled.
Please click here for the latest updates on event cancellations.